Our Ambassadors
Meet the amazing people who amplify our mission.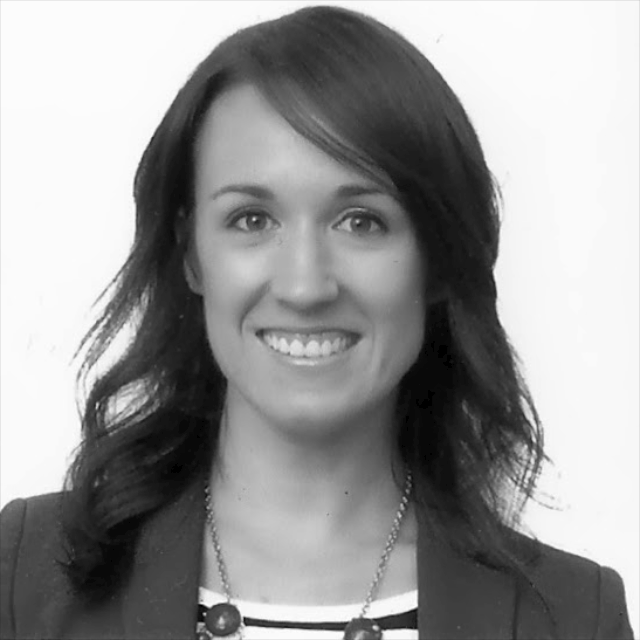 Audrey Strunc
Audrey has been an avid runner for nearly all of her life. She regularly competes in local races through NYRR, but her favorite races are those in new cities with a group of friends (best way to sightsee!). She has completed several half and full marathons across the US. In addition to running, Audrey enjoys Bikram Yoga and cycling. Community service is another passion of Audrey's. She regularly volunteers in soup kitchens and homeless shelters in NYC.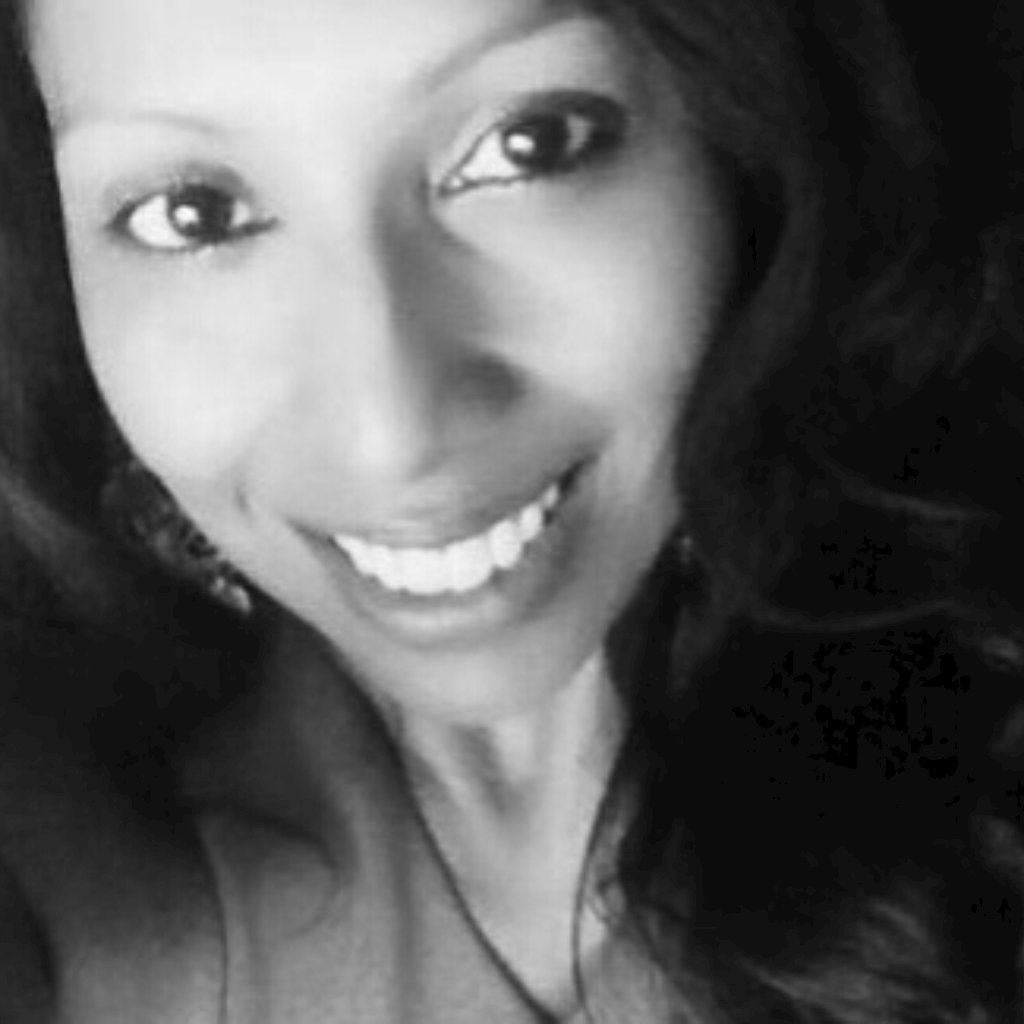 Debbie Stone
Debbie Stone is the Founder and Creative Director of Pop Earth, a charity dedicated to providing holistic health and wellness options for those with Autism and related disorders. In 2005 when her eldest son Dylan was diagnosed with Autism, she was very dismayed to learn that there weren't many holistic based programs or therapies available for those with Autism. Of those that were available, there were long waiting lists or the costs involved could very easily exceed the budgets of many families.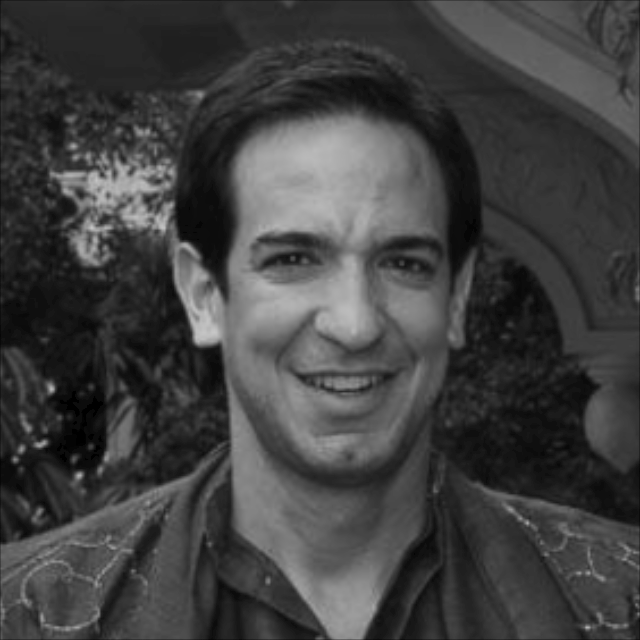 Johno Goldsmith
Johno is an active marathoner and Ironman triathlete, having raced in the US and across the Atlantic. He is a certified running coach, fitness trainer and nutrition counselor, and is passionate about helping others achieve success with their personal health. Since surviving cancer in 2002, his fundraising efforts have resulted in over $150,000 raised for the Sunshine Kids, Children's Miracle Network and American Cancer Society. Johno is the founder of New Limits Health, and the Secretary-Treasurer for City Health Works.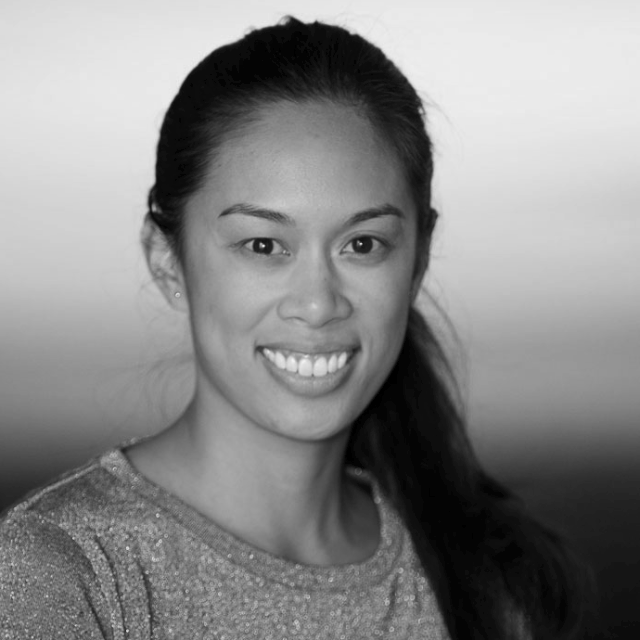 Myra Cortado
Myra is an avid yoga enthusiast, loves running in Central Park, and enjoys cycling the Hudson Valley in the summer. Currently, she is the Director of Corporate Development and Strategic Partnerships for Calkins Media, a local media group based in Levittown, Pennsylvania. At Calkins Media, she is responsible for strategic partnerships and other new business initiatives. She graduated with honors from the School of Foreign Service at Georgetown University and earned her MBA from Columbia Business School.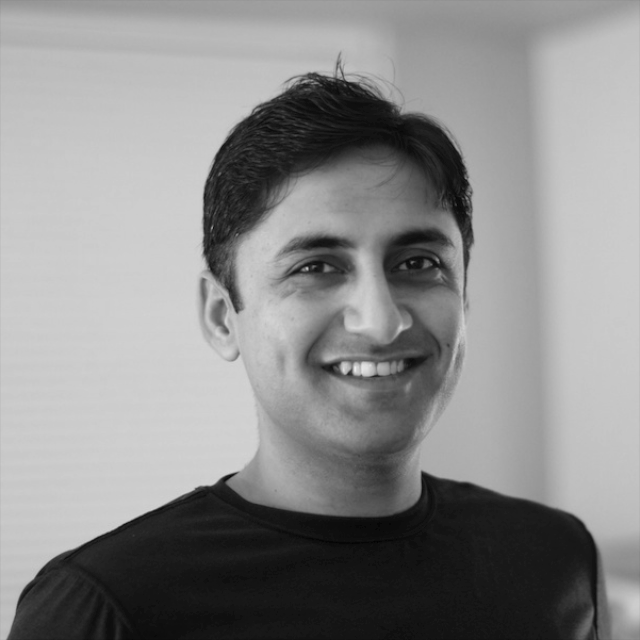 Rahul Razdan
Rahul started Charity Footprints with a vision of encouraging people to be active, fit, and give back to the society. Rahul has a passion for running, biking, and other sports — including table tennis, in which he represented his high school and university in regional and national competitions. Rahul has extensive product development, technology development and startup experience. He holds a Masters in Applied Maths from University of North Carolina and an MBA from Columbia Business School.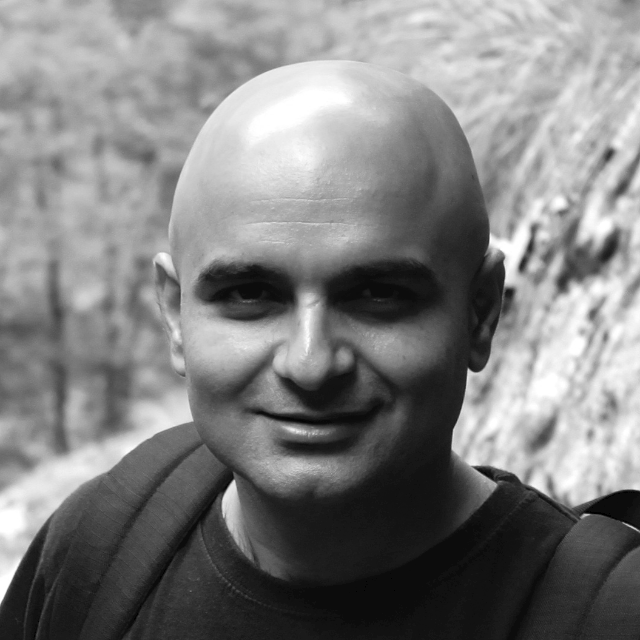 Rohit Razdan
Rohit has a passion for working on interesting problems that few are trying to solve. His interests in healthcare, technology and problem solving made him an early supporter and mentor for Charity Footprints. Rohit is involved with various business aspects of Charity Footprints and brings his experience from finance, industry and consulting, as well as his love of good designs to the table. Rohit holds a Master's degree in Engineering from North Carolina State University, and an MBA from the Wharton School.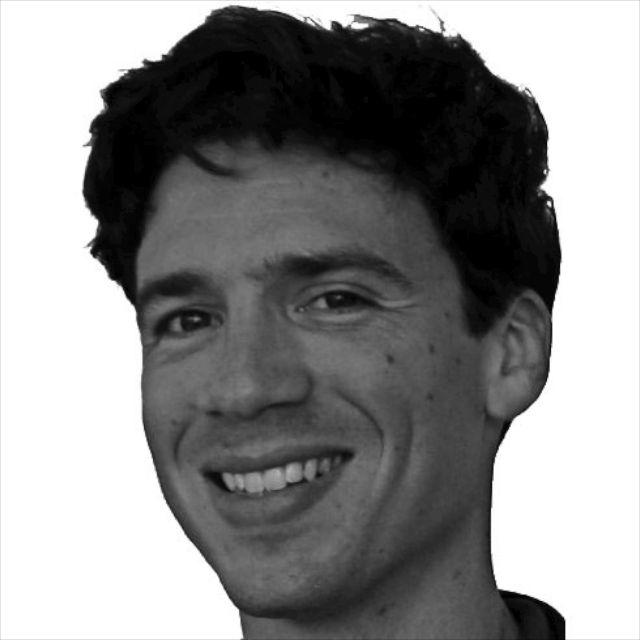 Seth Stevenson
Seth has written on business, marketing, travel, and pop culture for publications including the New York Times, Wall Street Journal, Washington Post, Slate, Wired, and GQ. He has been excerpted three times in the Best American Travel Writing series, won the 2005 Online Journalism Award for commentary, and was nominated for a 2011 National Magazine Award for Digital Media. He holds degrees from Brown University, Columbia Journalism School, and a certificate in business journalism from Columbia Business.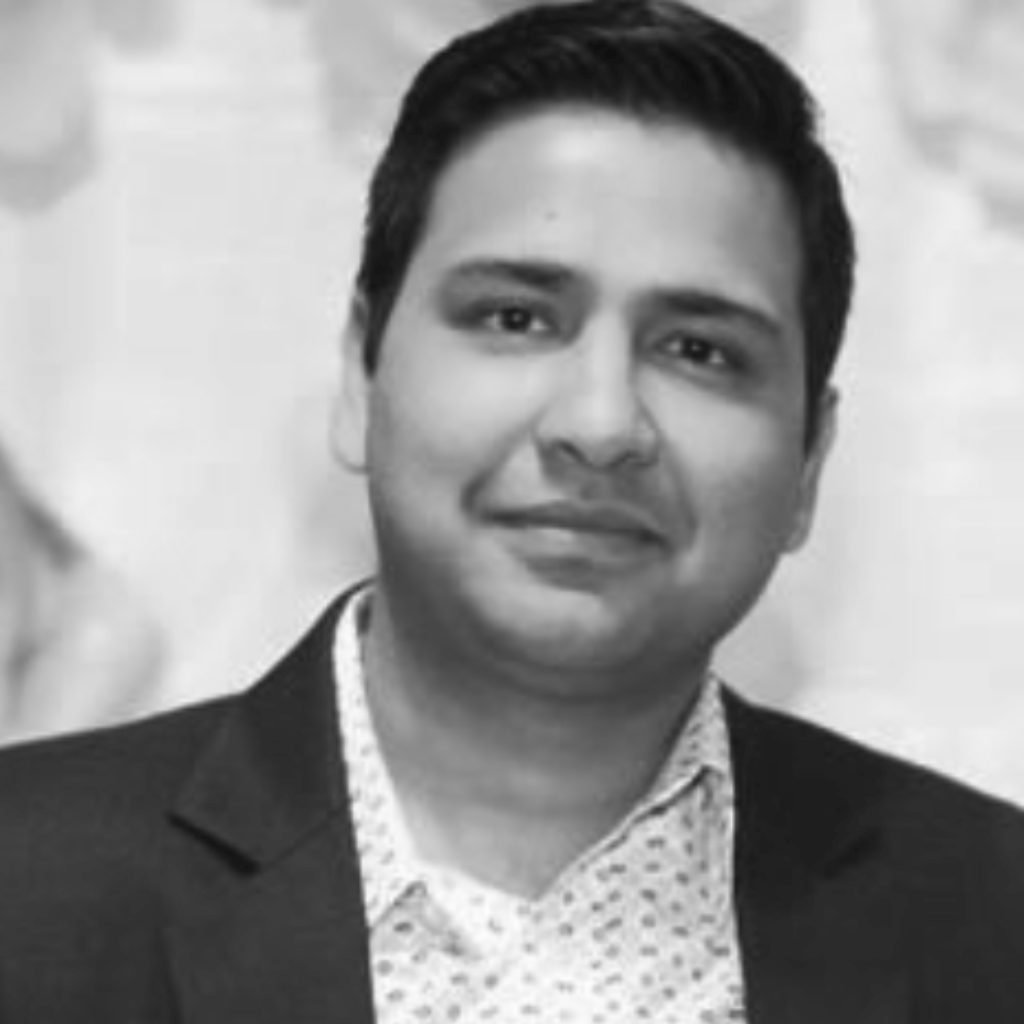 Shishir Shah
Shishir is a global commodity management professional with significant experience in professional services and implementations, project leadership, product management, and consulting. My focus is on ETRM/CTRM Implementation, System Integration, Program Management, Enterprise Architecture and Custom solution development to solve complex business problems.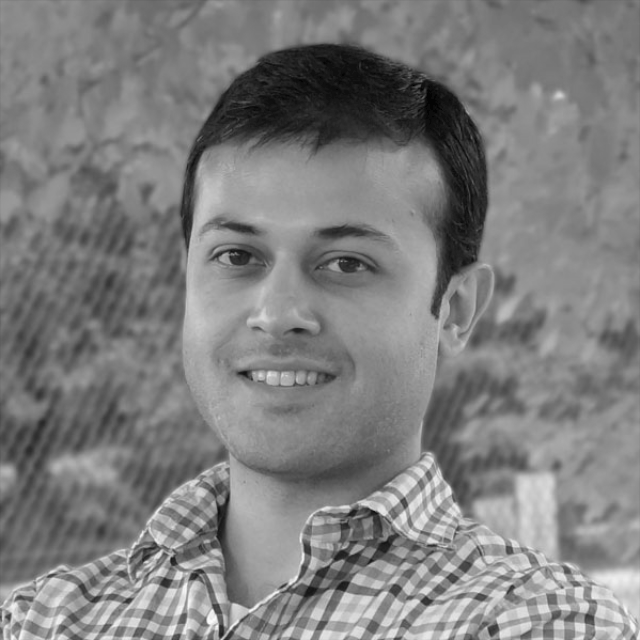 Sorab Bhardwaj
Sorab is a fair-weather runner and a weekend hiker. When he's not busy tracking his runs or exploring the incredible trails of the lower Hudson Valley, Sorab is busy working on his startup http://zalyn.com, a smart search tool that helps travelers save on rental cars. Prior to founding Zalyn, Sorab was Vice-President in the Fixed-Income Electronic Trading group at CitiGroup, New York and a Consultant with Wellington Management Company, Boston. Sorab is a Mechanical Engineer from National Institute of Technology, Jaipur.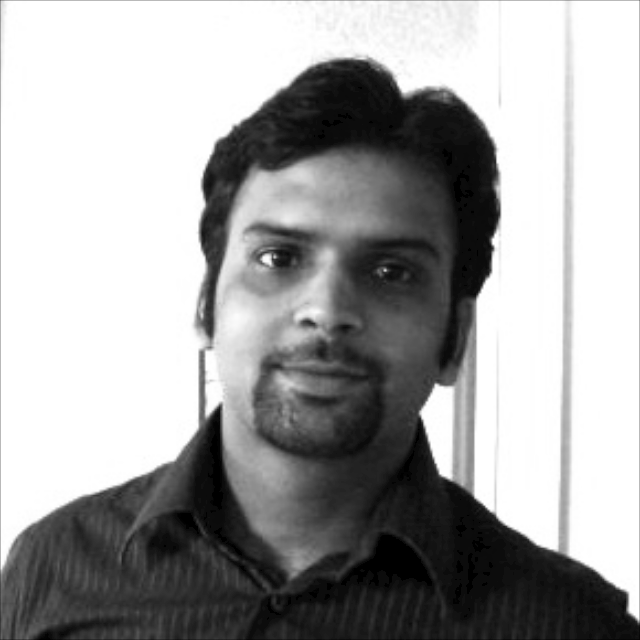 Surender Jindal
With over a decade of software development experience working at big and small organizations, Surender Jindal specializes in devising efficient and cutting edge technology solutions. Surender has vast experience in leading mobile app development on iOS and Android platforms for companies like Google. He has a strong desire to use technology as an enabling agent for empowering the underprivileged. Surender holds a Bachelors (Bharati Vidyapeeth, India) and a Masters in Computer Science (University of Florida).