FRIENDS WITHOUT A BORDER
Love only grows by sharing. You can only have more for yourself by giving it away to others. ~ Brian Tracy
ENTER AN AMOUNT YOU'D LIKE TO DONATE (
USD

)
------ x ------
READ MORE ABOUT THE CAUSE
------ x ------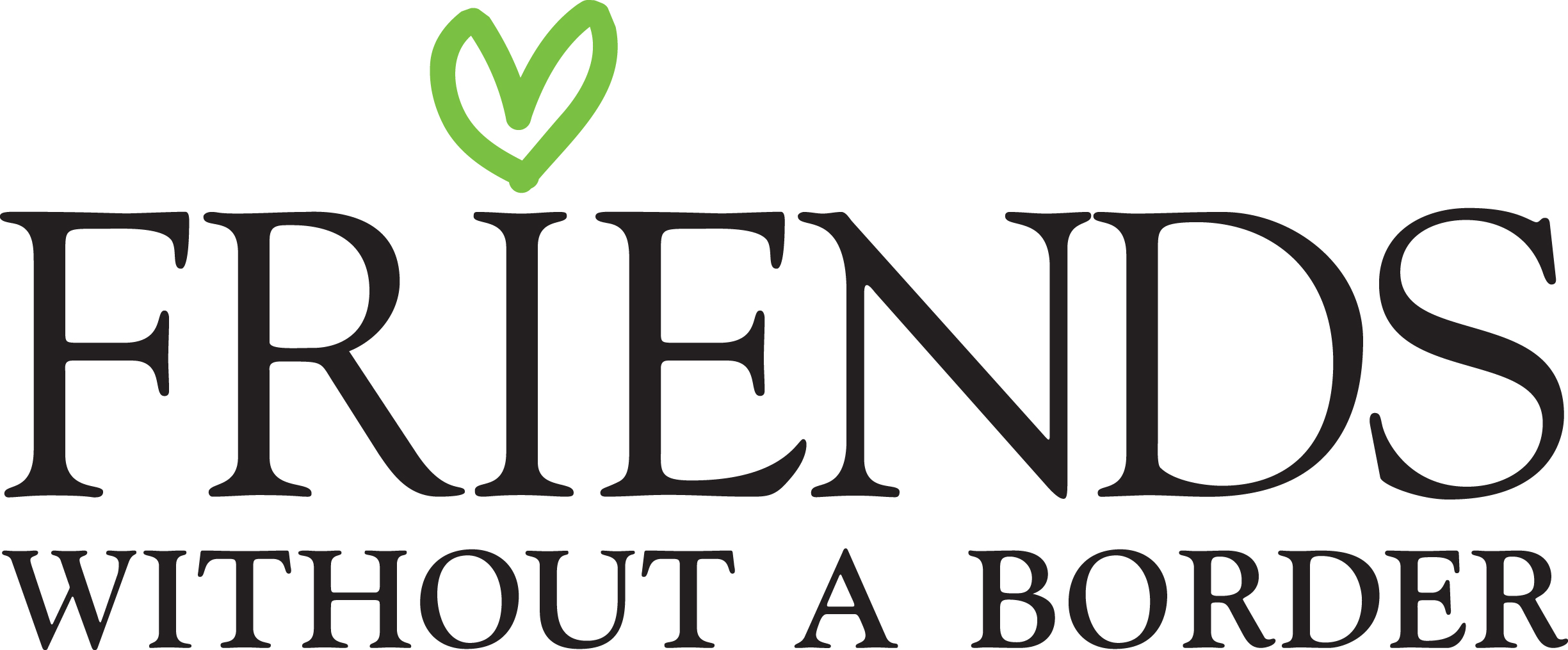 Friends Without A Border
ABOUT:
Friends Without A Border (Friends) was founded in 1996 after photographer Kenro Izu was in Siem Reap, Cambodia to photograph the Angkor Wat temples and wandered into a local hospital. While there, he witnessed the preventable death of a 7-year-old girl whose father did not have the $2 necessary to purchase life-saving medicine. Witnessing this changed his life and he, through FWAB, founded Angkor Hospital for Children, a free teaching hospital which has now treated over 1.5 million children, and changed all of their lives.

In 2015, after turning over Angkor Hospital for Children to locals, Friends opened a new hospital in Luang Prabang, Laos. Laos has the highest child mortality rate in the region and a very high poverty level. Lao Friends Hospital for Children is also a free teaching hospital and treats over 30,000 children per year. We have homecare, a development clinic for disabled children, a neonatal department, a surgical suite and a thalassemia clinic to treat children suffering from this debilitating form of anemia, an ER, an outpatient ward as well as inpatient services and a critical care unit. We treat over 30,000 cases annually.

We adhere to the "give a person a fish versus teach a person to fish" philosophy as well. We are training local clinicians both inside the hospital and in other districts with the goal of improving the quality of healthcare throughput the country, particularly in the north. Our goal is to reduce child mortality rates in the country and to teach a new generation of pediatricians.
OUR MISSION:
We believe every child has the right to a healthy and loving life.
Friends Without A Border strives to accomplish its mission by providing free, compassionate medical care to the children of Southeast Asia, by creating community health education programs , training local healthcare professionals, and by prevention programs to keep children healthy.