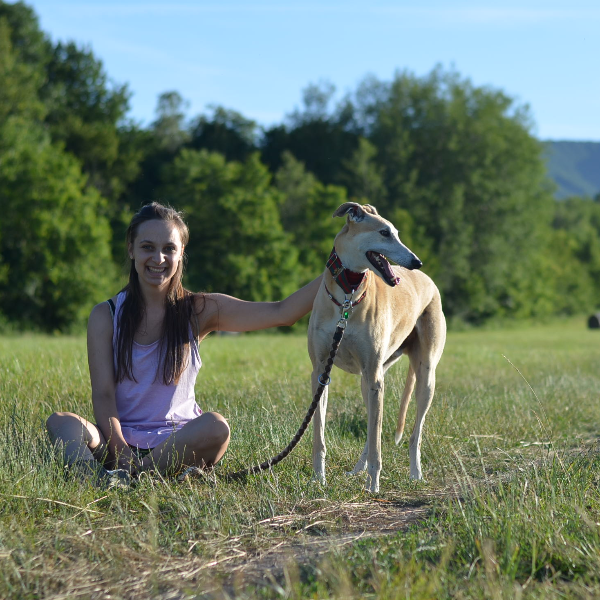 Natalia Sabolova's Fundraiser

My
Appeal
Every year, suicide is among the top 20 leading causes of death globally for people of all ages. It is responsible annually for almost 800,000 deaths, which equates to one suicide every 40 seconds. A majority (75%) of suicide deaths worldwide occur in lower and middle income countries.



***Jedna samovražda každých 40 sekúnd.***



Prosim,

-neignorujme situaciu

-nesnazme sa zlahcovat problem

-nehovorme ohrozenemu/ohrozenej, ze vsetko bude zase v poriadku

-nehovorme, ze situaciu musi prekonat

-nehovorme jej/mu vety typu: Mas predsa preco zit, spravil/a by si zle svojej rodine

-nedavajme jej/mu falosne ubezpecenia

-ohrozeneho/ohrozenu nenechavajme samotneho/samotnu

ALE

-snazme sa ohrozeneho/ohrozenu pocuvat, snazme sa, aby hovoril/a o svojom probleme, budme chapavi

-vyjadrime mu/jej svoju snahu pomoct pri rieseni problemu

-prediskutujme s nim ine moznosti riesenia, ako je samovrazda

-pri podozreni na samovrazdu sa priamo pytajme na samovrazedne myslienky, a ak su pritomne, aj na konkretne plany na jej uskutocnenie

-z blizkosti cloveka ohrozeneho samovrazdou odstranme mozne prostriedky na uskutocnenie (lieky, ostre predmety, zbrane)

-snazme sa ziskat cas

-hladajme ine zdroje pomoci – povedzme to inym

-ak je kriza akutna, vyhladajme profesionalnu pomoc – volajme linku dovery, lekarsku zachrannu pomoc

– nenechavajme ohrozeneho samotneho

– ostanme s nim az do prichodu pomoci

– nenechajme sa odhovorit od pomoci – depresivny clovek casto svoj stav nedokaze posudit, alebo sa snazi moznost samovrazdy pred inymi zapriet



S otvorenym srdcom, ocami a usami vyjdime zo svojej komfortnej zony a nebojme sa lubit ludi bezpodmienecne a autenticky.
My
Progress
Natalia is biking 501 KM and raising funds for International Association for Suicide Prevention. Please show your support and donate generously.
My
Cause
The Mission: IASP is dedicated to:
- preventing suicidal behaviour,
- alleviating its effects, and
- providing a forum for academics, mental health professionals, crisis workers, volunteers and suicide survivors.
About the Organization: Established in 1960, IASP is the largest international association dedicated to suicide prevention and to the alleviation of the effects of suicide and collaborates closely with relevant international organisations. IASP leads the global effort in suicide prevention by developing an effective forum that is proactive in creating strong collaborative partnerships and promoting evidence-based action in order to reduce the incidence of suicide and suicidal behaviour.
Recent
Donations
$10
If you can read this then it finally worked!! You are doing incredible things one km at a time. Keep going awesome lady!
$10
Well done and good luck, Natalia♡