THANK YOU
FOR YOUR SUPPORT
CHOOSE A SPONSORSHIP PACKAGE
------ x ------
Sponsorship Amount
Campaign Email Branding
(to all participants & donors)
Campaign Website Branding
(including all donation pages)
Free Campaign Entries
(for employees or staff)
Sponsorship Spots Available
Free t-shirts (if not using free registration entries) *
A paragraph/picture of your organization on L4L sponsorship page *
A 30-second video of your organization or message on L4L sponsorship page *
* Managed by the Non-Profit organization running this campaign.
ABOUT STEP UP 4 LIFE 2022 CAMPAIGN
------ x ------

Make a donation directly to LFL HERE
You can order a t-shirt HERE
Visit our sponsor page HERE
Registration begins April 25th - June 20th.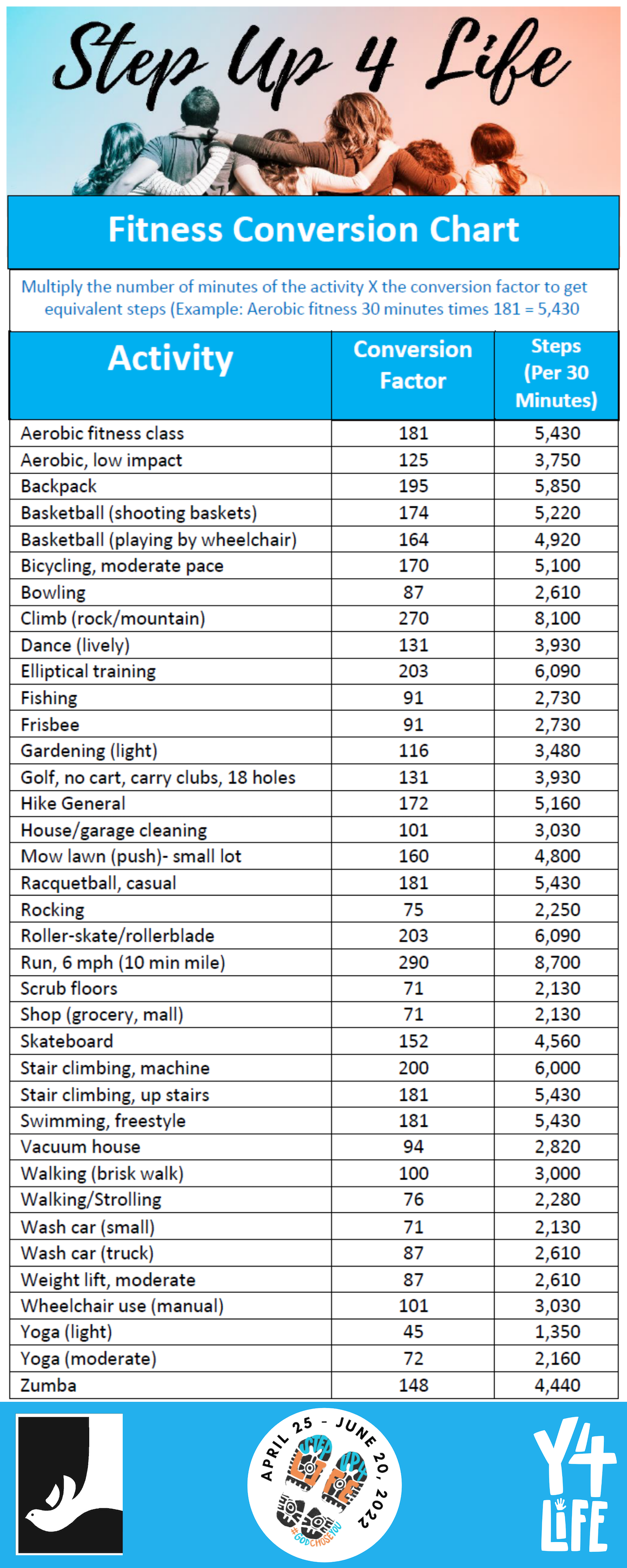 CONTACT ADMINISTRATORS
------ x ------
If you have any questions about the sponsorship opportunity, please send us a quick email. Please include the details about the campaign, non-profit you're interested in sponsoring, your contact information (including phone number) so that we can reach you directly.