-
Segment Length


60,000 steps
Incentive/Penalty

first check-in


+10%

speed serum

other check-ins


+5%

speed serum

Penalty on failing to reach the stop


-10%

speed serum
CHECKED IN
-
IN-TRANSIT
-
Leaderboard
team work is dream work!
* Speed Serum is awarded at the workout submission cut-off time. Please refer to the Challenge Rules for more information.
Teams
select a team to view members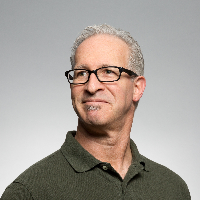 John
Smith


Current Segment
0 steps
Total Distance
60,080 steps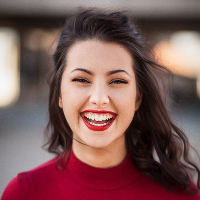 Audrey
Strunc


Current Segment
0 steps
Total Distance
430,520 steps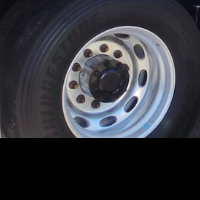 Scott
Mills


Current Segment
0 steps
Total Distance
0 steps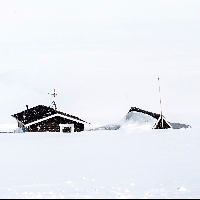 Charity Footprints
Support


Current Segment
0 steps
Total Distance
88,000 steps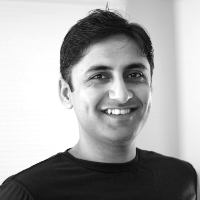 aksdljasd
lkjlkj


Current Segment
0 steps
Total Distance
0 steps
Campaign Rules
rules of engagement & some faqs
Basic Rules: Virtually travel from the challenge 'Start' to 'Destination' by staying active and tracking your steps throughout the duration of the challenge.

Check-in Stations: There are several check-in stations (Hydration Stop, Rest Area, Medical Tent etc.) along the route, each with it's unique awards and penalties. Teams are not allowed to overshoot a check-in station during a segment duration i.e. all checked-in teams start from the same location for the next segment.

Segment Duration: Segment duration is the time allocated in which a team has to reach the next check-in station. The segment duration for this challenge has been set to '1 Day'.

Challenge Duration: Challenge duration is the total of all Segment Durations. The Duration for this challenge has been set as '7 Days'.

Speed Serum: Get a head-start on the final challenge segment, by accumulating the Speed Serum. For example: A team with 50% speed serum, would only need to cover half the final segment distance to win the challenge.

Winning Criteria: The team that reaches the final destination first, WINS!
The team that reaches the destination first, wins. In case of a tie, the team with more steps during the entire Challenge Duration wins.
Q1. How do I track my steps?
You can choose from a variety of wearable trackers (Fitbit, Garmin, Apple Watch or Health Kit, Android Wear, Misfit etc.) or download the free Charity Footprints mobile apps available on iOS and Android.
Q2. Can I submit my workouts manually?
Manual submission is an optional feature, please check with your organization's wellness challenge administrator regarding this.
Q3. How often do I need to sync my wearable device?
We recommend syncing your wearable tracker once every day. Please check with your team captain regarding any team specific instructions.
Q4. What is the cut-off time for workout submissions?
Your wellness challenge administrator has set the workout submission cut-off to 24 hours i.e. whenever you sync your wearable device, the steps information of that day and the day before will be sync'ed. If your campaign administrator has allowed manual workout submissions, the same restrictions apply.
Q5. Can I switch my team?
Switching teams is only allowed before the challenge begins. Once the challenge is on, team switching is not permitted.
Q6. How can I add/edit my team details (name, team pic etc.)?
Please email us the name of the team along with the team image (if applicable).