LITTLE WISH FOUNDATION INC.
Love only grows by sharing. You can only have more for yourself by giving it away to others. ~ Brian Tracy
ENTER AN AMOUNT YOU'D LIKE TO DONATE (
USD

)
------ x ------
READ MORE ABOUT THE CAUSE
------ x ------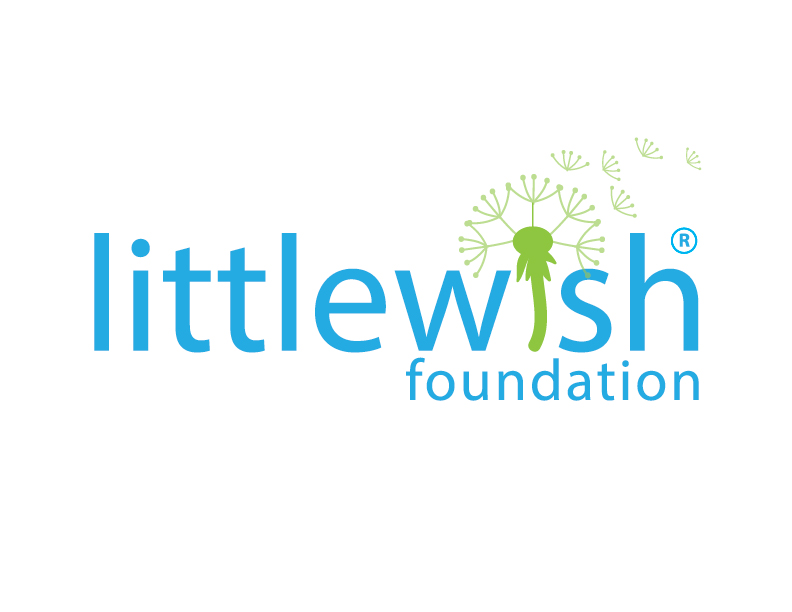 Little Wish Foundation Inc.
ABOUT:
Little Wish Foundation is a 501(c)3 non-profit organization that grants wishes to children battling cancer. It was started in 2010 by seventeen year-old Liz Niemiec after witnessing her friend, Max, lose his battle with cancer. Max's last little wish was a puppy and Liz saw what happiness it brought him. This planted the idea of Little Wish.

The wishes we grant are, as our name implies, modest. Most cost between $500 and $1,000. These wishes may be small, but the impact on children's lives is immeasurable. They help the children to focus on something happy and positive. To a child undergoing difficult cancer treatments such as chemotherapy and radiation, receiving a wish of a gaming system, a new pet, a Lego set, or a doll can truly change their experience.

What we have witnessed countless times is that not only do our little wishes make a big impact for a child but it they affect the entire family. Often parents are brought to tears when their child receives a wish because in most cases, they cannot afford to purchase a gift themselves due to financial burden with medical bills. For example, a little girl recently wished for a puppy and a few weeks after her mother reached out to us and said, "Thank you so much for granting Sery a puppy. This puppy has been a wish for the family because we now focus on the puppy and not the cancer and we cannot thank you enough."
OUR MISSION:
To serve pediatric oncology patients by providing a little wish that brings them hope, comfort and joy.