TEAM PAGE
teamwork makes the dream work
The Taxonomists
------ x ------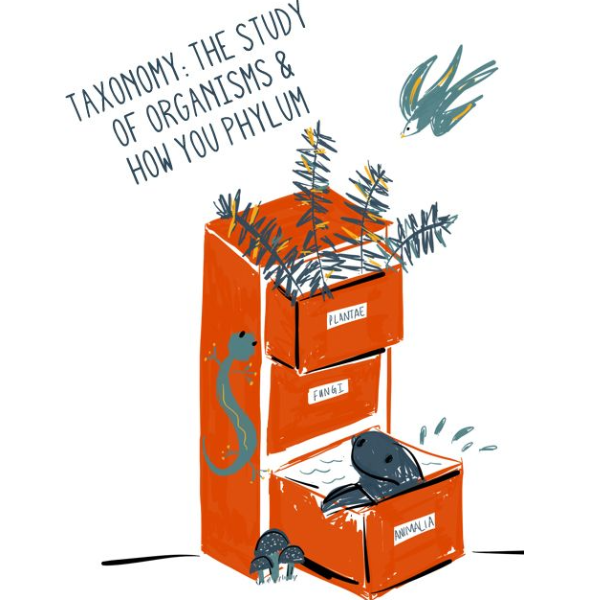 FITNESS GOAL
TARGET: 868 miles
FUNDRAISING GOAL
TARGET: $ 3,000
READ MORE ABOUT THE CAUSE
------ x ------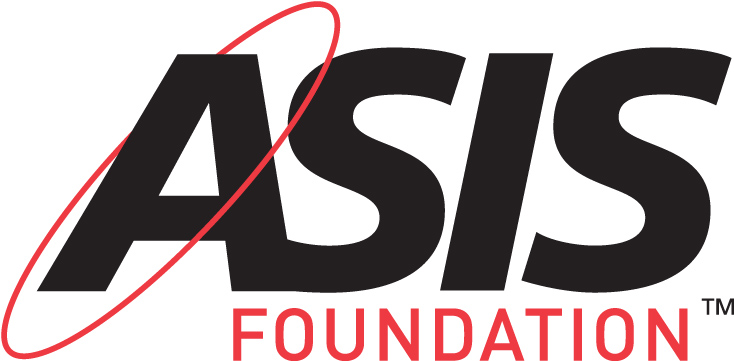 ASIS Foundation
About:
The ASIS Foundation is your foundation. Since 1966 we have been proud to provide practical research, grants and scholarships to support security management professionals in advancing their careers. In this past year alone, the Foundation has:

o Assisted 232 ASIS members who had lost jobs and income due to the pandemic, through our Covid-19 Support Grants.

o Supported 21 ASIS chapters in hosting their own certification preparation classes through our Chapter Starter Kit Grants.

o Awarded 166 Certification Scholarships to directly support members pursuing professional ASIS certification.

o Funded new research on the changes in security convergence since the Covid-19 pandemic.

"There are many security professionals who want to excel in the security domain but are unable to do so due to lack of support. The ASIS Foundation is playing a vital role to fill this gap." --Pushkar Tripathi, India; Road to Certification Scholarship recipient
Mission:
The ASIS Foundation, a 501(c)(3) nonprofit organization, supports security management professionals worldwide through research and education. Governed by a volunteer Board of Trustees, the Foundation is supported by generous donations from individuals, organizations, and ASIS chapters and communities.
TEAM MEMBERS
------ x ------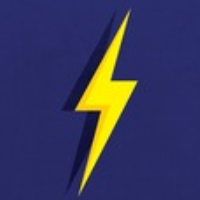 Tyler


132 miles completed of 186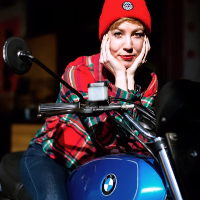 Megan
(ADMIN)
91 miles completed of 124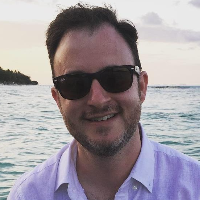 Jason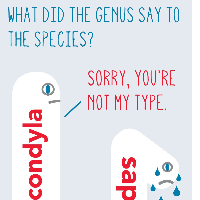 Sara


169 miles completed of 186

Scott


77 miles completed of 124

Teresa


140 miles completed of 124
CONTRIBUTORS
------ x ------