CHRISTEL HOUSE INTERNATIONAL INC.
Love only grows by sharing. You can only have more for yourself by giving it away to others. ~ Brian Tracy
ENTER AN AMOUNT YOU'D LIKE TO DONATE (
USD

)
------ x ------
READ MORE ABOUT THE CAUSE
------ x ------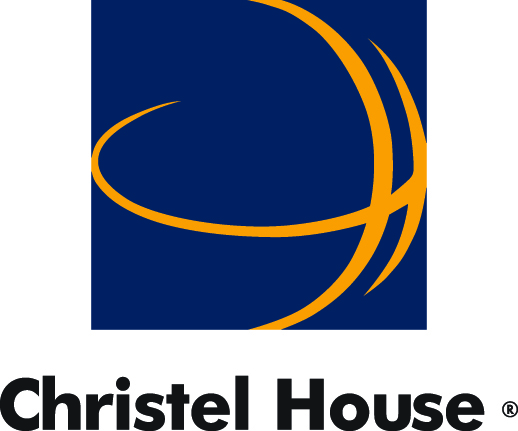 Christel House International Inc.
ABOUT:
Christel House is a holistic model designed to transform the lives of children experiencing poverty. We do this by focusing on the "whole child." We don't just educate, or feed, or provide health care—we do all these things—from early childhood through early adulthood. We develop the total child.

Since Christel House's founding 25 years ago, 19,385 students have been served at nine schools around the world in India, Jamaica, Mexico, South Africa, and the United States. Christel House gives students who need the most help the best chance.
OUR MISSION:
Christel House prepares graduates to achieve upward economic mobility, demonstrate good citizenship, and become empowered to identify and realize their goals, dreams, and human potential. – The mission of Christel House.

Our Vision: A world where poverty does not limit potential.