ABOUT RACE THE FOUR CORNERS VIRTUAL CHALLENGE BY FUNDAMENTAL NEEDS CAMPAIGN
What if your daily exercise could make a difference? Join our virtual challenge to help provide opportunities for the youth, bring clean running water to the Navajo Reservation, and build a state-of-the-art bike and skate park.
The Purpose:
Fundamental Needs is dedicated to being a charity that targets all aspects of deficiencies within communities instead of focusing on only one facet of the problem. Fundamental Needs enters with an open mind, asking questions before developing plans. Letting each community's greatest needs guide the project.
Much of our work happens on the Navajo Reservation, where 1/3 of the population does not have access to safe drinking water or sanitation, 15,000 homes do not have electricity, and there are only 13 grocery stores exist on the 27,000 square miles. To combat these problems, we have developed an after-school program to hire high school students to build and install off-grid water systems while also learning about the concepts involved (plumbing, solar power, and financial literacy). We are currently in three towns (Rock Point, Sweetwater, and Red Mesa, AZ) and are in the process of replicating our program to help families in need in Farmington and Shipock, NM.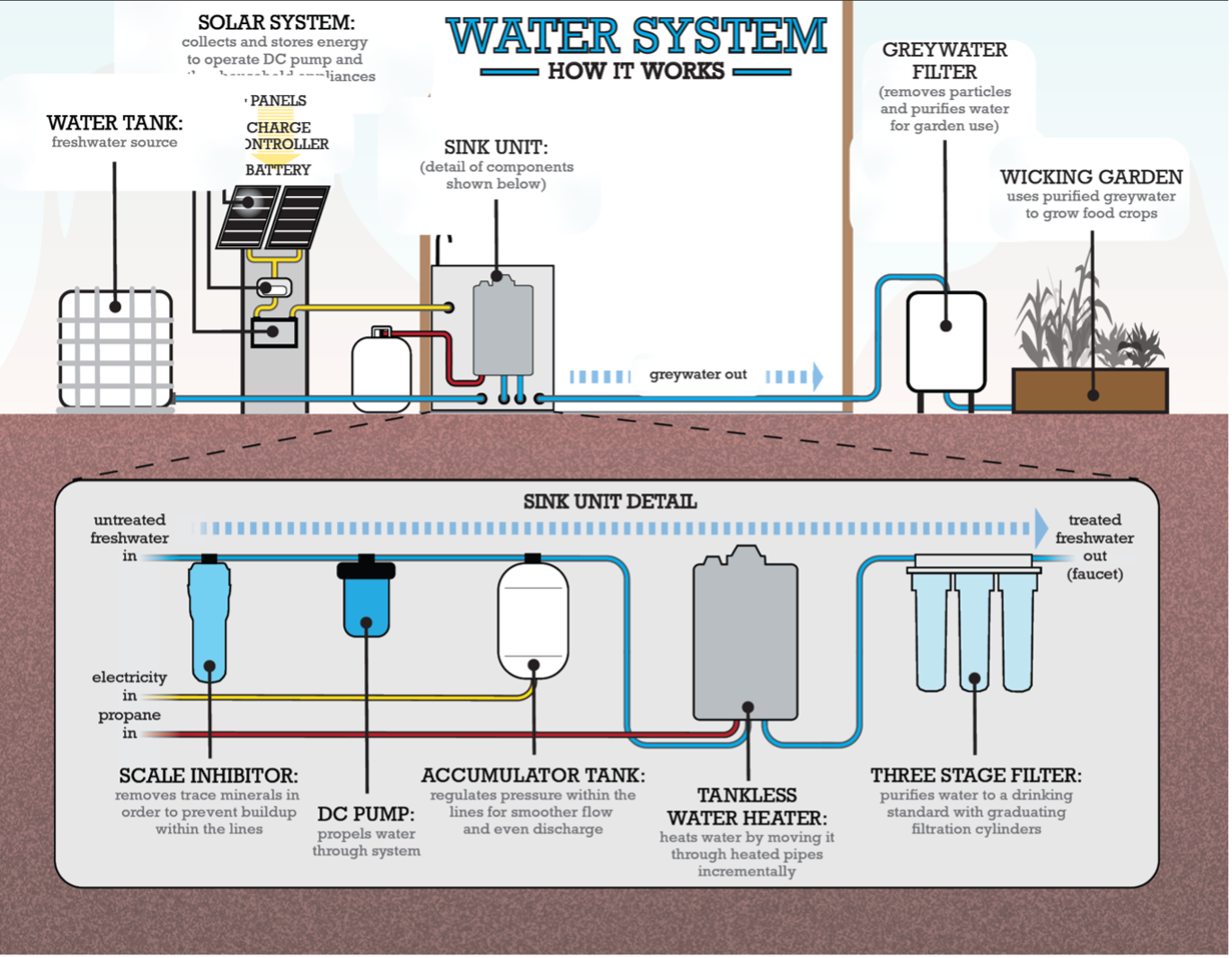 This year, we are helping our local community build the Lost Canyon Bike and Skate Park. According to Local United Way Surveys, Dolores and Towaoc have the least amount of out-of-school resources for youth. In an action sports park, kids can build healthy habits for an active lifestyle, set and achieve goals, learn the value of persistence & perseverance, experience accomplishment, and build confidence. With your help, we can build a state-of-the-art bike and skate park that will benefit Montezuma County and the surrounding area.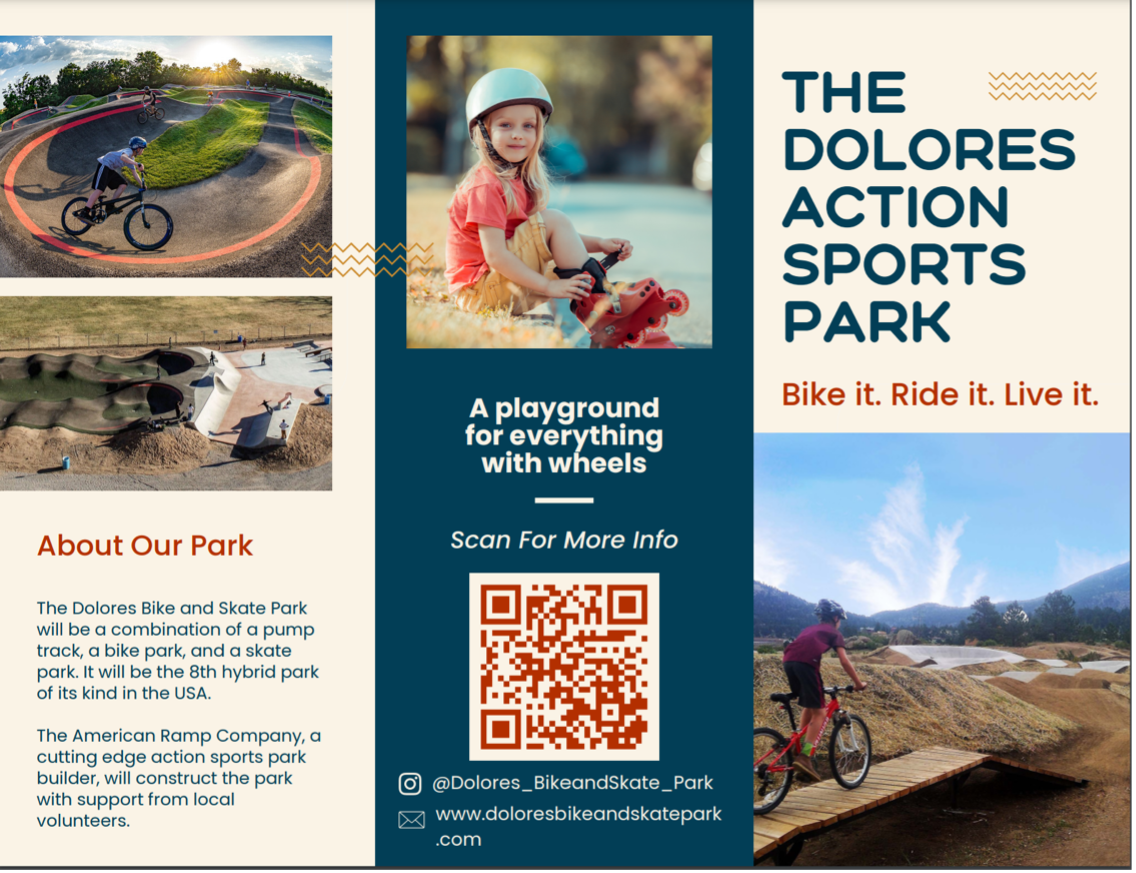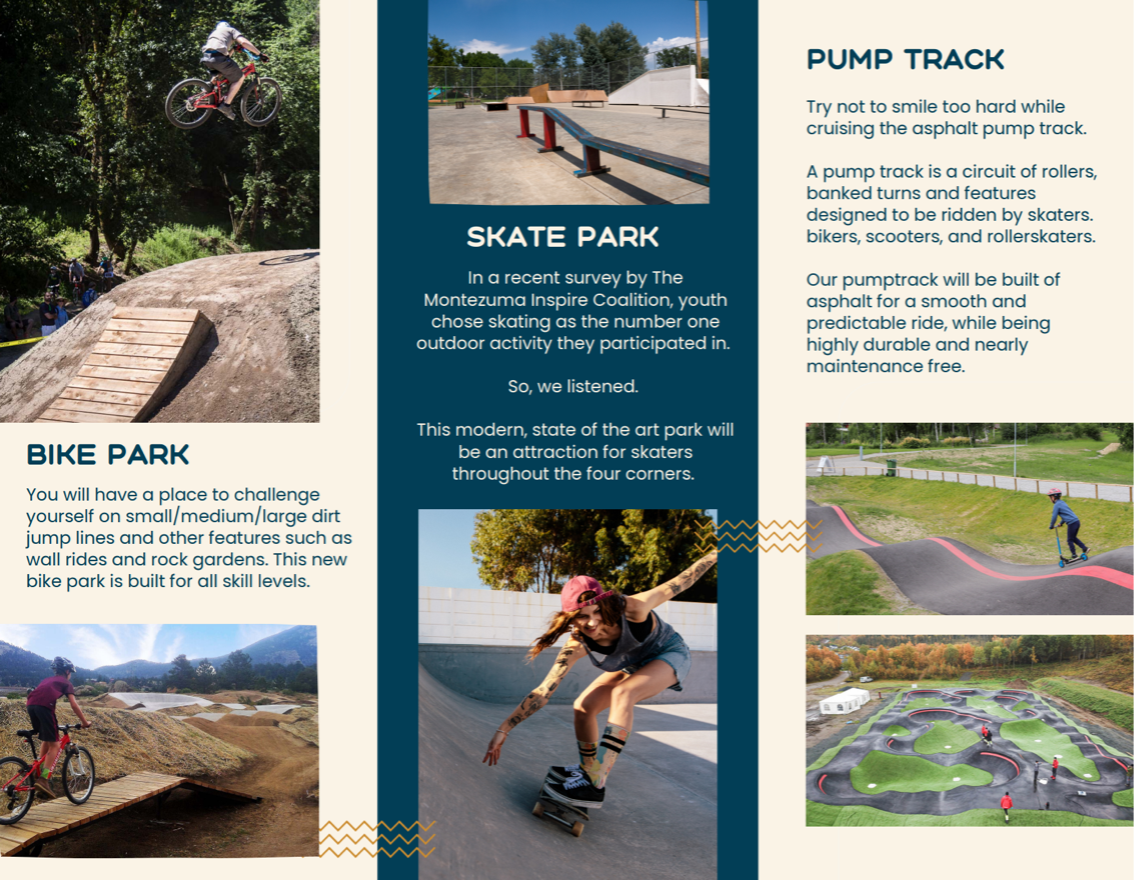 The Plan:
The goal is to have 100 teams of 10 Run/Walk/Ride 56,500 miles in the month of June. Unlike a traditional walk or run, this experience will be virtual, allowing individuals to participate wherever and whenever they decide within the timeframe of the challenge.
We will ask for a small donation of $25.00 from each participant, with 100% of the proceeds going directly to the projects discussed above. Our cumulative goal will be to raise $50,000 and make a real difference for families on the Navajo Reservation and youth in Montezuma County.
Fundraising Prizes
The more your team raises - the better the swag! All prizes are cumulative, so you will keep adding to your swag collection each time you reach a new level.
$25 individual = virtual bib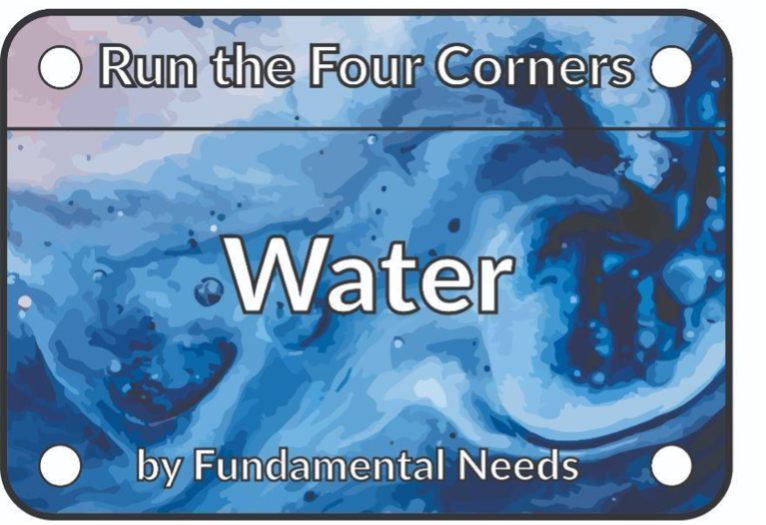 $50 individual = win a Fundamental Needs t-shirt and virtual bib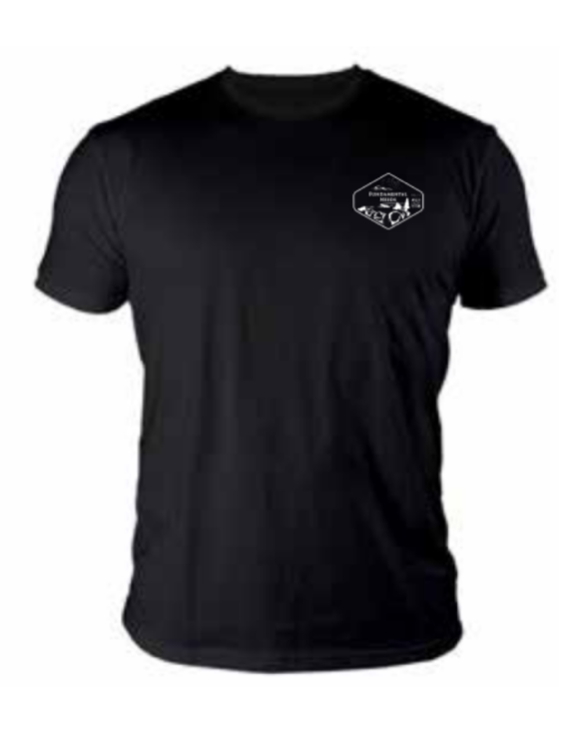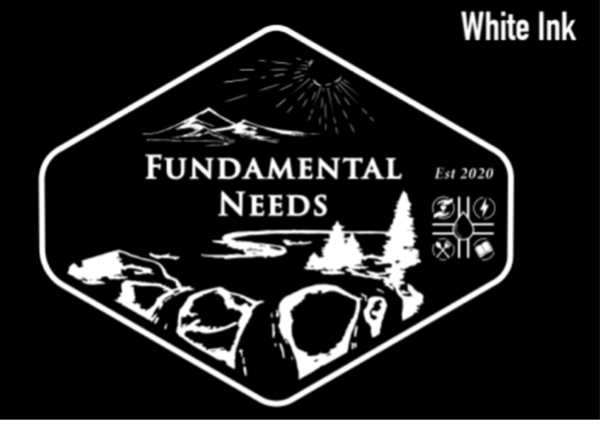 $125 team average = win a FN t-shirt, FN hat, and virtual bib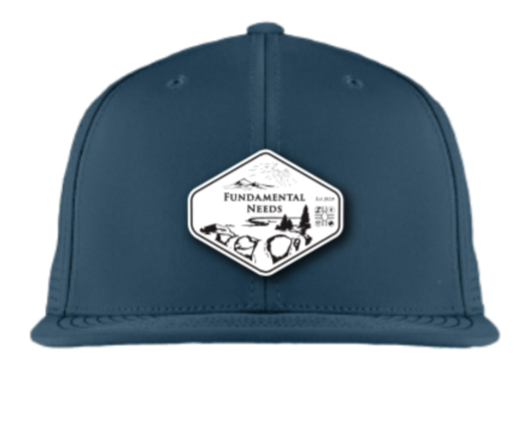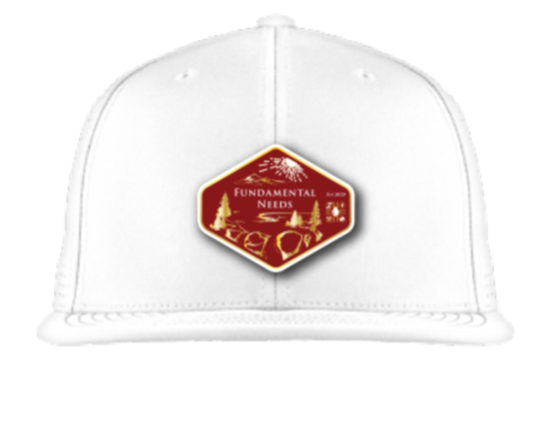 $200 team average = win a FN t-shirt, hoodie, FN hat, virtual bib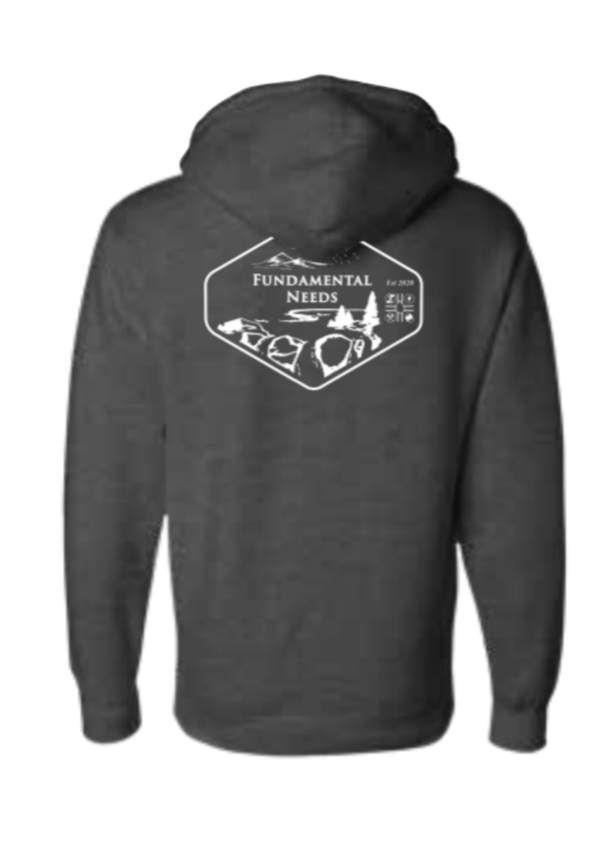 The Process:
Follow these simple steps to participate:
• Register and join an already existing team or build your own
• Set up your devices (Fitbit, Garmin, etc.) or download our Charity Footprints Apple or Android app.
• Beginning June 1st through June 30th to engage in your aerobic activity of choice.
• Share your progress regularly on social media by posting pictures and short videos and spread awareness by word of mouth.
OUR COMMUNITY
FITNESS GOAL
COMPLETED: 1,336 miles
TARGET: 50,000 miles
FUNDRAISING GOAL
RAISED: $ 4,080
TARGET: $ 50,000
You must go on adventures to find out where you truly belong. ~ Sue Fitzmaurice
Come join us and leave your footprints around the Four Corners!
HOW IT WORKS
Register for the campaign and set your fitness & fundraising targets.
Share your story and raise funds & awareness.
Track workouts anywhere & anytime and complete goal.
ABOUT THE ORGANIZATION
FUNDAMENTAL NEEDS INC

Our mission is to work with underprivileged communities in the United States to alleviate the suffering caused by inadequate access to job opportunities, education, electricity, clean drinking water, a heat source, and a proper food source.

Read more about the organization >>
HOW YOUR PARTICIPATION HELPS

The Run the Four Corners Challenge will help raise funds to bring clean running water to families on the Navajo Reservation, provide jobs for youth and locals in our five communities (Rock Point, AZ, Sweetwater, AZ, Red Mesa, AZ, Farmington, NM, and Shiprock, NM), and build a state of the art bike and skate park in Montezuma County. 100% of the funds will go directly to these projects and help us make a real difference for families and youth in the Four Corners.
FREQUENTLY ASKED QUESTIONS
What is Charity Footprints?

Charity Footprints is a social enterprise that connects fitness and charitable giving. We empower people just like you, to get fit & give back.

Our Virtual Races allow non-profits to challenge their patrons to run, walk or ride and raise funds just as they would in a fundraising walkathon. The best part - charities save over 45% in event and logistical costs. So, the dollars that you pay to register or fundraise, go farther.


What is the campaign registration fee?

Campaign registration fee is the amount that you'll need to pay to enroll in this virtual race. This fee (less transaction charges) will go to the non-profit running this campaign as a donation.

The registration fee along with the funds raised through your individual fundraising page will enable the non-profit to fund various programs and pursue their organization's mission.


How can I create my fundraising page?

Well, you wouldn't have to create a separate fundraising page. Once you register for this campaign, we'll give you the link to your fundraising page.


How will I track my distance?

You can track your workouts by setting up your devices (Fitbit, Garmin, Apple Watch, Google Fit, Misfit, Strava), or download the Charity Footprints' iOS or Android app and track your workouts toward this campaign. ?>

If you workout indoors (treadmill, elliptical, stationary bike etc.), you can upload your workouts here.


How do I join a team on this campaign?

While registering for the campaign, select the team you'd like to join or create a new team and invite others to #GetFitGiveBack with you. If you want to join a team (or create your team) after registration, login to the campaign site and you would find a link to edit "My Team" in the menu under your profile in the header.


I am an international donor (non-US), what are my donation charges and tax-deductibility?

All donations are made in US dollars, so the donations may be levied an exchange rate fee via your bank. Donors will want to connect with their bank to determine exactly what that fee may be. Additionally, international donors will need to reach out to a tax professional to discuss if and how tax deductibility will apply to their donation.


Who can sponsor my fundraising efforts?

The short answer is - everyone. The fundraising research shows that the number one reason for people not donating is that they weren't asked to.

That said, there are things you can do to attract people to sponsor you. Adding a picture to your fundraising page, telling potential donors why this cause is so personal to you, sharing your fundraising page on social media, email, and chat groups.

Last, if your employer has a gift matching program, check with the human resources department to support your favorite cause as well.


Who can I contact if I need help?

You can contact us any time if you need help. We love hearing from our users so please don't hesitate to write to us about issues, suggestions, or to just say hi. You can also contact the non-profit administrator directly if you would like.


How do I change or switch my team?

If you want to join a team (or create your team) after registration, login to the campaign site and you would find a link to edit "My Team" in the menu under your profile in the header.