TEAM PAGE
teamwork makes the dream work
The Friedman Fighters
------ x ------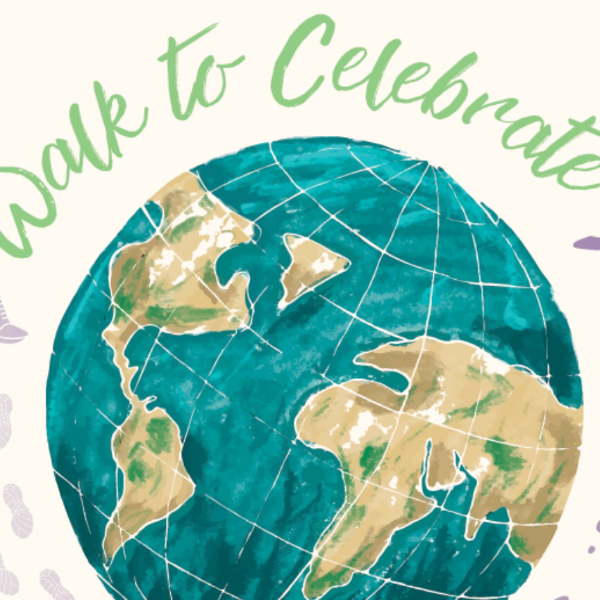 FITNESS GOAL
TARGET: 360 miles
FUNDRAISING GOAL
TARGET: $ 14,700
READ MORE ABOUT THE CAUSE
------ x ------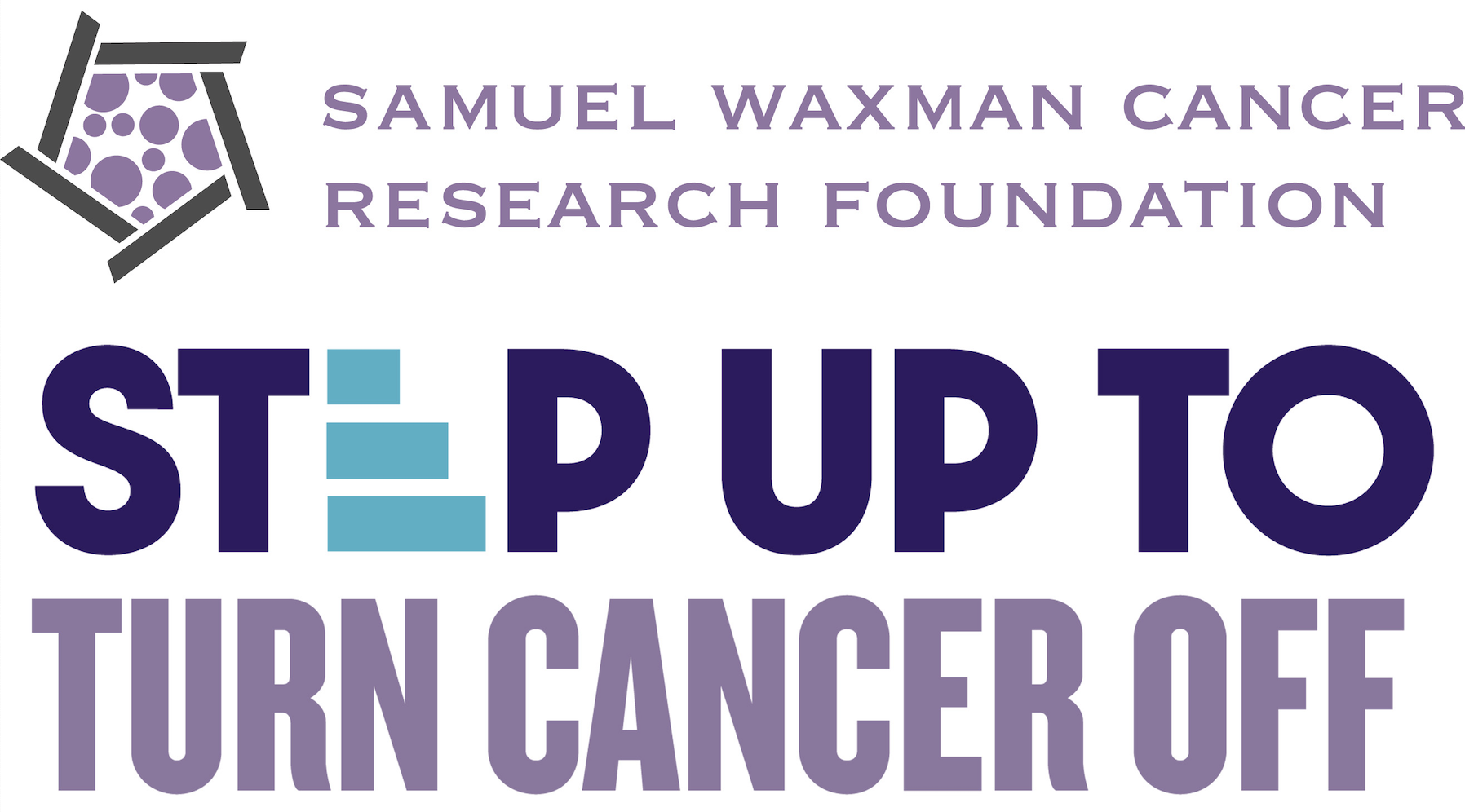 Samuel Waxman Cancer Research Foundation
About:
The Samuel Waxman Cancer Research Foundation (SWCRF) was founded in 1976 by Samuel Waxman, M.D., a notable oncologist and physician-scientist at the Icahn School of Medicine at Mount Sinai. Since its inception, the SWCRF has funded approximately $100 million in cancer research.

The SWCRF focuses on funding cutting-edge research that uncovers cancer-causing abnormal gene function, with its key goal being to develop minimally toxic treatments based on correcting cancer-causing gene function associated with all forms of cancer. Through the SWCRF "Institute Without Walls", the SWCRF funds a network of 30 researchers who are some of the brightest scientific minds in North America, Asia, and Europe.
Mission:
The mission of the Samuel Waxman Cancer Research Foundation (SWCRF) is to eradicate cancer by funding collaborative cross-institutional research to identify and correct abnormal gene function that causes cancer. This research is the basis for developing minimally toxic treatments for all patients with cancer.
TEAM MEMBERS
------ x ------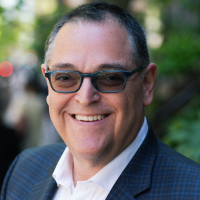 Mark D
(ADMIN)
$ 6,126 raised of $ 5,000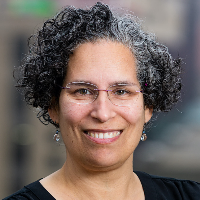 Janine


$ 1,302 raised of $ 1,000

Jonathan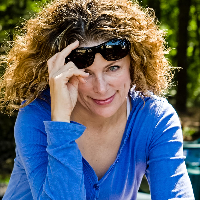 Sherri


$ 1,100 raised of $ 1,000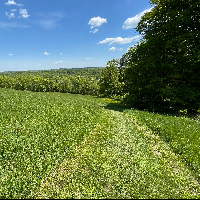 Edward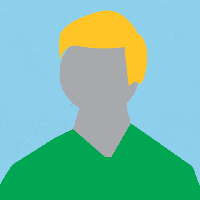 Daniel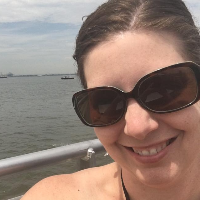 Amber



Deborah



Stacy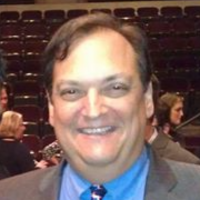 Paul



Deborah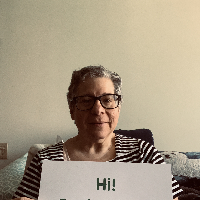 Sue



Robert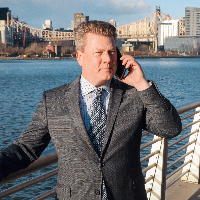 Brian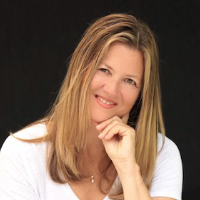 Melissa



Vick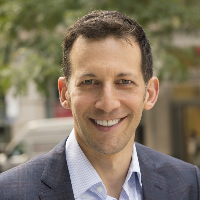 Keith


123 miles completed of 50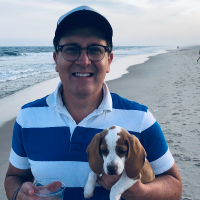 Timothy


CONTRIBUTORS
------ x ------