ABOUT TEAM RIVER RUNNER NATIONAL VIRTUAL BIATHLON CAMPAIGN
The 16th Annual Team River Runner Biathlon has gone virtual! Now you can join us from anywhere in the world to run/walk/handcycle 3 miles + kayak/SUP 1 mile anytime between Sunday, September 27th - Monday, October 5th, 2020. If you do not have access to a kayak or SUP, please consider running 1 extra mile or add another activity that you enjoy. Race your own race!

 

What to know about registration?

· The first 100 participants will receive a **TRR branded neck gaiter!

· The $25 entrance fee will apply toward your fundraising goal.

· There is a $10 registration fee option for those under 18 yrs. old.

· The suggested fundraising amount is set to $100 but there is no limit on the amount

you can raise!

· Need financial assistance to participate? We can help. Please email

michelle@teamriverrunner.org

 

STEP 1:

a. Register Now! Register Here

b. Purchase your race tee shirt here: Tee-shirts!

 

STEP 2: Set your fitness target. Track workouts anywhere & anytime by syncing your Fitbit, Garmin, Apple Watch, Google Fit, Misfit or Strava. No wearable? No problem. Download the free Charity Footprints app on iOS or Android to track your progress.

 

STEP 3: Ask friends, family, and colleagues anywhere in the world to join you! Challenge a friend or join a team by registering today.

 

STEP 4: Set a fundraising target. Your entry fee counts towards your goal! Share your progress with friends and invite everyone you know to support your progress by donating to support Team River Runner programs and chapters. See details below.

 

STEP 5: Keep an eye on the Charity Footprints page to stay up to date on overall fitness and fundraising progress, as well as weekly challenges in our private FB group page.

 

Race Day/Week

This is a self-coordinated / self-paced race with no setup, chip-timing, or coordinators on-site. Race your own race at any time and anywhere you wish! Do it all in one day or when you can during race week. Once complete, upload your results on our Charity Footprints website and post your "finish line" photo on our TRR National Virtual Biathlon Facebook page.

 

Sunday, September 27th, 11:00 am EDT, 8:00 am PDT

Log on to Facebook to watch the race start on our TRR USA FB page www.facebook.com/trrusa. We will send you off with a motivational message from TRR's Executive Director, Joe Mornini.

 

Sunday, October 4th, 2020, 3:00 pm EDT, 12:00 pm PDT

The fundraising challenge will end at 3:00 pm EDT to determine winners. However, you can always donate via Team River Runner's website. We are so grateful for your support.

 

Sunday, October 4th, 2020, 7:00 pm EDT, 4:00 pm PDT

When all the training, running, walking, and paddling is done, it will be time for some

relaxation and fun. Winners of the highest individual fundraiser and highest fundraising team will be announced on our FB Live feed!

 

Monday, October 5th, 2020, 8 pm EDT, 5 pm PDT

The race officially ends. Show off how much you have trained throughout the week. This is the final day to upload your race results into our Charity Footprints campaign.


 

How Your Participation Helps

Covid-19 has created obstacles for Team River Runner's annual fundraising efforts causing concern. The funds raised will be used to support TRR chapters, clinics, and programs across the nation. Additionally, funds raised will help support our new Kayakers for Good program that is supporting isolated veterans during the pandemic. Learn more here: https://www.teamriverrunner.org/kayakers-for-good/

 

Prizes

What is a race without prizes!? Of course, there will be prizes. While our race is NOT a timed event this year, we will award prizes to the highest fundraisers.

 

Fundraising Tiers

$100 provides a veteran with a new paddle: Receive a TRR hat.

 

$250 buys a recreation kayak: Receive a National Virtual Biathlon sweatshirt.

 

$500 allows a vet to attend a national kayak football tournament for skill building and connections with others: Receive a TRR hat & a National Virtual Biathlon sweatshirt.

 

$1000 funds a 1-week leadership training for a disabled veteran: Receive a certificate of appreciation wooden plaque + a TRR hat.

 

$5000 BOAT STICKER DONOR allows 5 blind veterans to attend a weeklong Outtasight Clinic. To demonstrate our appreciation of your generous support, donors will receive direct recognition on social media and in our Eddylines newsletter; a boat sticker with your name/logo on a kayak + a certificate of appreciation wooden plaque.

 

Note: If you raise the money in one tier you will receive only the prize in that tier.

 

Don't Want A Prize?

You have the option to have the money spent on incentives go back to Team River Runner for programming.

 

**The TRR gaiter is cool but is not intended to prevent anything, especially Covid-19.

This is not a replacement for medical grade masks. Wash before wearing.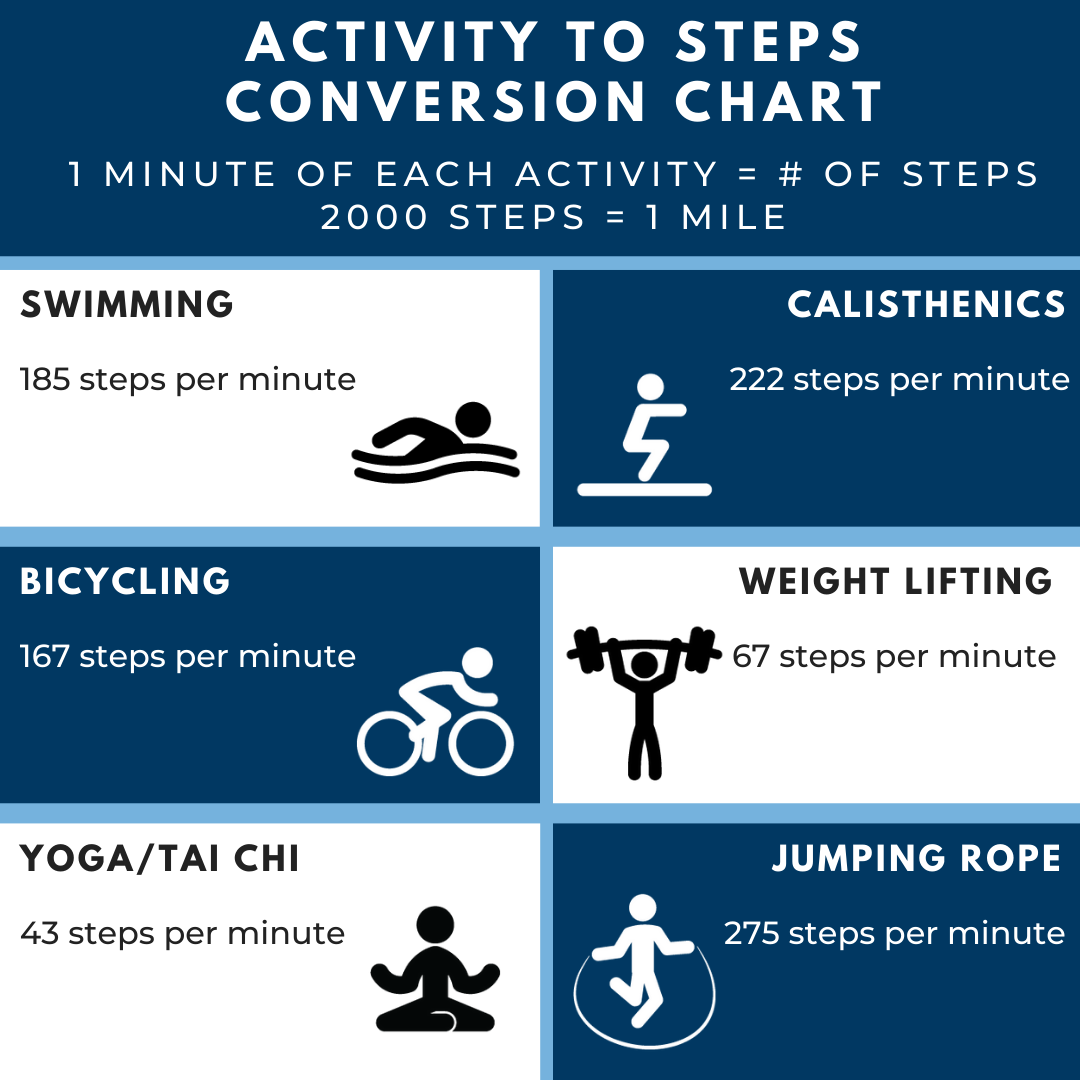 FITNESS GOAL
COMPLETED: 1,400 miles
TARGET: 3,000 miles
FUNDRAISING GOAL
RAISED: $ 13,158
TARGET: $ 25,000
HOW IT WORKS
Register for the campaign and set your fitness & fundraising targets.
Share your story and raise funds & awareness.
Track workouts anywhere & anytime and complete goal.
ABOUT THE ORGANIZATION
TEAM RIVER RUNNER INC.

Team River Runner's mission is to provide all veterans and their families an opportunity to find health, healing, community purpose, and new challenges through adventure and adaptive paddle sports in communities across the nation. Team River Runner began at Walter Reed National Military Medical Center in 2004 and since then has placed 10,000+ veterans into kayaks in more than 65 chapters nationwide.

Read more about the organization >>
HOW YOUR PARTICIPATION HELPS

All funds collected will be used to help veterans and their families. TRR programs are lifestyle based programs. We offer free regular paddling opportunities in a variety of paddling options and paddle craft to veterans around the country. Most of our Chapters paddle every week, including winter paddling in local pools.

Funds will help to support our growing chapter system and ever changing veteran population. We use funds to buy the necessary gear like kayaks, helmets, paddles spray skirts, etc. for each chapter to use to provide service to our veterans at no cost to them.
FREQUENTLY ASKED QUESTIONS
What is Charity Footprints?

Charity Footprints is a social enterprise that connects fitness and charitable giving. We empower people just like you, to get fit & give back.

Our Virtual Races allow non-profits to challenge their patrons to run, walk or ride and raise funds just as they would in a fundraising walkathon. The best part - charities save over 45% in event and logistical costs. So, the dollars that you pay to register or fundraise, go farther.


What is the campaign registration fee?

Campaign registration fee is the amount that you'll need to pay to enroll in this virtual race. This fee (less transaction charges) will go to the non-profit running this campaign as a donation.

The registration fee along with the funds raised through your individual fundraising page will enable the non-profit to fund various programs and pursue their organization's mission.


How can I create my fundraising page?

Well, you wouldn't have to create a separate fundraising page. Once you register for this campaign, we'll give you the link to your fundraising page.


How will I track my distance?

You can track your workouts by setting up your devices (Fitbit, Garmin, Apple Watch, Google Fit, Misfit, Strava), or download the Charity Footprints' iOS or Android app and track your workouts toward this campaign. ?>

If you workout indoors (treadmill, elliptical, stationary bike etc.), you can upload your workouts here.


How do I join a team on this campaign?

While registering for the campaign, select the team you'd like to join or create a new team and invite others to #GetFitGiveBack with you. If you want to join a team (or create your team) after registration, login to the campaign site and you would find a link to edit "My Team" in the menu under your profile in the header.


I am an international donor (non-US), what are my donation charges and tax-deductibility?

All donations are made in US dollars, so the donations may be levied an exchange rate fee via your bank. Donors will want to connect with their bank to determine exactly what that fee may be. Additionally, international donors will need to reach out to a tax professional to discuss if and how tax deductibility will apply to their donation.


Who can sponsor my fundraising efforts?

The short answer is - everyone. The fundraising research shows that the number one reason for people not donating is that they weren't asked to.

That said, there are things you can do to attract people to sponsor you. Adding a picture to your fundraising page, telling potential donors why this cause is so personal to you, sharing your fundraising page on social media, email, and chat groups.

Last, if your employer has a gift matching program, check with the human resources department to support your favorite cause as well.


Who can I contact if I need help?

You can contact us any time if you need help. We love hearing from our users so please don't hesitate to write to us about issues, suggestions, or to just say hi. You can also contact the non-profit administrator directly if you would like.


How do I change or switch my team?

If you want to join a team (or create your team) after registration, login to the campaign site and you would find a link to edit "My Team" in the menu under your profile in the header.