HOPE NETWORK FOR SINGLE MOTHERS
Love only grows by sharing. You can only have more for yourself by giving it away to others. ~ Brian Tracy
ENTER AN AMOUNT YOU'D LIKE TO DONATE (
USD

)
------ x ------
READ MORE ABOUT THE CAUSE
------ x ------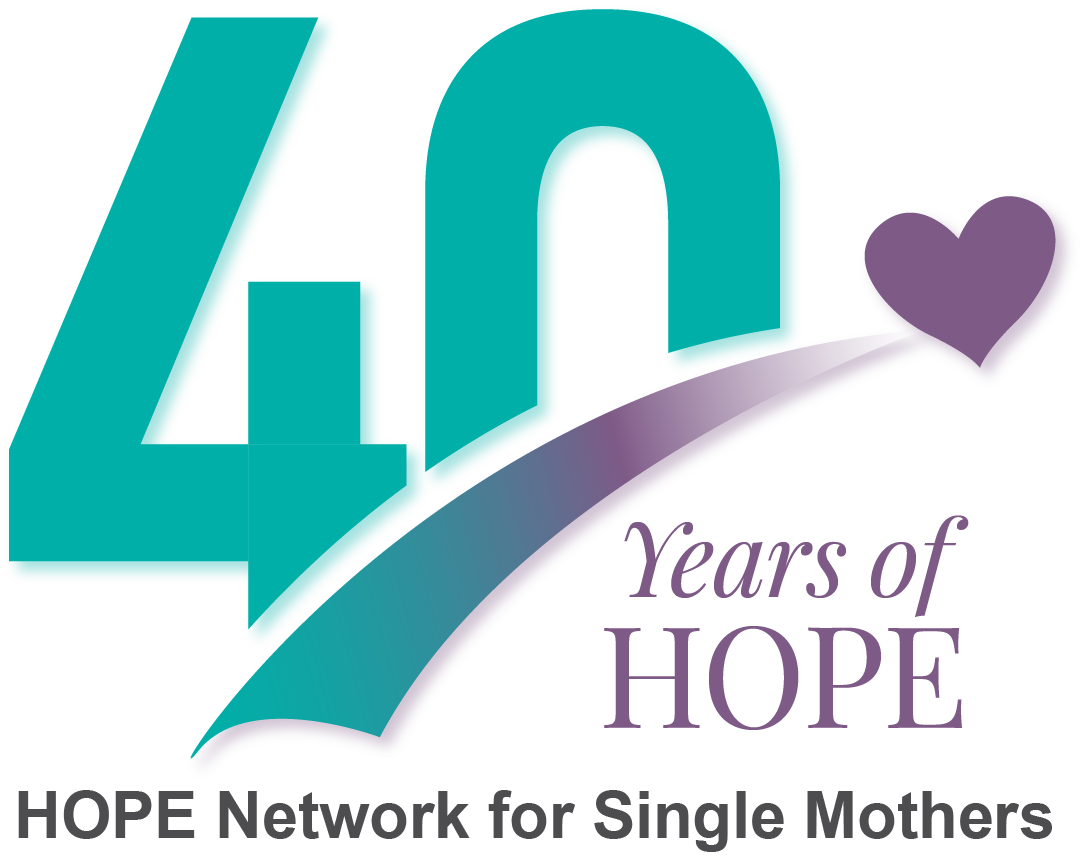 Hope Network For Single Mothers
ABOUT:
Everyone defines success differently. But most parents have the same goals for their children: quality education, financial independence, stable home. For single mothers, those goals often seem unattainable - until they find HOPE Network. Since 1982, HOPE Network, has been serving single mothers in greater Milwaukee with programs designed to support their entire parenting journey.
OUR MISSION:
HOPE Network's mission is to provide women parenting alone in Milwaukee and the surrounding area with resources to build self-reliance and strong families.
Visit us at www.hopenetworkinc.org.