AMERICAN ASSOCIATION FOR CANCER RESEARCH (AACR)
Love only grows by sharing. You can only have more for yourself by giving it away to others. ~ Brian Tracy
ENTER AN AMOUNT YOU'D LIKE TO DONATE
------ x ------
READ MORE ABOUT THE CAUSE
------ x ------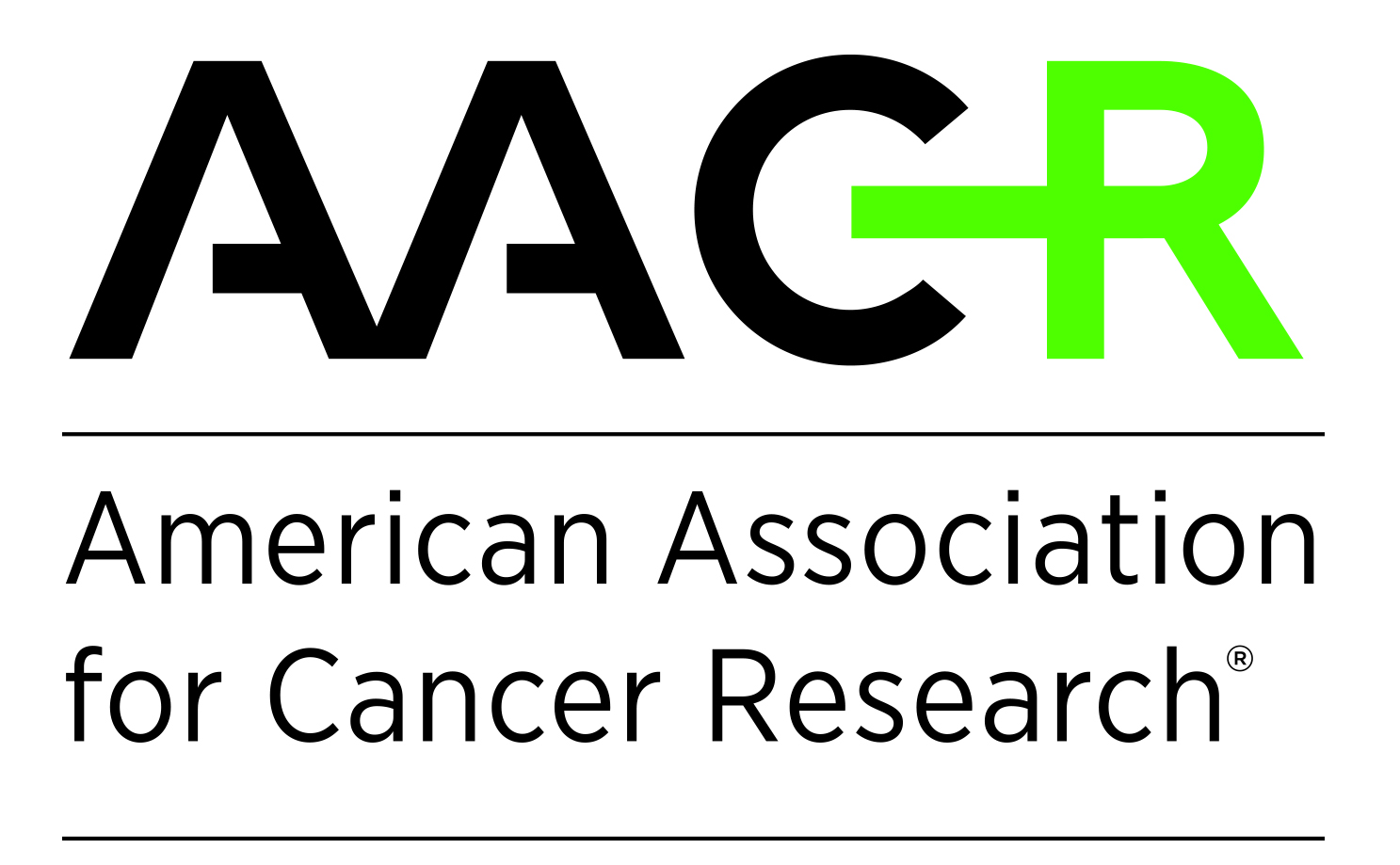 American Association for Cancer Research (AACR)
ABOUT:

The AACR takes great care in placing your donation where it truly belongs: in the hands of scientists working on breakthroughs in cancer research.

Your dollars support:

• Funding of promising research
• Empowering emerging scientists early in their careers
• Scientific meetings and education
• Promoting survivor and patient advocacy
• Addressing cancer health disparities

OUR MISSION:
The mission of the American Association for Cancer Research (AACR) is to prevent and cure cancer through research, education, communication, collaboration, science policy and advocacy, and funding for cancer research. Through its programs and services, the AACR fosters research in cancer and related biomedical science; accelerates the dissemination of new research findings among scientists and others dedicated to the conquest of cancer; promotes science education and training; and advances the understanding of cancer etiology, prevention, diagnosis, and treatment throughout the world.