NOT ONE MORE VET INC.
Love only grows by sharing. You can only have more for yourself by giving it away to others. ~ Brian Tracy
ENTER AN AMOUNT YOU'D LIKE TO DONATE
------ x ------
READ MORE ABOUT THE CAUSE
------ x ------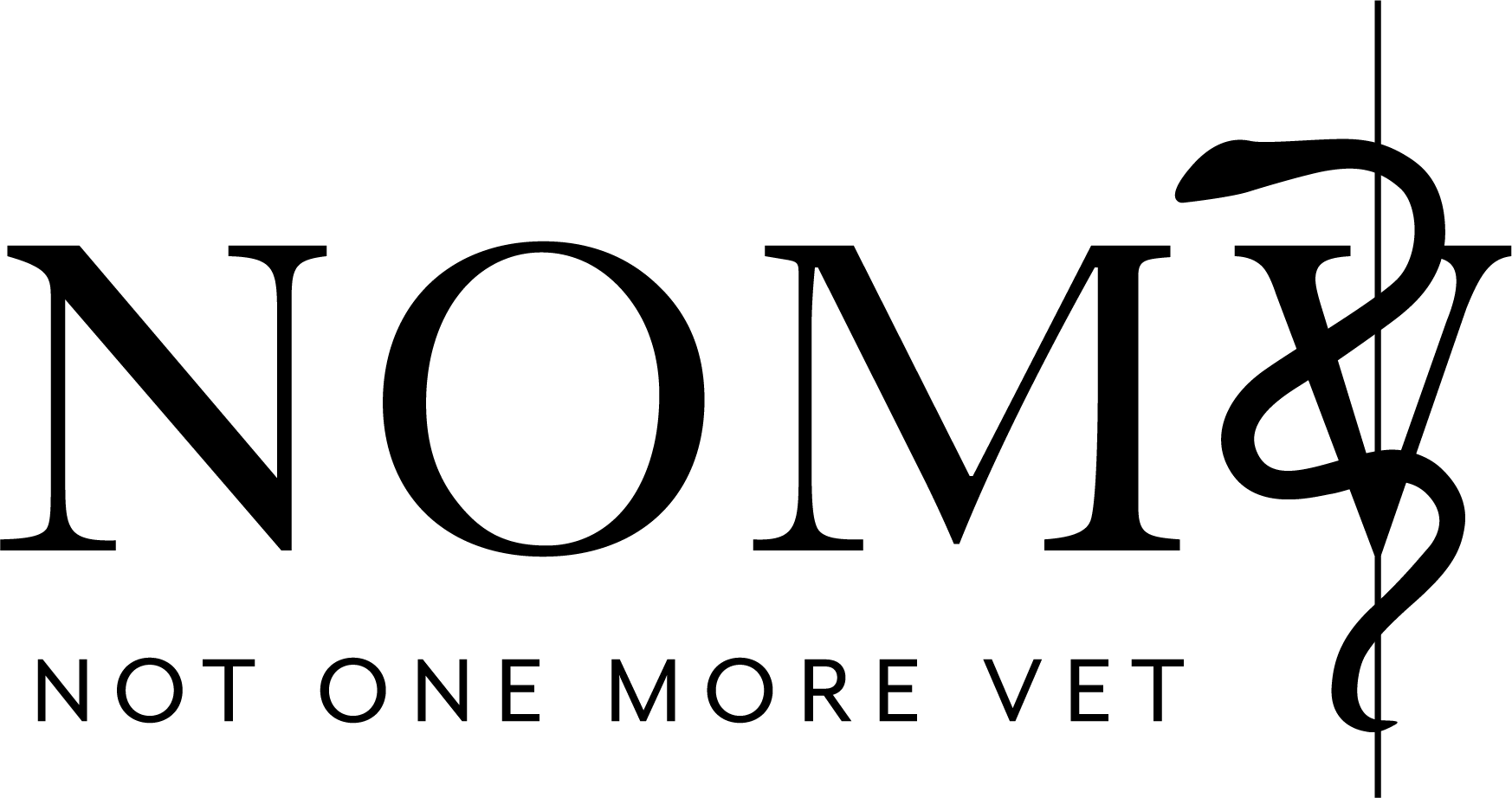 Not One More Vet Inc.
ABOUT:
NOMV addresses wellbeing in veterinary medicine through multiple innovative pathways including: the world's largest veterinary peer-to-peer support group, an educational program providing leadership focused on wellness; a support grant program providing immediate financial support; an online crisis support system specifically designed for veterinary professionals; and research to further the advancement of wellness, mental health, and the reduction of suicide in veterinary professionals.
OUR MISSION:
NOMV will transform the status of mental wellness within the profession so veterinary professionals can survive and thrive through education, resources, and support.