HIS HOPE TEEN CHALLENGE INC.
Love only grows by sharing. You can only have more for yourself by giving it away to others. ~ Brian Tracy
ENTER AN AMOUNT YOU'D LIKE TO DONATE
------ x ------
READ MORE ABOUT THE CAUSE
------ x ------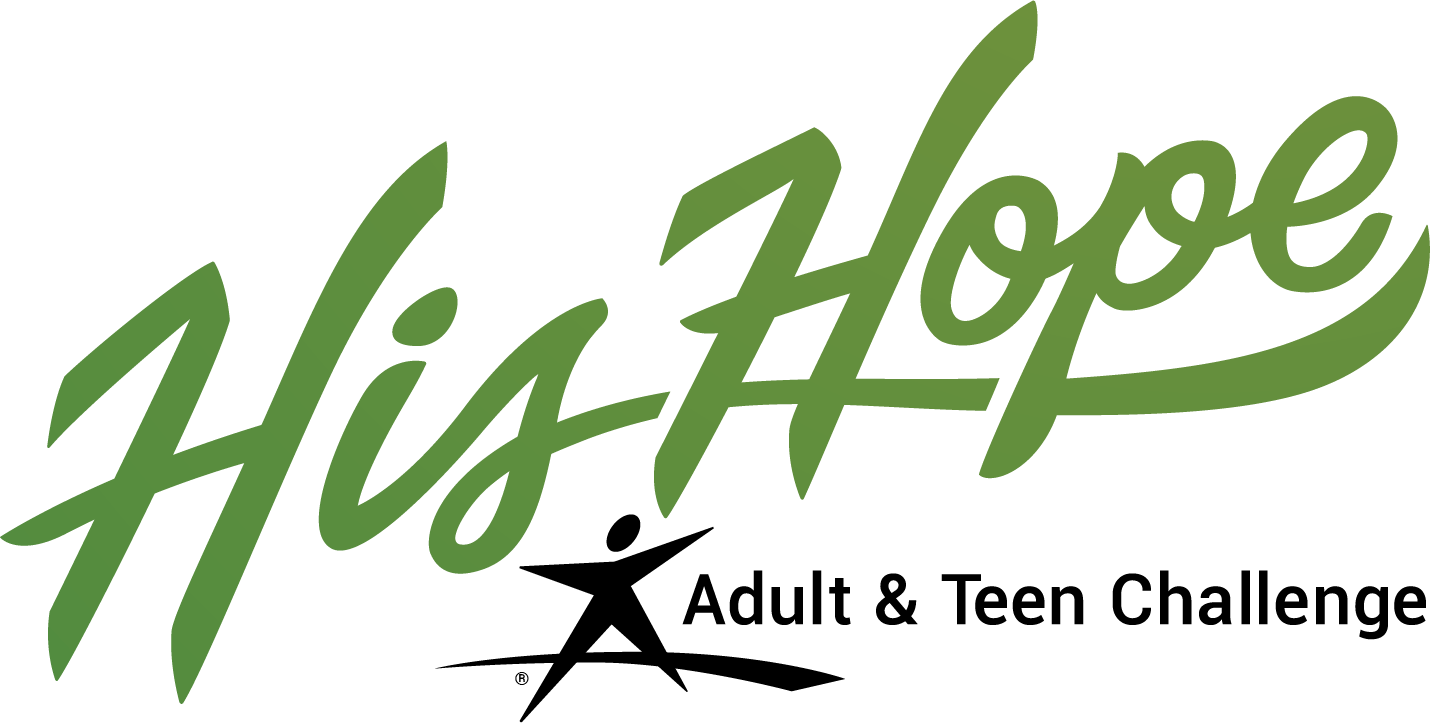 His Hope Teen Challenge Inc.
ABOUT:
His Hope Adult & Teen Challenge is an Outreach/Referral center founded in 2015. We are part of the Teen Challenge USA network. His Hope Teen Challenge offers hope to hurting people through our support groups, outreach program, missional recovery home, and referral program. We offer hope to individuals struggling with addiction in the Dayton area by helping them get into one of our long term residential programs as quickly as possible. We also have a missional recovery home for Teen Challenge graduates and Teen Challenge staff. Furthermore, we offer support groups for individuals who are unable to enter into one of our residential programs. We disciple people one relationship at a time.
OUR MISSION:
Offering His Hope to and through individuals and families impacted by addiction.