PINK RIBBON GIRLS
Love only grows by sharing. You can only have more for yourself by giving it away to others. ~ Brian Tracy
ENTER AN AMOUNT YOU'D LIKE TO DONATE
------ x ------
READ MORE ABOUT THE CAUSE
------ x ------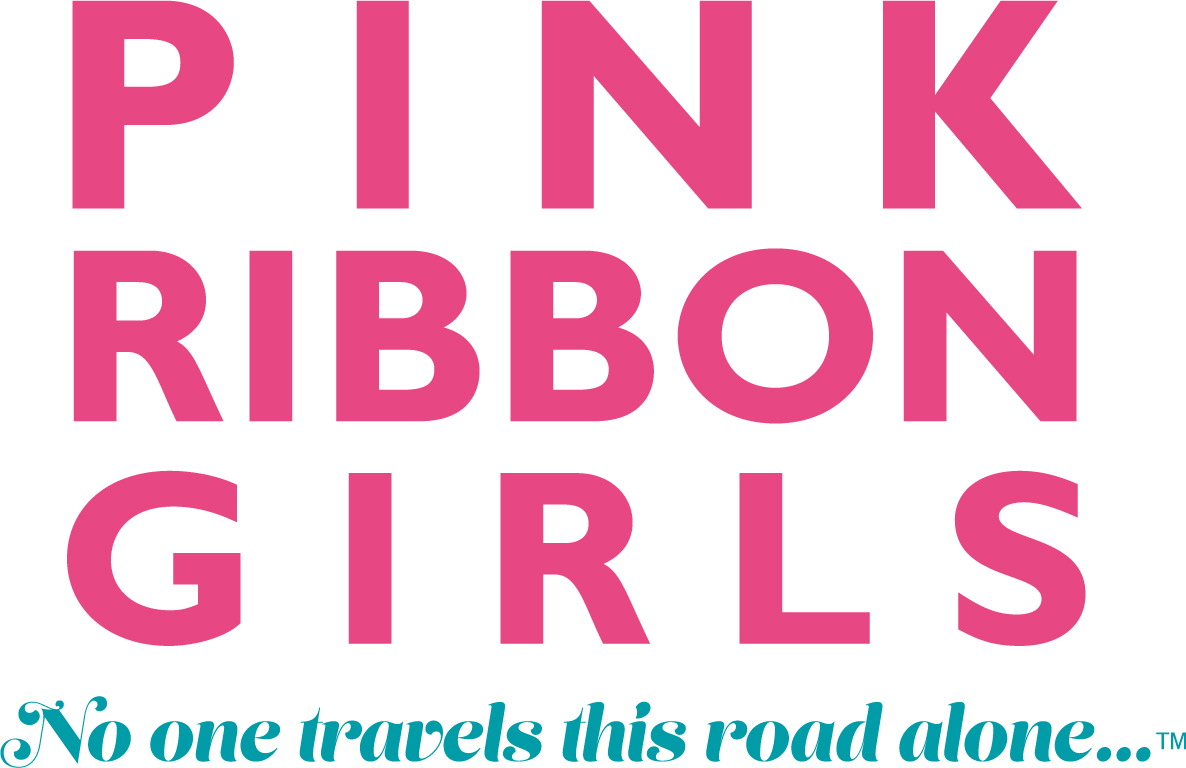 Pink Ribbon Girls
ABOUT:
Pink Ribbon Girls provides the following services to those with breast or gynecological cancers FREE OF CHARGE.
*Healthy Meals prepared by executive chefs and professionally delivered to your home for your entire household
*Light housecleaning provided by professionally bonded and insured cleaning services
*Rides to treatment provided by trained transportation specialists or Uber Health (region specific)
*Offering the support you need in the community you live with peer support and education (virtual during COVID)
OUR MISSION:
Pink Ribbon Girls provides critical services to breast and gynecological cancer patients at their time of greatest need. This is independent of age, stage, or socio-economics - because cancer doesn't discriminate.