SUNICA
Love only grows by sharing. You can only have more for yourself by giving it away to others. ~ Brian Tracy
ENTER AN AMOUNT YOU'D LIKE TO DONATE
------ x ------
READ MORE ABOUT THE CAUSE
------ x ------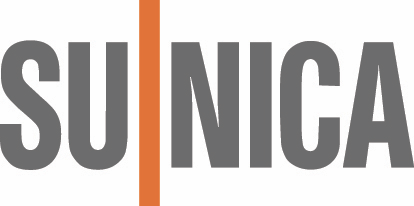 SuNica
ABOUT:
SuNica's story begins in 2005, when Josh Pease and Betty Guiterrez-Martinez met as they were both serving the same nonprofit in Nicaragua. When Josh returned to the States he eventually met Alan Wilser in Raleigh, NC. In 2007, the two dropped their day jobs and moved to Nicaragua for what turned out to be the most formative year of their lives. After witnessing a year of extreme poverty and an overwhelming need for Jesus, they knew they couldn't go back to their old lives. They traveled to Nicaragua whenever they could, trying to make an impact over the course of short journeys.

In 2009 they formed a 501(c)3 and called it SuNica, a name that embodies the idea that Nicaragua is 'their Nicaragua' or 'your Nicaragua' or 'His Nicaragua'. By 2013, they had both made SuNica their full-time vocation.

We envision disciples making disciples in communities with all of the critical resources needed for human thriving - especially CLEAN WATER. Our mission is to make Disciples of Jesus through clean water, education, and mentorship.
OUR MISSION:
Making disciples of Jesus through clean water, education, & mentorship.