SAMUEL WAXMAN CANCER RESEARCH FOUNDATION
Love only grows by sharing. You can only have more for yourself by giving it away to others. ~ Brian Tracy
ENTER AN AMOUNT YOU'D LIKE TO DONATE
------ x ------
READ MORE ABOUT THE CAUSE
------ x ------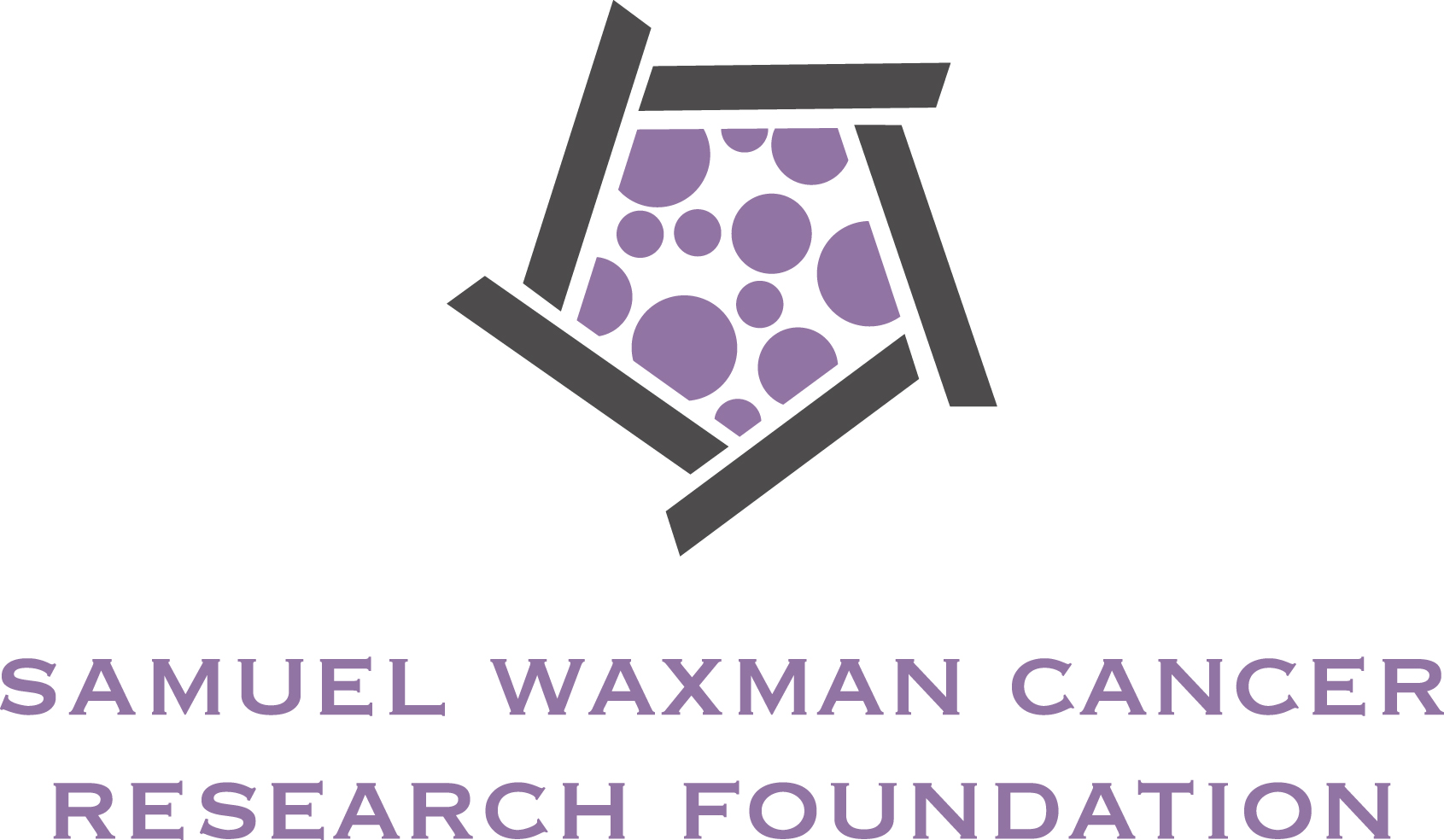 Samuel Waxman Cancer Research Foundation
ABOUT:
The Samuel Waxman Cancer Research Foundation (SWCRF) was founded in 1976 by Samuel Waxman, M.D., a notable oncologist and physician-scientist at the Icahn School of Medicine at Mount Sinai. Since its inception, the SWCRF has funded approximately $100 million in cancer research.

SWCRF focuses on funding cutting-edge research that uncovers cancer-causing abnormal gene function. A key goal is to develop minimally toxic treatments based on correcting cancer-causing gene function associated with all forms of cancer.

The SWCRF pioneered the practice of collaboration among cancer researchers across the world. Once investigators receive funding from the SWCRF, they become members of our Institute Without Walls™, a world-class group of 50 scientists, physicians, and oncologists who share information and resources to accelerate the pace and impact of new discoveries and promising cures. The SWCRF funds a research collaboration in China that leads to the discovery of a treatment for a form of leukemia and improving patient survival rate from less than 25% to greater than 95%.
OUR MISSION:
The mission of the Samuel Waxman Cancer Research Foundation (SWCRF) is to eradicate cancer by funding collaborative cross-institutional research to identify and correct abnormal gene function that causes cancer. This research is the basis for developing minimally toxic treatments for all patients with cancer.