NATIONAL NEUTROPENIA NETWORK INC.
Love only grows by sharing. You can only have more for yourself by giving it away to others. ~ Brian Tracy
ENTER AN AMOUNT YOU'D LIKE TO DONATE (
USD

)
------ x ------
READ MORE ABOUT THE CAUSE
------ x ------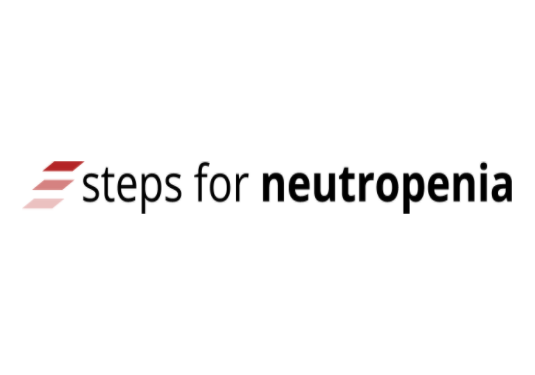 National Neutropenia Network Inc.
ABOUT:
Neutropenia is a rare blood condition that causes a reduced number or complete lack of neutrophils. The diagnosis of this condition is often a trying journey marked by baffling infections, emergency room visits, and the desperate search for a physician who understands. We ease isolation through programs that bring patients together for mutual support. Essentially, the NNN exists to help individuals and families impacted by neutropenia to live the healthiest and most fulfilling life possible.
OUR MISSION:
The mission of the National Neutropenia Network is to promote awareness, education, and research, and to provide a support system for patients with severe chronic neutropenia (SCN) and their families through a national resource network.