ABOUT STEPPING OUT IN FAITH CAMPAIGN
Stepping Out in Faith is a fundraiser to benefit House of Prayer, a charitable organization offering men a path to freedom from addiction. The COVID-19 pandemic has increased the need to help people struggling with substance abuse, while also making it more challenging to raise funds to fight this battle. Since we cannot hold a fall banquet - we decided to host a "virtual walk" fundraiser. Studies have shown that physical exercise improves your attitude and self-confidence, so why not do something to help yourself while also helping others?
What is a Stepping Out in Faith Virtual Race?
Unlike a traditional walk-a-thon or race, this virtual walk uses technology and allows for social distancing. You can participate by yourself, but we encourage you to get your family, friends, or co-workers involved. This is an ideal way to bring people "together" to have fun, get fit and raise money for a good cause. The race will run from October 1 to October 31, 2020. Feel free to jump in at the beginning or after the race is underway.
You simply register anytime during the virtual race dates, continue to do the things you normally do to stay active, or take on the challenge to be more active knowing you are raising vital funds to fight addiction! If walking or running is not your thing, no problem. All activities count – golf, swimming, spinning, etc. As long as you are moving you will be Stepping Out in Faith!
HOW DO I GET STARTED?
STEP 1
Register: Contribute $25.
Pay it forward – ask a friend to join you, form a team, start a competition for who can get the most steps in October.
Each participant will receive an oval House of Prayer Sticker to put on their favorite water bottle to use as inspiration to get their steps in each day.
STEP 2
Set Up Your Device. Join or Start a Team. Track Your Support!
Set up your fitness device using the How It Works instructions below.
Easily setup your own personal fundraising page and post it to social media to help encourage donations where pledged funds you receive from your circle will help motivate you to hit your goals and raise money to help fight addiction!
STEP 3
Use your influence.
Get Active!
Connect with your social network to help raise awareness and reach your fitness and fundraising goals. Share your progress regularly on social media by posting pictures and short videos to spread the word. Remember to include the #StepOutSaveLives hashtag to start a social media movement and get steppin'!
How do I track my progress and convert other activities into steps?
You can participate in the Stepping Out in Faith Virtual Race by doing pretty much anything that gets your heart rate up! Refer to the How It Works and FAQs sections below for more information on tracking your distance and setting up your device. Use the map and virtual track below to see how you, your team and everyone else is collectively moving towards our goals.
For activities that cannot be measured in steps or miles, please refer to the Activity to Steps Conversion Chart below. If you don't see your favorite activity, simply use it as a guide.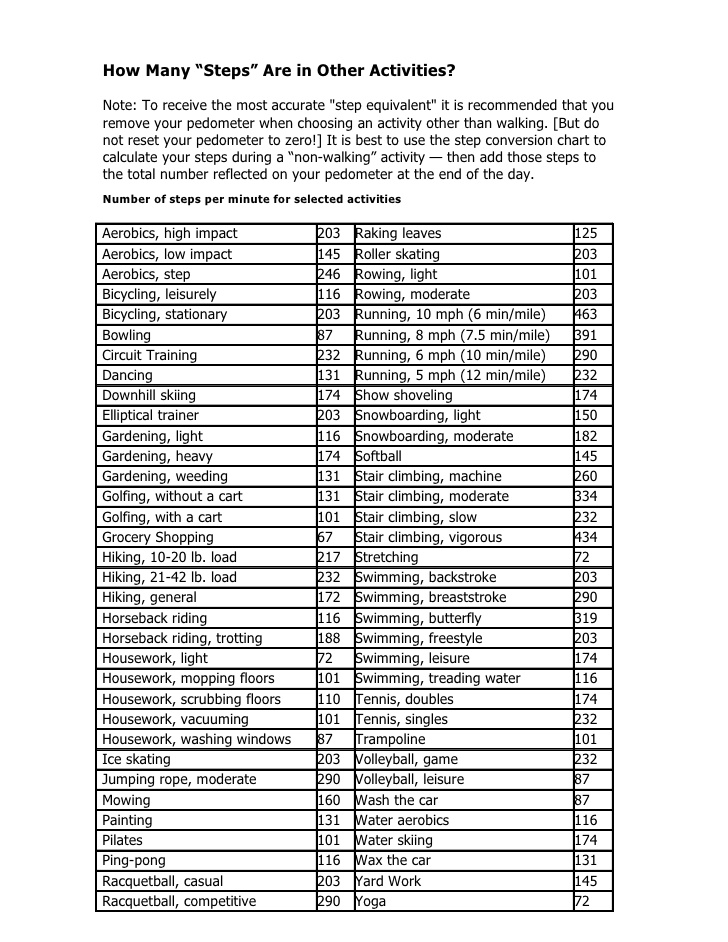 1 Minute of Each Activity = # of Steps
| 2000 steps = 1 mile
Participate in The Community Scrapbook Challenges!
We are excited to offer our Stepping Out in Faith Virtual Race Community Scrapbook to make this fun and engaging. Each week we will announce the upcoming week's challenge and prior week's winner(s).
Week 1 | Week of October 1 – 7th
Raise at least $50 in donations. When you reach this goal, post a screenshot/picture from your personal fundraising page to the scrapbook. The 3 participants with the most funds raised will each receive a $25 gift card to Chick-fil-A (yum!). All posts must be made by Wednesday at 11:59:59pm EST.
GRAND PRIZE
YETI Tundra 35 Hard Cooler (Desert Tan) - $249.99 value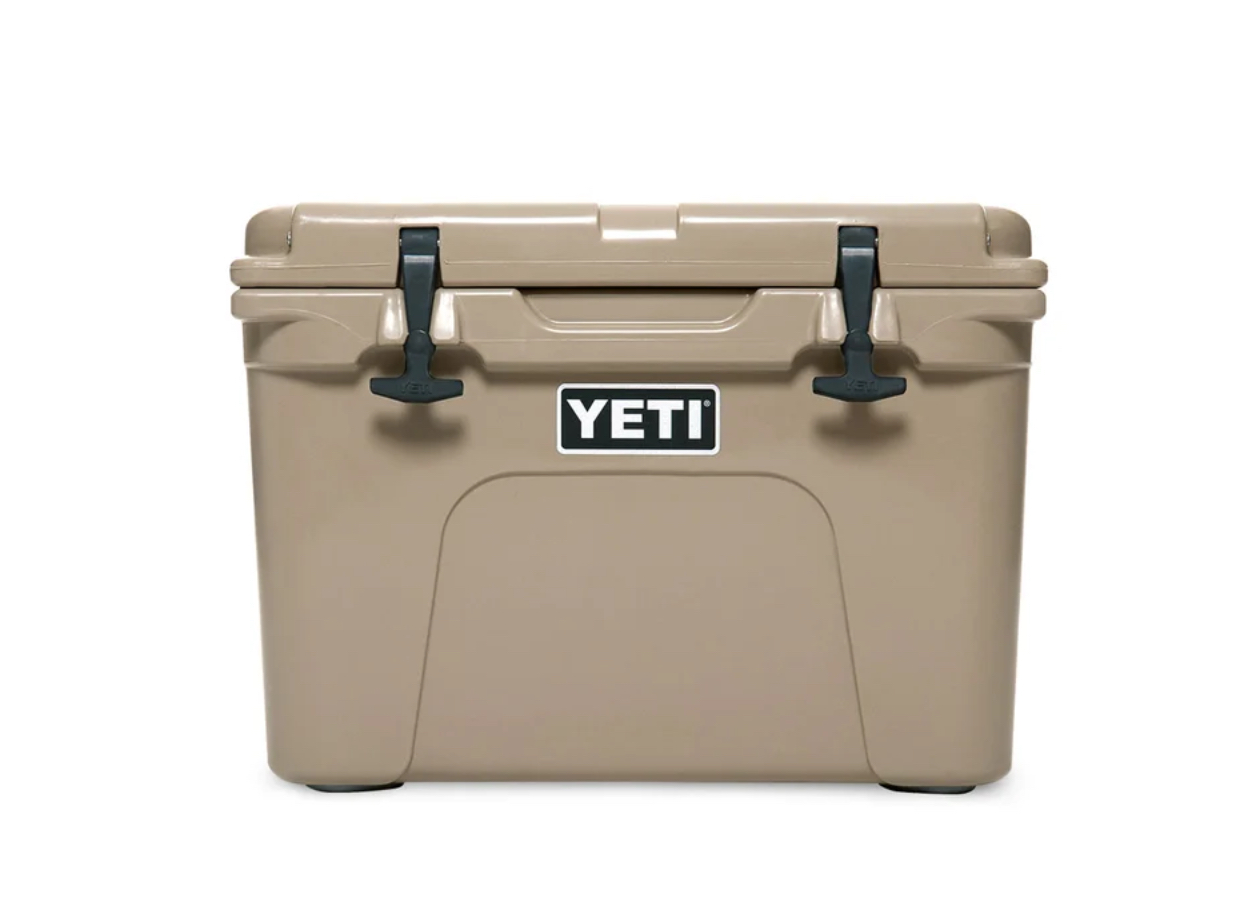 Our Goal:
Join at any time, set your fitness goal, rack up those steps and raise those funds!
Your personal steps or mileage goal is up to you.
Our collective goal is to raise $60,000 or more and reach a total of 30,000 miles / 60,000,000 steps or more!
FITNESS GOAL
COMPLETED: 611 miles
TARGET: 30,000 miles
FUNDRAISING GOAL
RAISED: $ 23,290
TARGET: $ 60,000
You must go on adventures to find out where you truly belong. ~ Sue Fitzmaurice
Come join us and leave your footprints all around the US
HOW IT WORKS
Register for the campaign and set your fitness & fundraising targets.
Share your story and raise funds & awareness.
Track workouts anywhere & anytime and complete goal.
ABOUT THE ORGANIZATION
HOUSE OF PRAYER (ALCOHOLICS' HOME INC.)

Our mission is to help men who are desiring and willing to change. Through Jesus Christ and His redemptive grace, a life of freedom from drugs and alcohol awaits them. This is possible only through an encounter with Jesus the Christ, through the Holy Spirit and living the Word of God.

Read more about the organization >>
How Your Participation Helps

The funds from Stepping Out in Faith will be used for operating expenses for the House of Prayer (501c3) organization in Jamestown, NC. House of Prayer helps men overcome addictions by introducing them to Jesus, God and the Holy Spirit. Funds will provide the residents in the program with housing, food & teaching materials, funds will be used for building and vehicle maintenance and meeting any other personal needs that the residents have while in the rehabilitation program.

The House of Prayer facilities have been well used for over 50 years but need to be updated. The following projects are current needs: Dormitory HVAC - $23,000, Resident Bathroom Remodel - $8,500, Chapel Roof - $1,500 (payments owed), Painting Entire Campus Buildings - $5,000, New Flooring Main Building - $7,500, & Electrical Upgrade - $4,000.

The entrance fee for each man is $500. This is all that is asked of them to pay for their stay. However, entrance is not declined due to inability to pay.

The program assists men in receiving the redemptive power of Jesus that delivers them from the stronghold of addiction and allows them to become the spiritual warrior, overcomer and conqueror that they were created to be!
FREQUENTLY ASKED QUESTIONS
What is Charity Footprints?

Charity Footprints is a social enterprise that connects fitness and charitable giving. We empower people just like you, to get fit & give back.

Our Virtual Races allow non-profits to challenge their patrons to run, walk or ride and raise funds just as they would in a fundraising walkathon. The best part - charities save over 45% in event and logistical costs. So, the dollars that you pay to register or fundraise, go farther.


What is the campaign registration fee?

Campaign registration fee is the amount that you'll need to pay to enroll in this virtual race. This fee (less transaction charges) will go to the non-profit running this campaign as a donation.

The registration fee along with the funds raised through your individual fundraising page will enable the non-profit to fund various programs and pursue their organization's mission.


How can I create my fundraising page?

Well, you wouldn't have to create a separate fundraising page. Once you register for this campaign, we'll give you the link to your fundraising page.


How will I track my distance?

You can track your workouts by setting up your devices (Fitbit, Garmin, Apple Watch, Google Fit, Misfit, Strava), or download the Charity Footprints' iOS or Android app and track your workouts toward this campaign.

If you workout indoors (treadmill, elliptical, stationary bike etc.), you can upload your workouts here.


How do I join a team on this campaign?

While registering for the campaign, select the team you'd like to join or create a new team and invite others to #GetFitGiveBack with you. If you want to join a team (or create your team) after registration, login to the campaign site and you would find a link to edit "My Team" in the menu under your profile in the header.


I am an international donor (non-US), what are my donation charges and tax-deductibility?

All donations are made in US dollars, so the donations may be levied an exchange rate fee via your bank. Donors will want to connect with their bank to determine exactly what that fee may be. Additionally, international donors will need to reach out to a tax professional to discuss if and how tax deductibility will apply to their donation.


Who can sponsor my fundraising efforts?

The short answer is - everyone. The fundraising research shows that the number one reason for people not donating is that they weren't asked to.

That said, there are things you can do to attract people to sponsor you. Adding a picture to your fundraising page, telling potential donors why this cause is so personal to you, sharing your fundraising page on social media, email, and chat groups.

Last, if your employer has a gift matching program, check with the human resources department to support your favorite cause as well.


Who can I contact if I need help?

You can contact us any time if you need help. We love hearing from our users so please don't hesitate to write to us about issues, suggestions, or to just say hi. You can also contact the non-profit administrator directly if you would like.


How do I change or switch my team?

If you want to join a team (or create your team) after registration, login to the campaign site and you would find a link to edit "My Team" in the menu under your profile in the header.