LUCKY FIN PROJECT
Love only grows by sharing. You can only have more for yourself by giving it away to others. ~ Brian Tracy
ENTER AN AMOUNT YOU'D LIKE TO DONATE (
USD

)
------ x ------
READ MORE ABOUT THE CAUSE
------ x ------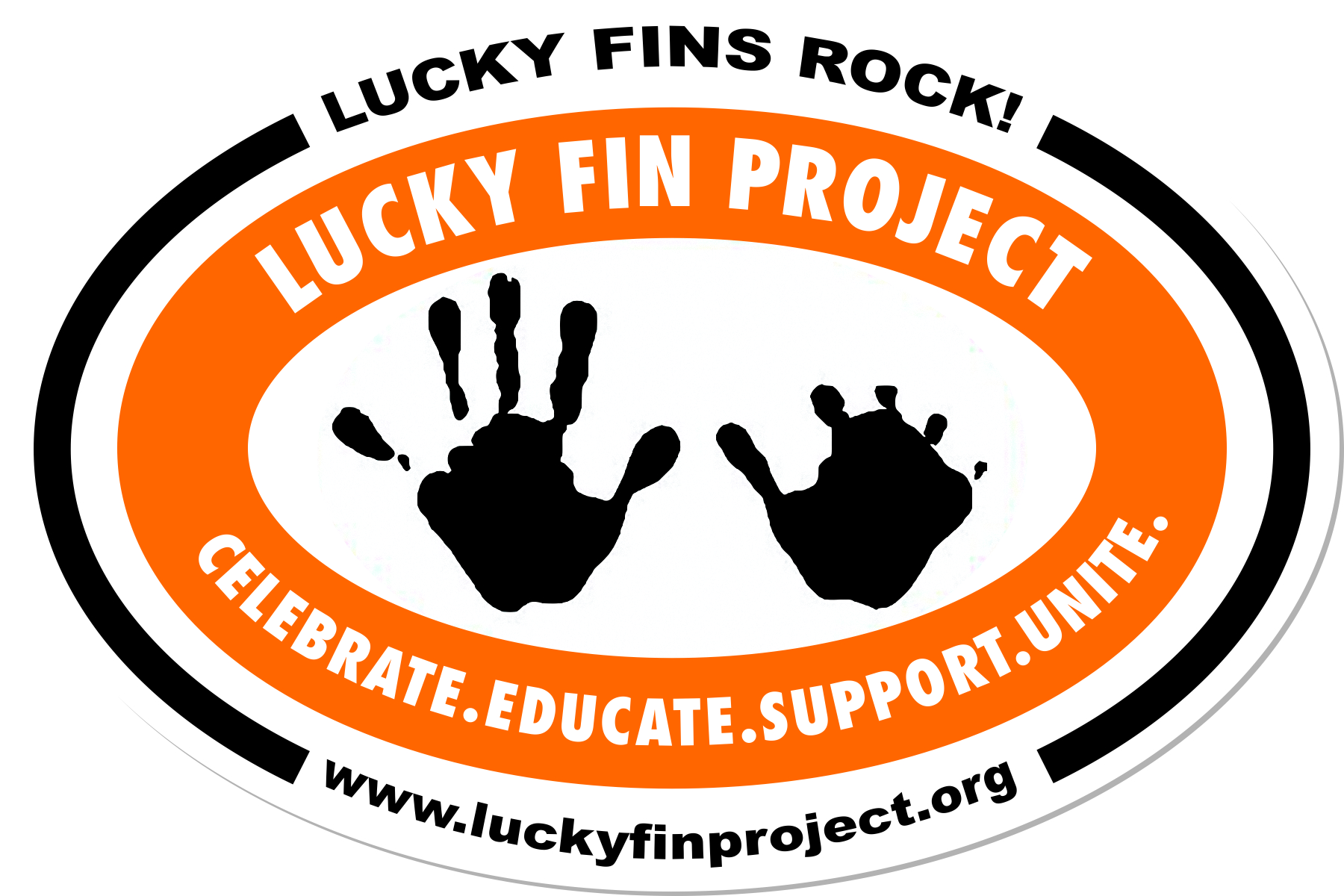 Lucky Fin Project
ABOUT:
What We Do:
– Create a support network for parents across the U.S. and around the world.
– Link parents to medical information and resources.
– Provide education on limb differences.
– Financially support efforts for children to attend specialized camps, obtain prosthetics, and to
fund other organizations within the limb different community.
OUR MISSION:
The Lucky Fin Project is a 501(c)(3) nonprofit organization that exists to raise awareness and celebrate children and individuals born with symbrachydactyly or other limb differences (upper, lower, congenital, and amputee).