MILITARY WOMEN'S MEMORIAL
Love only grows by sharing. You can only have more for yourself by giving it away to others. ~ Brian Tracy
ENTER AN AMOUNT YOU'D LIKE TO DONATE (
USD

)
------ x ------
READ MORE ABOUT THE CAUSE
------ x ------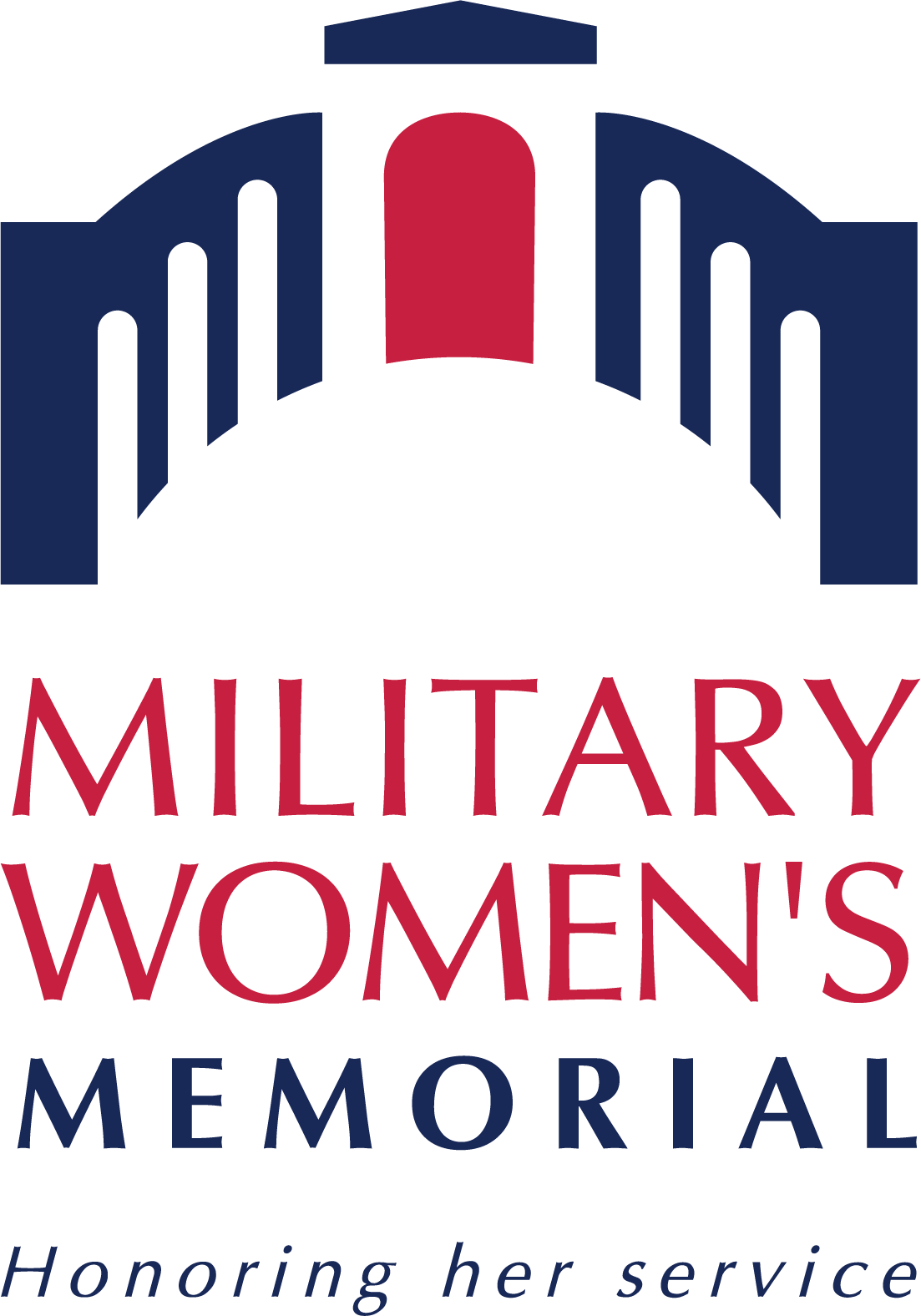 Military Women's Memorial
ABOUT:
The Military Women's Memorial, a 501c3 nonprofit organization, is the leading memorial and education center and the only historical repository documenting all military women's service to the nation. Located at the ceremonial entrance to Arlington National Cemetery, the focus of the Memorial is to educate and inspire through innovative and interactive exhibitions, world-class collections, engaging programs, and events for all generations. The Memorial honors the commitment, contributions, and experiences of every woman, past and present, who serves in or with the Armed Forces, and inspires future generations of leaders, trailblazers, and changemakers.

The year 2022 commemorates twenty-five years since the Military Women's Memorial was dedicated and opened to the public on October 18, 1997. The Memorial is still America's only major memorial to honor and tell the stories of all of the nation's women who have served in and with our military, beginning with the American Revolution. Find out more about us at www.womensmemorial.org.
OUR MISSION:
The Military Women's Memorial honors and tells the stories of women, past and present, who serve our nation.