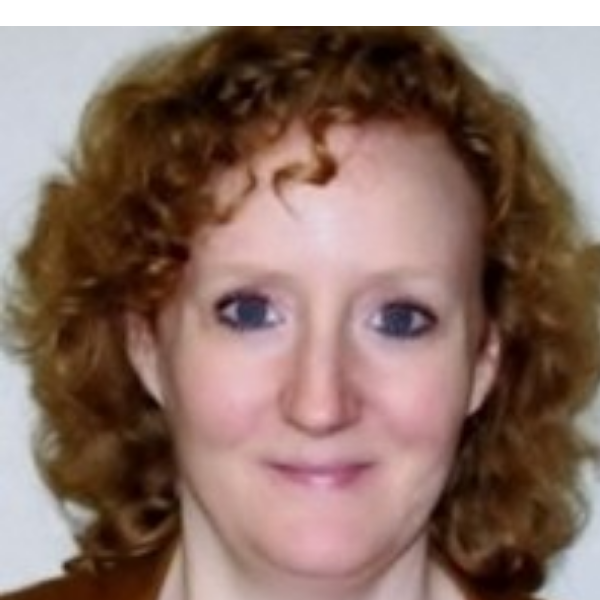 Teri Clayton's Fundraiser

My
Appeal
Dear Friends - Who among us has not been affected by cancer? It's rare indeed to find someone. My father is a two time cancer survivor and my sister is living with a chronic cancer.



I began working at HopeWell Cancer Support in November of 2018, having been drawn to the energy of the environment and to the warmth of the people – both staff and participants. I wish I had known about their programs when I was dealing with the news of cancer in my own family. HopeWell provides a community of support for those affected by cancer; the "patients" themselves and those in their support network, no matter where they are in their journey. In addition to many different traditional support groups, we offer Mind/Body/Spirit classes – such as various types of movement / exercise courses, meditation classes, and expressive arts programs, among other things. We also offer a speaker series, wherein experts in the cancer field come to share the latest information with our participants. All this is offered FREE OF CHARGE – always has been and always will be. Please help me spread the word about this amazing organization. And since my birthday is coming up, if you feel so moved as to make a donation, it would be greatly appreciated.
My
Progress
Teri is walking 6,000 steps and raising funds for Hopewell Cancer Support. Please show your support and donate generously.
0.0
STEPS done
6,000 steps
My
Cause
The Mission: HopeWell Cancer Support's mission is to inspire healing, hope, and purpose for people and their loved ones who experience the life-changing impact of cancer, by providing support through caring, trust, understanding, peace, and strength in our growing, diverse community called HopeWell.
About the Organization: HopeWell is thousands of people, young and old, patients and loved ones, who share in the life-changing experience of cancer. The focus of our unique support community is the psychological, physical, and spiritual response to cancer. Facilitated by talented professionals and surrounded by people who understand and care, our members receive the psycho-social support that is vital to the healing process. Through our no-cost support groups, seminars, and exercise classes, we aim to build lasting relationships and inspire life-giving hope and life-fulfilling purpose.

For over 25 years, we have served the Greater Baltimore community, welcoming all people with cancer and their loved ones. Opening our door to more than 200,000 visits . . . offering more than 7,500 days of incomparable support, wellness, and education. And while much in the world of cancer has changed over the last quarter century, one thing remains true: cancer is not going away any time soon.

Join us to help people with cancer and their loved ones cope with the life-changing impact of a cancer diagnosis.
Recent
Donations
$25
Happy to support this great organization