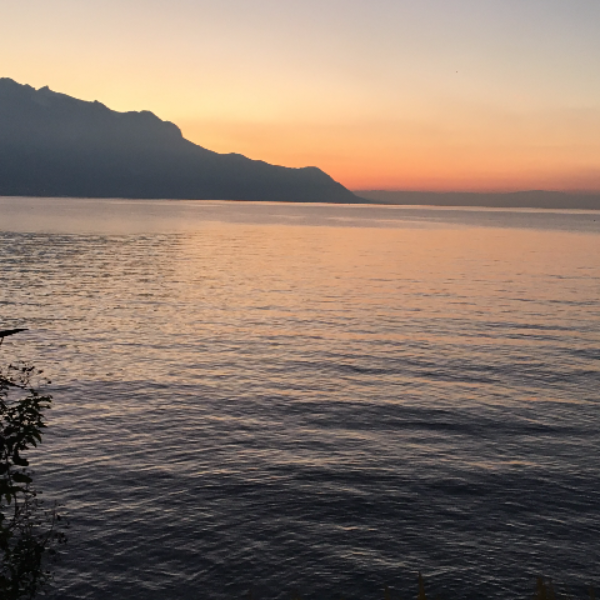 Jackie Etches's Fundraiser

My
Appeal
Funds raised from our Cycle Around the Globe Campaign will go towards supporting our vital work preventing suicide around the world. From influencing global policy to supporting communities in countries such as India, China, Kenya, Bhutan and Slovenia as they build suicide prevention activities and work with those at risk. For more information on our vital work, please visit; https://www.iasp.info/activities.php

The Cycle Around the Globe Campaign is open to anyone. We would love it if you would fundraise for us. Many participants however chose to fundraise for a local suicide prevention activity in their area. We fully support this and if so, please enter a zero fundraising target but do write and tell us what you are up to!
My
Progress
Jackie is biking 100 KM and raising funds for International Association for Suicide Prevention. Please show your support and donate generously.
My
Cause
The Mission: IASP is dedicated to:
- preventing suicidal behaviour,
- alleviating its effects, and
- providing a forum for academics, mental health professionals, crisis workers, volunteers and suicide survivors.
About the Organization: Established in 1960, IASP is the largest international association dedicated to suicide prevention and to the alleviation of the effects of suicide and collaborates closely with relevant international organisations. IASP leads the global effort in suicide prevention by developing an effective forum that is proactive in creating strong collaborative partnerships and promoting evidence-based action in order to reduce the incidence of suicide and suicidal behaviour.
Recent
Donations
$20
You are doing brilliantly - keep walking Vx
$10
stay with it, not too far to go now. x
$40
Your doing well, stick with it. x
$42
Keep going, must get our bikes out and join you. x
$104
Keep cycling Jackie - you are doing a stunning challenge - thank you from us all in Morgins xx
$20
That's a decent cycle ride. Best of luck.