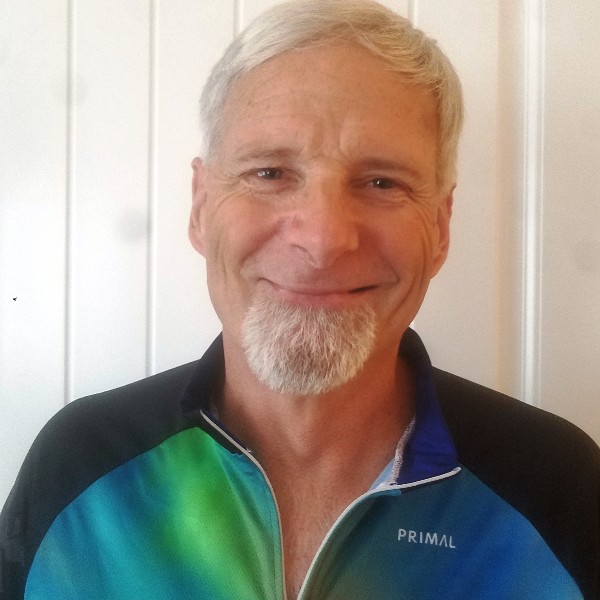 Patrick Congdon's Fundraiser

My
Appeal
Join us in Cycling Around the Globe to raise awareness of the risks of suicide and to fund suicide prevention activities. We know that a person dies every 40 seconds by suicide and up to 25 times as many again make a suicide attempt. There are also many more people who have been bereaved by suicide or have been close to someone who has made an attempt. This World Suicide Prevention Day event is about our global community: to encourage us to engage with each other and to join together to spread awareness of suicide prevention. This event is run by the International Association for Suicide Prevention.

My goal is to cycle at least 100 kilometers (hoping to get closer to 250) from September 10th through October 10th. I'll be documenting my rides on Instagram at patrickcongdon1600 and through Charity Footprints.

Any donations to the International Association for Suicide Prevention are appreciated.
My
Progress
Patrick is biking 100 KM and raising funds for International Association for Suicide Prevention. Please show your support and donate generously.
My
Cause
The Mission: IASP is dedicated to:
- preventing suicidal behaviour,
- alleviating its effects, and
- providing a forum for academics, mental health professionals, crisis workers, volunteers and suicide survivors.
About the Organization: Established in 1960, IASP is the largest international association dedicated to suicide prevention and to the alleviation of the effects of suicide and collaborates closely with relevant international organisations. IASP leads the global effort in suicide prevention by developing an effective forum that is proactive in creating strong collaborative partnerships and promoting evidence-based action in order to reduce the incidence of suicide and suicidal behaviour.
Recent
Donations
$25
Happy trails Pat - riding for a very important cause.
$25
Go, Pat, go! What an utterly worthy cause!