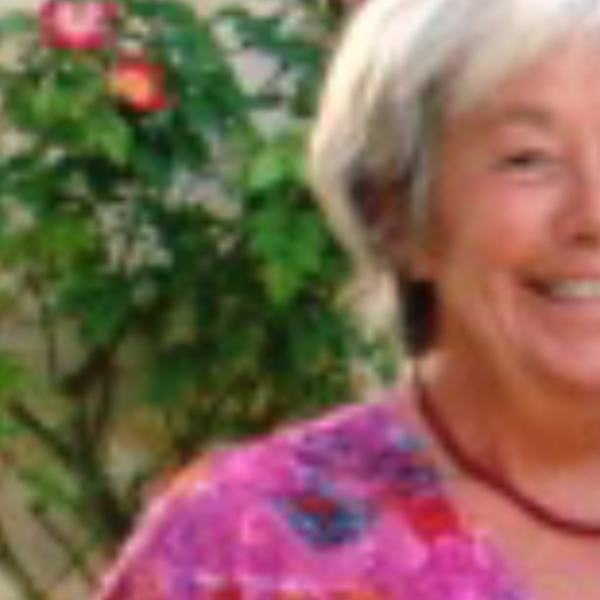 Vanda Scott's Fundraiser

My
Appeal
Will you join us? I am on the walk - again! I did this two years ago and feel it's good for me and also good for the cause in which I have dedicated most of my working days. The rest of the team are cycling - they get there faster, but I get to walk up and down the vines with the dog counting paces and dreaming.



If you want to join me on this journey and help increase our global mileage, then please register through the campaign website. Cycle or walk - your choice and add to distance to be achieved. Last year I think we cycled (ran/walked) 15 times around the globe with the sole purpose of raising awareness of suicide. However, if you wish to help me raise funds for IASP then please see my fundraising page
My
Progress
Vanda is walking 100 KM and raising funds for International Association for Suicide Prevention. Please show your support and donate generously.
My
Cause
The Mission: IASP is dedicated to:
- preventing suicidal behaviour,
- alleviating its effects, and
- providing a forum for academics, mental health professionals, crisis workers, volunteers and suicide survivors.
About the Organization: Established in 1960, IASP is the largest international association dedicated to suicide prevention and to the alleviation of the effects of suicide and collaborates closely with relevant international organisations. IASP leads the global effort in suicide prevention by developing an effective forum that is proactive in creating strong collaborative partnerships and promoting evidence-based action in order to reduce the incidence of suicide and suicidal behaviour.
Recent
Donations
$40
What a brilliant effort well done vanda Lots of love xxx
$50
Congrats. That is an amazing effort
$300
How about collecting some vinewood as you go!
$100
much love from New Zealand - keep on walking ..... Edwin x
$100
All the very best wishes Vanda!!!!
$25
Please share some of the fantastic picture from walking in the vineyards in the morning :-)
$30
Lots of love Vanda, see you soon. Fin x