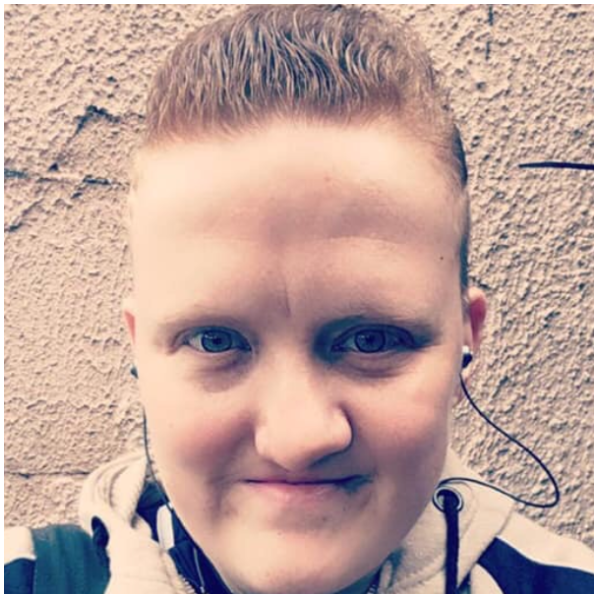 Emma Carter's Fundraiser

My
Appeal
Ive suffered with severe depression myself & almost ended my life through suicide! It almost destroyed me! But I got through! You can too!! It's ok to NOT be ok! Suicide sadly takes many lives let's try and reach out to others & bring more awareness of suicide!
My
Progress
Emma is biking 322 KM and raising funds for International Association for Suicide Prevention. Please show your support and donate generously.
My
Cause
The Mission: IASP is dedicated to:
- preventing suicidal behaviour,
- alleviating its effects, and
- providing a forum for academics, mental health professionals, crisis workers, volunteers and suicide survivors.
About the Organization: Established in 1960, IASP is the largest international association dedicated to suicide prevention and to the alleviation of the effects of suicide and collaborates closely with relevant international organisations. IASP leads the global effort in suicide prevention by developing an effective forum that is proactive in creating strong collaborative partnerships and promoting evidence-based action in order to reduce the incidence of suicide and suicidal behaviour.