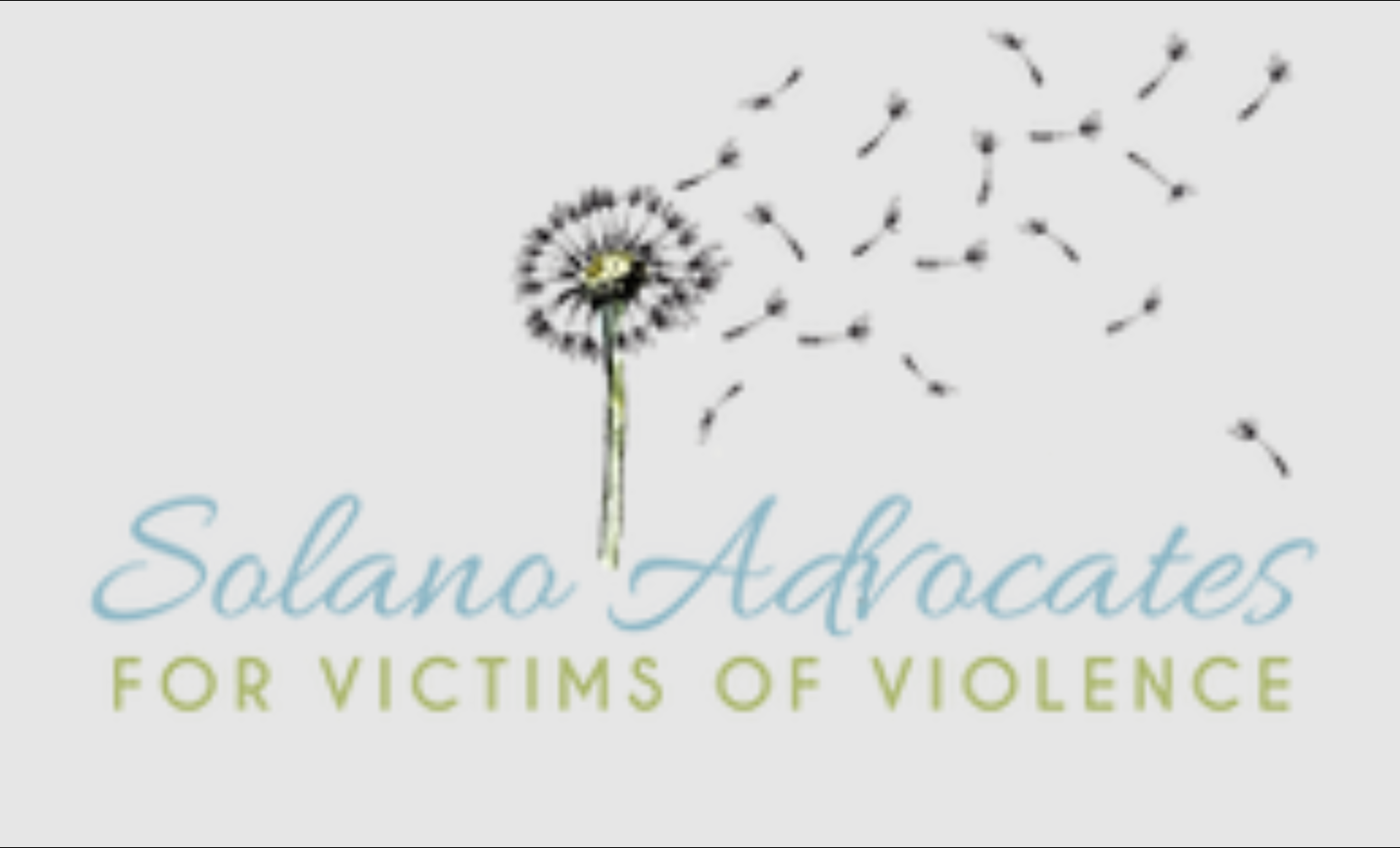 Bárbara Salazar's Fundraiser

My
Appeal
Thank you so much for choosing to donate to this Giving Tuesday 2022 fundraiser. Your generous donation will help us raise funds for our 2023 domestic violence services programs and allow us to reach and support victims and raise awareness about domestic violence. Remember, no act of generosity is too small or insignificant, and every dollar raised will help our mission.

SAVV has funded over 620 hours of legal services which includes providing attorneys and court accompaniment to support victims and their families seeking retraining/protection orders from their perpetrators or offenders. Additionally, SAVV has assisted over 2,675 families and individuals between Fairfield and Vallejo with financial and shelter assistance to reduce the impact of financial stress as they utilize supportive services to heal and transition to survivors. The overwhelming need has been a challenge, your donations will help the organization continue to provide services and support to victims and their families.

Once you have donated, we would appreciate it if you could share this Giving Tuesday page URL with your friends, family members, colleagues, and others via social media channels, chat groups, emails, etc.
My
Cause
The Mission: Solano Advocates for Victims of Violence (SAVV) was created to provide advocacy and supportive services to victims of violence. SAVV envisions a victim's transformation into a survivor by inspiring hope, growth, and resiliency.
About the Organization: Solano Advocates for Victims of Violence (SAVV) is a 501(c)(3) located in Solano County. The founders of SAVV identified gaps in services valuable to the healing of those impacted by violence. Motivated to help reduce the barriers encountered by survivors, SAVV was founded on December 1, 2016. The conception of SAVV was a collaborative effort, as the founders reached out to the community for help in identifying services that are currently lacking for survivors. The founders of SAVV, supported by a knowledgeable and diverse Board of Directors, promise to deliver a comprehensive program to empower a victim's journey and eliminate barriers in the transformation into a survivor.