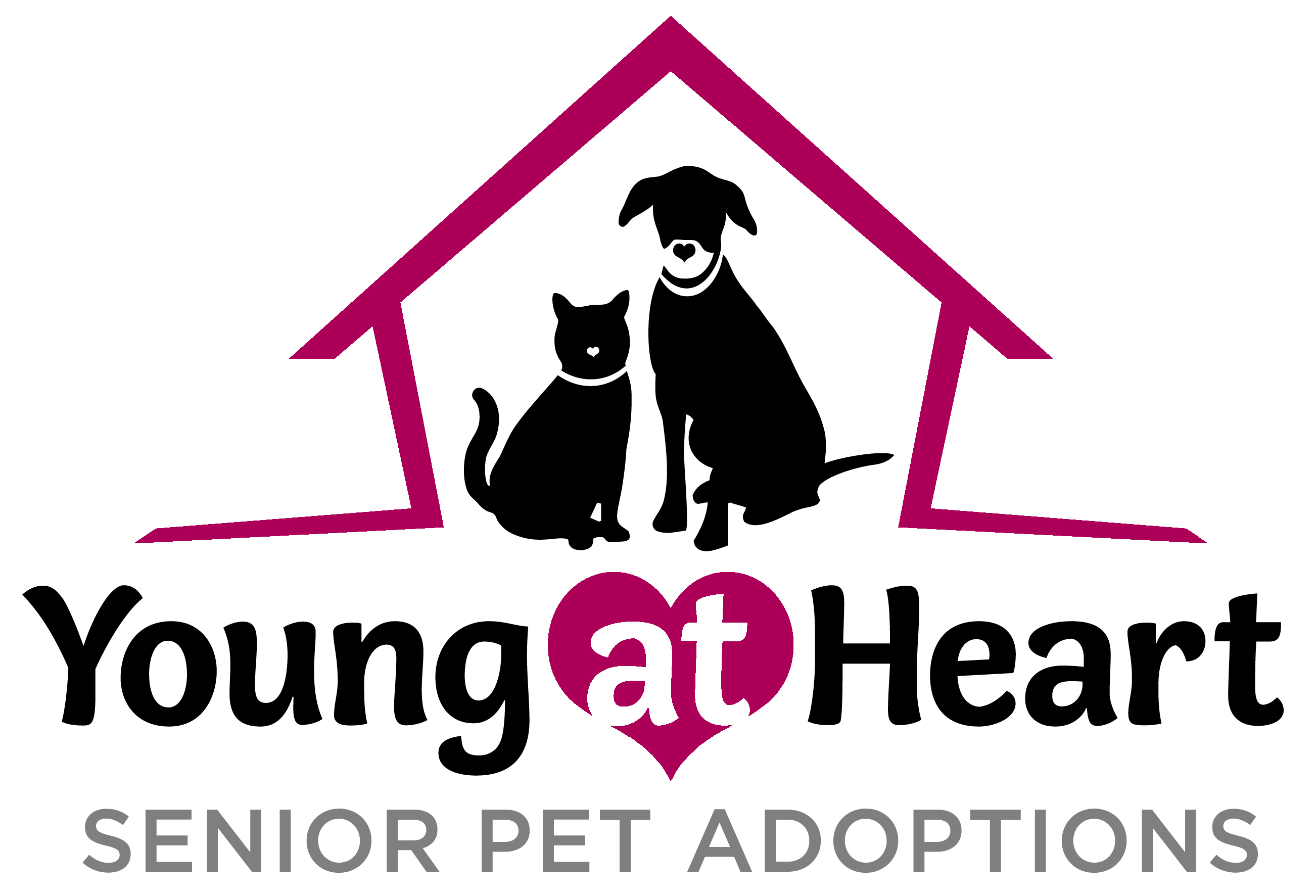 Sue Mairet's Fundraiser

My
Appeal
Funds raised help Young at Heart provide veterinary care, medications, and food for senior dogs and cats rescued from situations where they will be euthanized because of their age. We then help each senior pet find a loving forever home.
My
Progress
Sue is walking 10,000 steps and raising funds for Young at Heart Senior Pet Adoptions. Please show your support and donate generously.
0.0
STEPS done
10,000 steps
My
Cause
The Mission: Young at Heart's mission is to provide senior dogs and cats with a safe haven to ensure they live with comfort, compassion, and companionship in their golden years.
About the Organization: In a perfect world, every senior pet would spend its twilight years surrounded by a loving family. But sadly, senior pets that end up in shelters often do not get that chance.

Young At Heart™ is a rescue and safe haven for senior dogs & cats in Northern Illinois founded in 2005.

Young at Heart's cageless adoption center just for senior dogs and cats is now open in Woodstock IL. Young at Heart's mission is to provide senior dogs and cats with a safe haven to ensure they live with comfort, compassion, and companionship in their golden years. We find loving homes for adoptable senior pets and offer a peaceful sanctuary life for those that are less adoptable. With your support, Young at Heart™ gives older dogs and cats another chance to enjoy the twilight of their lives through rescue, foster, adoption and sanctuary.

Young at Heart™ believes that Love Has No Age Limit™.

For more information, visit www.adoptaseniorpet.com