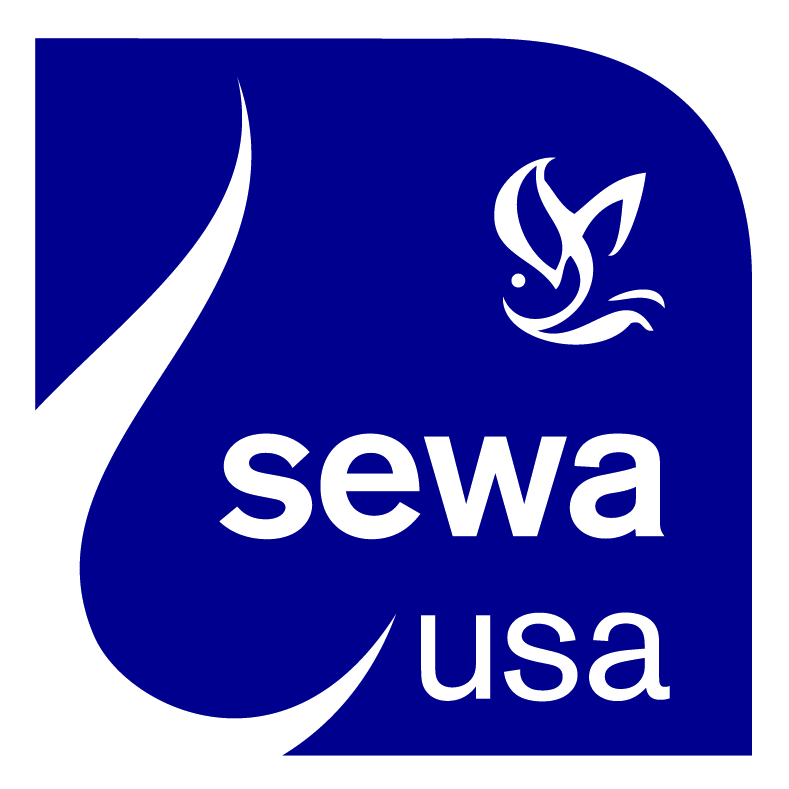 Simran Menghani's Fundraiser

My
Appeal
All funds raised during this challenge will go to the COVID-19 Relief fund set-up by SEWA International, a 501(c)(3) non-profit. The fundraiser is a way to raise money for people who are in need of help during the COVID-19.

Since many elderly people are affected by this virus, the money will help seniors in our community by giving them medical advice and grocery shopping. Sewa International is also helping international students by connecting them to doctors and assisting them with accommodations since they can't go home until the coronavirus passes. Sewa International is also facilitating medical consultations for those in need.
My
Progress
Simran is walking 50 miles and raising funds for Sewa International. Please show your support and donate generously.
My
Cause
The Mission: Our mission is to serve humanity in distress around the world, aid local communities in the US, and promote volunteerism.
About the Organization: In the ancient Indian language of Sanskrit, Sewa means Service - a unique concept of Service - Selfless Efforts for Welfare of All. Sewa International USA is a Hindu faith-based humanitarian non-profit service organization. Our Vision is to increase civic engagement of the communities in the United States to volunteer and promote volunteering.

We aspire to do Sewa with Tana (Giving our time physically), Mana (Giving our time mentally), and Dhana (Giving our wealth through donation for positive Sewa Projects). We promote selfless service through our chapters in Cities and Towns across the United States. Please explore the Sewa Chapter nearest to you and connect with them to volunteer and experience the joy of giving.

Sewa International Projects:

* Locations: US, India, Sri Lanka, Peru, Guyana, and Kenya.
* Relief/Rehab: Super Storm Sandy (2012), Hurricane Katrina (2005), and Uttarakhand-India (2013).
* International Development: Healthcare, Women empowerment, Children's Welfare, and Tribal Development.US International.
* Healthcare, Refugee Empowerment, Family Services, Inner City tuition, Adopt-a-highway, Habitat for Humanity, and Diwali Food Drive.