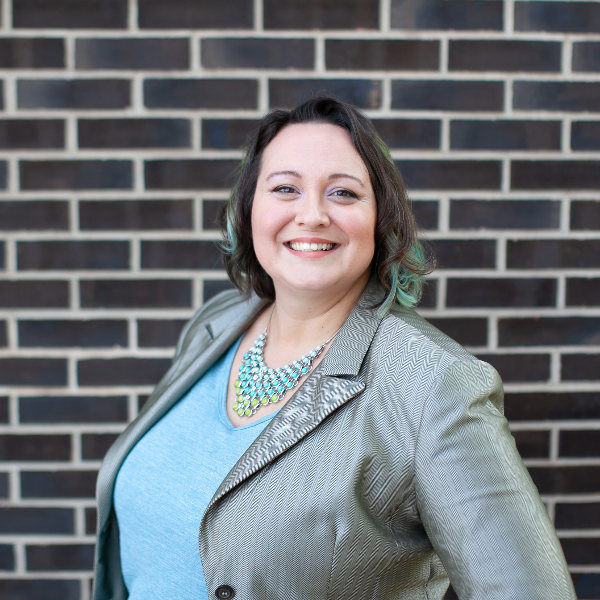 Shana Robertson's Fundraiser

My
Appeal
Why should you support my endeavor?

Because sexual violence in our community can be eradicated.

Because survivors of sexual assault should be supported and believed.

Because every child should live an innocent childhood and not have to live in fear of abuse.

Because walking the paths in our neighborhoods can stand for more than fresh air and exercise.

Because if good people choose to do nothing, then nothing will change.

Because walking in solidarity, doesn't mean you walk alone.
My
Progress
Shana is walking 60 miles and raising funds for Fair Haven Rape Crisis Center. Please show your support and donate generously.
146.3
MILES done
60 miles
My
Cause
The Mission: Our Mission is to provide faith-focused services to those affected by sexual violence & trauma.
About the Organization: Fair Haven RCC is the designated Rape Crisis Center for Lake County, Indiana. In 2019, we provided 3,347 services to 276 Survivors of Sexual Violence.
Fair Haven RCC implements the Lake County 24/HR Rape Crisis & Medical Response Line. This program affords Survivors a trained advocate to be present prior to and during all medical and legal proceedings and throughout the process of recovery. To assist Survivors in navigating the healing process, Fair Haven offers support groups & individual advocacy services free of charge! We provide a caring environment in which our clients can identify and explore those issues that may be getting in the way of a more rewarding life. The goal is to provide Survivors with the insights and tools needed to move beyond old, limiting beliefs and behaviors.
Additionally, Fair Haven provides our community with an evidence-based, primary prevention program; Think First and Stay Safe. Our program for a balanced perspective that will preserve as much of the innocence and optimism of childhood. While it is imperative to arm youngsters with personal safety strategies, it is also essential to reassure them that most people are good and kind. Most people help others when the need arises.
In 2018, we presented Think First and Stay Safe to 24,501 students and staff at 32 elementary schools. In 2019, we presented to 29,974 students and staff. Here at Fair Haven, we are warriors for change.
Recent
Donations
$10
For meeting your 10 mile goal.
$25
Investing in the future!