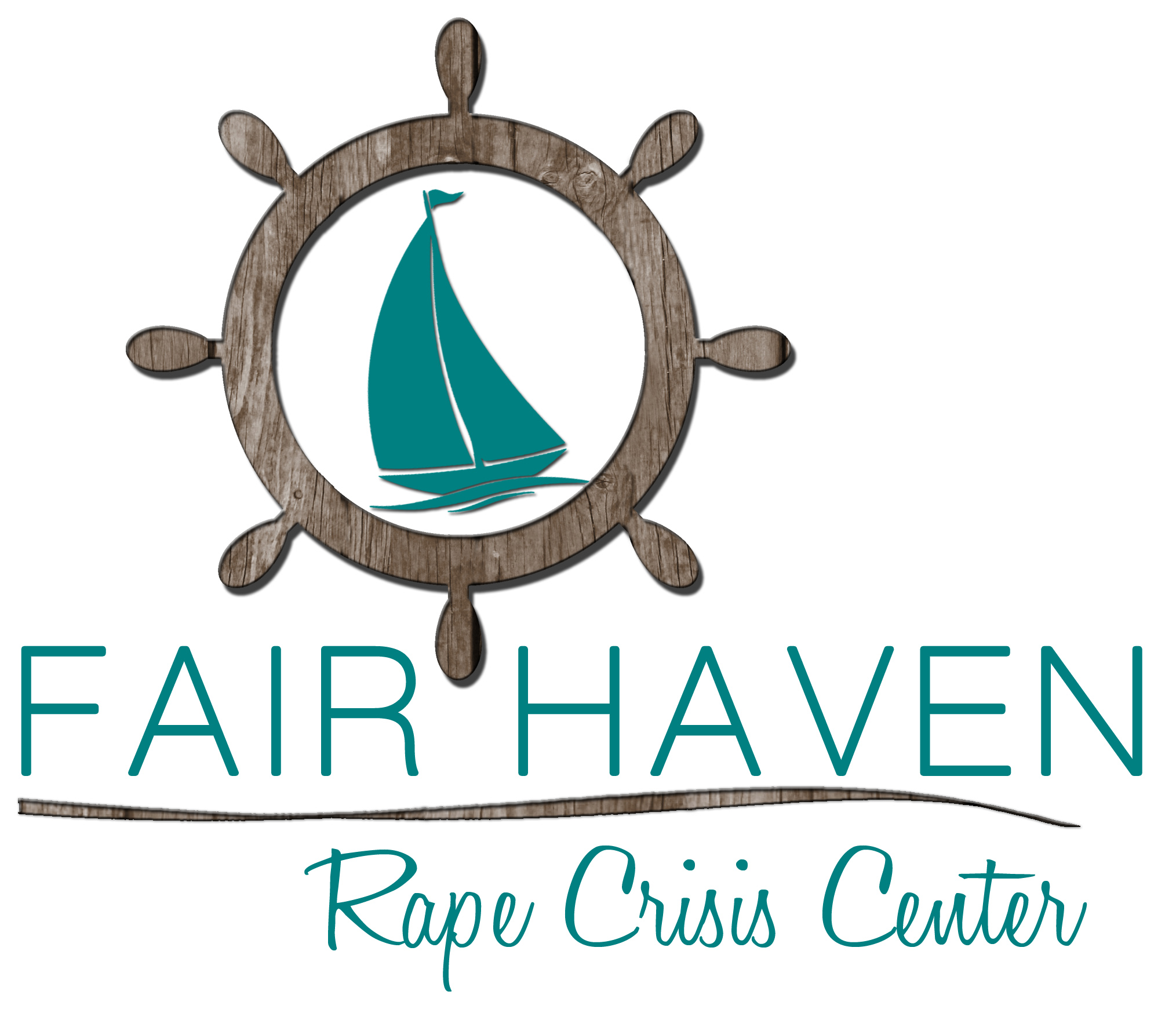 Trenessa Pearson's Fundraiser

My
Appeal
$25 - DIRECT SERVICE SPONSOR: $25 will sponsor one individual session with a survivor! During these sessions, our advocates pick individualized plans to work through trauma with our survivors. This can be done using art, music, grounding exercises, worksheets, and curriculum from books about trauma.

$50 - RESPONSE BAG SPONSOR: $50 will sponsor one rape response bag that our victim advocates take with them to the hospital for our survivors. Did you know that oftentimes, survivors clothing is taken during their medical forensic exam (also known as a Rape Kit) for evidence? These bags include brand new sweat pants, t-shirts, underwear, socks, a bra (boxers & no bra for our male bags), toiletries, and a comfy blanket, ensuring that our survivors get to leave the hospital with dignity and comfort.

$100 - EDUCATIONAL SPONSOR: During the school year, our Education and Outreach Department are in schools educating students kindergarten through high school about healthy and respectful social relationships, setting personal boundaries, identifying trusted and safe adults, and emphasizing that all children have the right to be safe! $100 will sponsor workbooks from the Think First Stay Safe Curriculum to give to the students.

$500 - AGENCY SPONSOR: Due to generous donations from people like you, Fair Haven is able to offer all services free-of-charge to our community!
My
Progress
Trenessa is walking 10 miles and raising funds for Fair Haven Rape Crisis Center. Please show your support and donate generously.
My
Cause
The Mission: Our Mission is to provide faith-focused services to those affected by sexual violence & trauma.
About the Organization: Fair Haven RCC is the designated Rape Crisis Center for Lake County, Indiana. In 2019, we provided 3,347 services to 276 Survivors of Sexual Violence.
Fair Haven RCC implements the Lake County 24/HR Rape Crisis & Medical Response Line. This program affords Survivors a trained advocate to be present prior to and during all medical and legal proceedings and throughout the process of recovery. To assist Survivors in navigating the healing process, Fair Haven offers support groups & individual advocacy services free of charge! We provide a caring environment in which our clients can identify and explore those issues that may be getting in the way of a more rewarding life. The goal is to provide Survivors with the insights and tools needed to move beyond old, limiting beliefs and behaviors.
Additionally, Fair Haven provides our community with an evidence-based, primary prevention program; Think First and Stay Safe. Our program for a balanced perspective that will preserve as much of the innocence and optimism of childhood. While it is imperative to arm youngsters with personal safety strategies, it is also essential to reassure them that most people are good and kind. Most people help others when the need arises.
In 2018, we presented Think First and Stay Safe to 24,501 students and staff at 32 elementary schools. In 2019, we presented to 29,974 students and staff. Here at Fair Haven, we are warriors for change.