ABOUT STEPS4MYANMAR CAMPAIGN
Myanmar is facing a humanitarian emergency, resulting from the military junta's overthrow of a democratically- elected government and its violence against the protestors.
United Myanmar Alliance and Partners Asia have teamed up to organize a 12 weeks virtual race to raise funds for food, shelter and medical supplies for the people of Myanmar.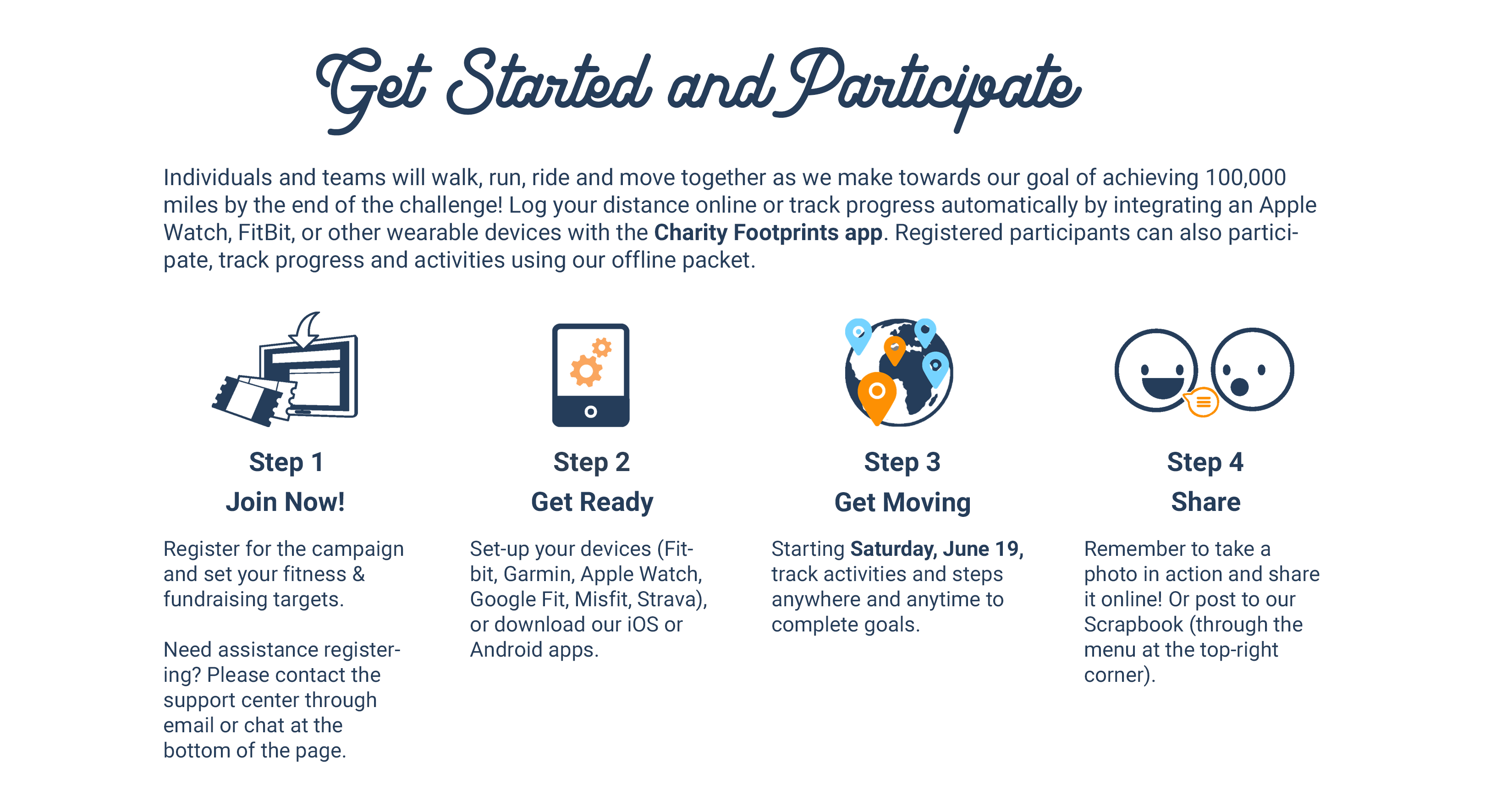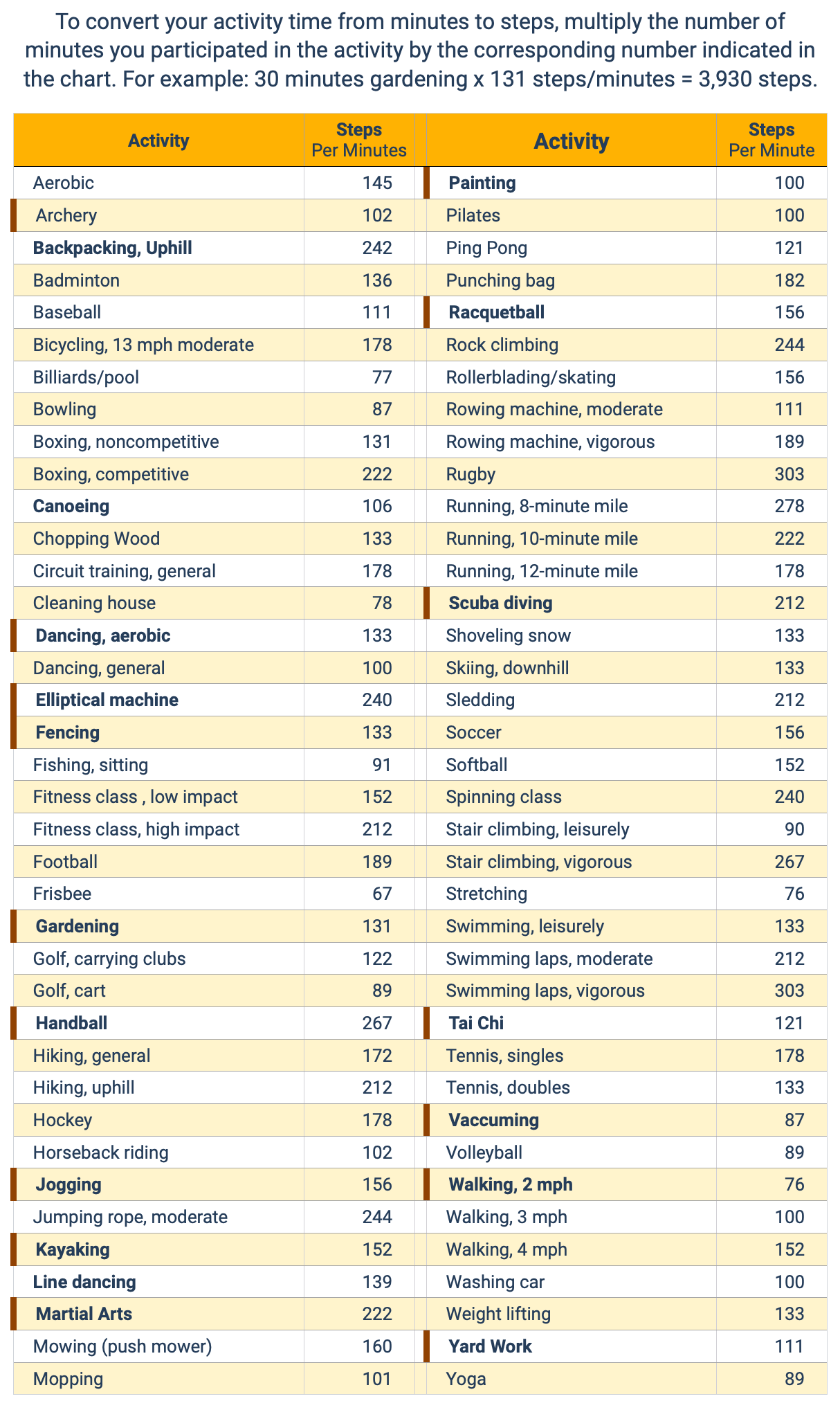 COME JOIN US
We need your help to lift Myanmar out of the current humanitarian crisis.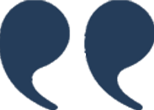 By helping others, you will learn how to help yourselves.
-Aung San Suu Kyi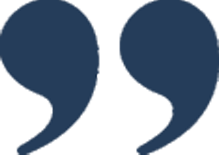 AWARDS AND PRIZES
Individuals and teams (of less than 10 team members) will work towards acheiving the overall fundraising and fitness goals while competing against other individuals and teams. Four prizes will be given at the end of our S4M.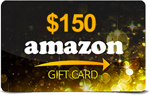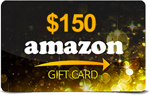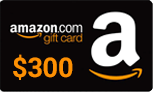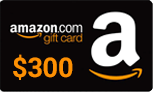 Top Individual Fundraiser
Top Individual with Furthest Distance
Top Team Fundraiser
Top Team with Furthest Distance

The nascent Myanmar democracy, elected in 2015 and so carefully nurtured by its people, vanished on February 1, 2021 when the military ousted Myanmar's elected government and imprisoned senior officials, including national leader and Nobel Peace Prize laureate Ms. Aung Sun Suu Kyi and Mr. Win Myint, the country's president.
Enormous and sustained mass protests erupted throughout the country, as citizens demanded their duly-elected, peaceful government be reinstated. The military junta responded with ruthless and vindictive violence, at which they have excelled for the past five decades of rule. The killing of defiant protesters on the streets and citizens in their own homes, and the looting of private citizens' homes and businesses by a military sworn to protect them continues to this day. As of early June, over 800 people have been killed including young children, and over 5,000 people have been arrested. The military's brutal and barbaric treatment of detained activists has, however, strengthened the protesters' solidarity and resolve against the military.
Rural areas with widespread, fierce and sustained resistance to the junta's rule have faced a brutal crackdown, including airstrikes to their villages. Escalating conflict in rural areas has forced over 500,000 people to become refugees, fleeing their villages and living in squalid conditions despite the COVID-19 pandemic. This is a humanitarian emergency.
United Myanmar Alliance and Partners Asia are working with the grassroots organizations across the country to distribute funds to the people in need for food, shelter, clean water, and medical supplies. We request the international community to join us in our efforts to raise funds for the people of Myanmar.

FITNESS GOAL
COMPLETED: 69,317,131 steps
TARGET: 30,000,000 steps
FUNDRAISING GOAL
RAISED: $ 117,536
TARGET: $ 150,000
You must go on adventures to find out where you truly belong. ~ Sue Fitzmaurice
Come join us and leave your footprints around the world!
HOW IT WORKS
Register for the campaign and set your fitness & fundraising targets.
Share your story and raise funds & awareness.
Track workouts anywhere & anytime and complete goal.
ABOUT THE ORGANIZATION
UNITED ALLIANCE OF MYANMAR IN COLLABORATION WITH PARTNERS ASIA

How Your Participation Helps

100% of funds received will be used towards providing much-needed supplies of essentials such as food, clean water, shelter, clothing, and medical supplies and healthcare services for the Myanmar people. United Myanmar Alliance and Partners Asia are all volunteer efforts.
FREQUENTLY ASKED QUESTIONS
What is Charity Footprints?

Charity Footprints is a social enterprise that connects fitness and charitable giving. We empower people just like you, to get fit & give back.

Our Virtual Races allow non-profits to challenge their patrons to run, walk or ride and raise funds just as they would in a fundraising walkathon. The best part - charities save over 45% in event and logistical costs. So, the dollars that you pay to register or fundraise, go farther.


What is the campaign registration fee?

Campaign registration fee is the amount that you'll need to pay to enroll in this virtual race. This fee (less transaction charges) will go to the non-profit running this campaign as a donation.

The registration fee along with the funds raised through your individual fundraising page will enable the non-profit to fund various programs and pursue their organization's mission.


How can I create my fundraising page?

Well, you wouldn't have to create a separate fundraising page. Once you register for this campaign, we'll give you the link to your fundraising page.


How will I track my distance?

You can track your workouts by setting up your devices (Fitbit, Garmin, Apple Watch, Google Fit, Misfit, Strava), or download the Charity Footprints' iOS or Android app and track your workouts toward this campaign.

If you workout indoors (treadmill, elliptical, stationary bike etc.), you can upload your workouts here.


How do I join a team on this campaign?

While registering for the campaign, select the team you'd like to join or create a new team and invite others to #GetFitGiveBack with you. If you want to join a team (or create your team) after registration, login to the campaign site and you would find a link to edit "My Team" in the menu under your profile in the header.


I am an international donor (non-US), what are my donation charges and tax-deductibility?

All donations are made in US dollars, so the donations may be levied an exchange rate fee via your bank. Donors will want to connect with their bank to determine exactly what that fee may be. Additionally, international donors will need to reach out to a tax professional to discuss if and how tax deductibility will apply to their donation.


Who can sponsor my fundraising efforts?

The short answer is - everyone. The fundraising research shows that the number one reason for people not donating is that they weren't asked to.

That said, there are things you can do to attract people to sponsor you. Adding a picture to your fundraising page, telling potential donors why this cause is so personal to you, sharing your fundraising page on social media, email, and chat groups.

Last, if your employer has a gift matching program, check with the human resources department to support your favorite cause as well.


Who can I contact if I need help?

You can contact us any time if you need help. We love hearing from our users so please don't hesitate to write to us about issues, suggestions, or to just say hi. You can also contact the non-profit administrator directly if you would like.


How do I change or switch my team?

If you want to join a team (or create your team) after registration, login to the campaign site and you would find a link to edit "My Team" in the menu under your profile in the header.