TEAM PAGE
teamwork makes the dream work
Oyama
------ x ------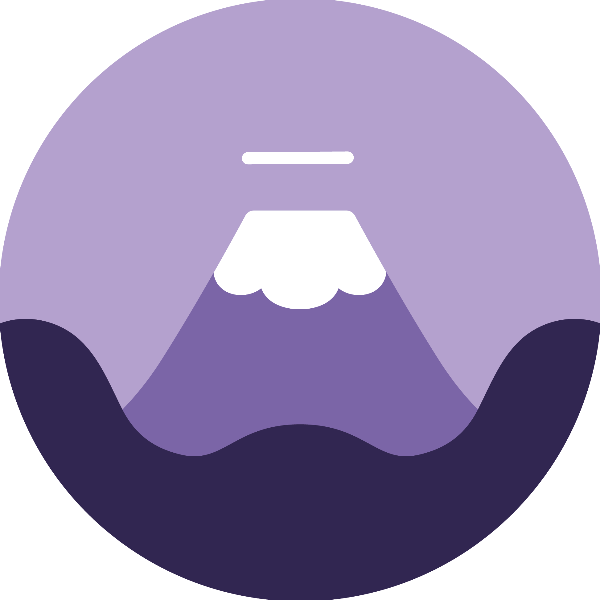 FITNESS GOAL
TARGET: 300 miles
FUNDRAISING GOAL
TARGET: $ 1,350
READ MORE ABOUT THE CAUSE
------ x ------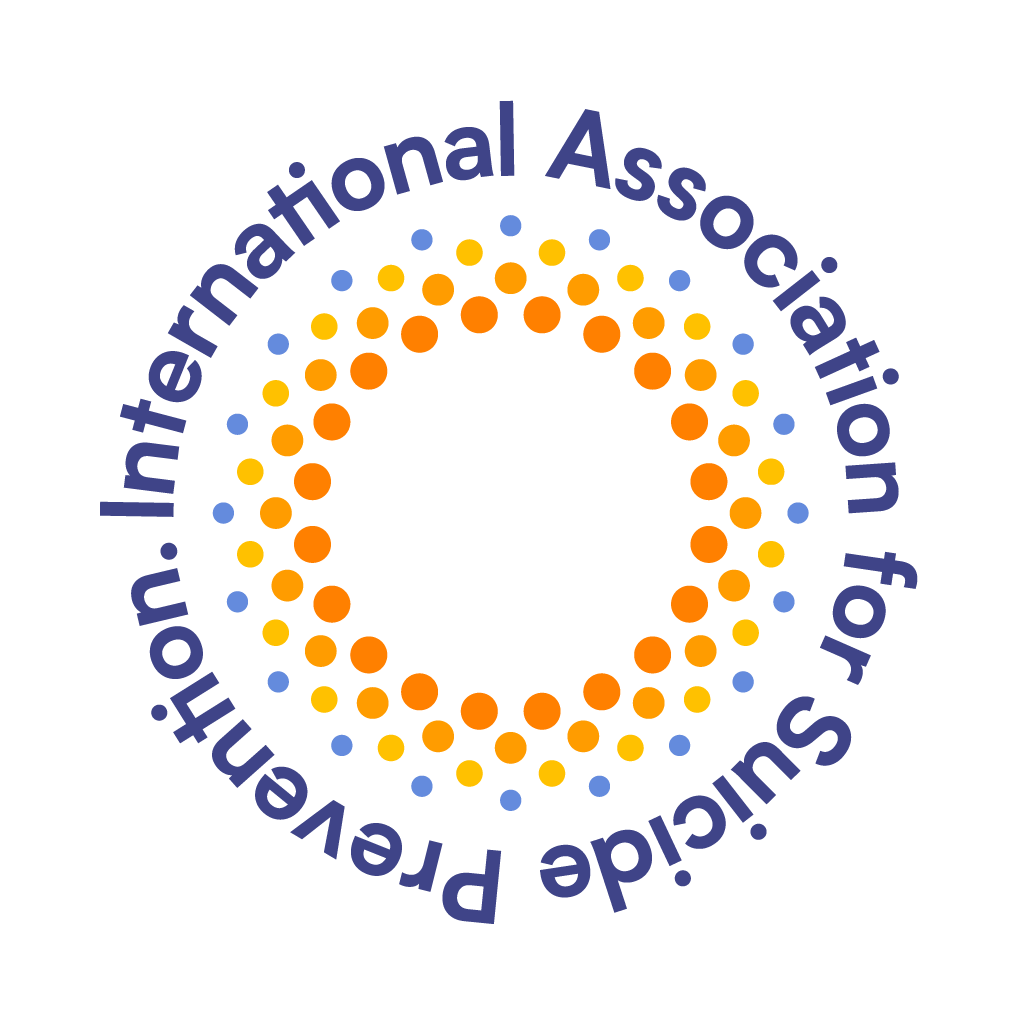 International Association for Suicide Prevention
About:
The International Association for Suicide Prevention (IASP) leads the global effort in suicide prevention having developed an effective forum that is proactive in creating strong collaborative partnerships and promoting evidence-based action in order to reduce the incidence of suicide and suicidal behaviour.
Mission:
IASP is dedicated to:
- preventing suicidal behaviour,
- alleviating its effects, and
- providing a forum for academics, mental health professionals, crisis workers, volunteers and suicide survivors.
TEAM MEMBERS
------ x ------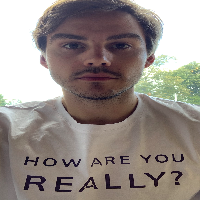 Niklas
(ADMIN)
$ 0 raised of $ 1,000 USD
109 miles completed of 25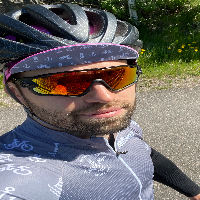 Nici


76 miles completed of 250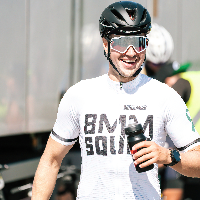 Robson


CONTRIBUTORS
------ x ------
Be the first donor for this team.