TEAM PAGE
teamwork makes the dream work

Salon Khouri Community
------ x ------
FITNESS GOAL
TARGET: 31 miles
FUNDRAISING GOAL
TARGET: $ 250
READ MORE ABOUT THE CAUSE
------ x ------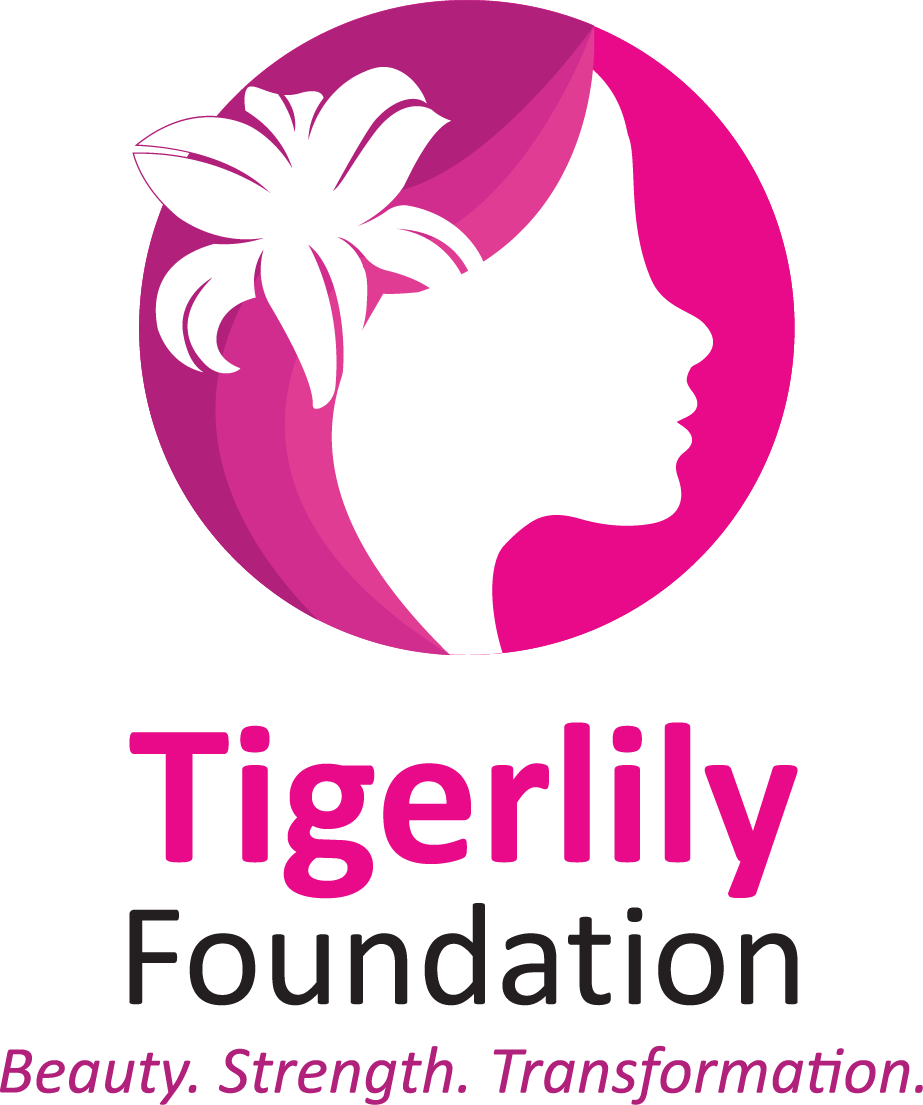 Tigerlily Foundation
About:
Tigerlily Foundation began with a promise that founder Maimah Karmo made to herself after being diagnosed with breast cancer as a young woman still in treatment. She vowed, if she survived, to help young women transform their cancer diagnosis as a catalyst for discovering their own life's purpose and passion. Our programs provide young women of diverse backgrounds, including those with heightened risk, minority groups and those with less access to care with hands-on support, empowerment and advocacy for breast health and wellness. Our mission is to end disparities among young breast cancer survivors and patients and to improve the quality of life for young breast cancer survivors and thrivers by creating a community of vigilant self-advocates.
Mission:
Tigerlily Foundation educates, empowers, advocates for and supports young women before, during and after breast cancer. October is Breast Cancer Awareness Month, and although educating our community about breast health and wellness is important, we also believe that coming together to provide real hands-on support, while also advocating on behalf of young women in all stages of breast cancer and fighting to eliminate disparities is key to our mission.

We need your help to continue providing support services including Hope Boxes, New Normal Journals, daily virtual health and wellness classes, SPIRIT resources, mental health webinars, guidebooks, podcasts and so much more.

We can't do this without you! Anyone, anywhere can participate between October 1-31, 2020. Run, walk, bike, or row. Whatever gets your fancy! Compete as an individual or create a team! Get creative. Get your competition on. Have some fun! Register today for Tigerlily's Pink Boa 5k! Together, we are in pursuit of mind, body and spirit!
TEAM MEMBERS
------ x ------

Jennifer
(ADMIN)
CONTRIBUTORS
------ x ------