TEAM PAGE
teamwork makes the dream work

RCI North America
------ x ------
FITNESS GOAL
TARGET: 5,446 miles
FUNDRAISING GOAL
TARGET: $ 20,001
READ MORE ABOUT THE CAUSE
------ x ------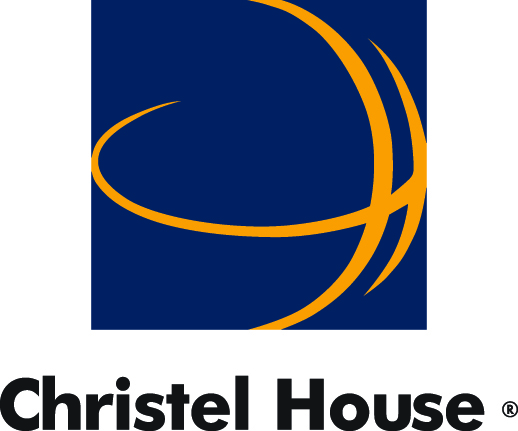 Christel House International Inc.
About:
Christel House is a holistic model designed to transform the lives of children experiencing poverty. We do this by focusing on the "whole child." We don't just educate, or feed, or provide health care—we do all these things—from early childhood through early adulthood. We develop the total child.

Since Christel House's founding 25 years ago, 19,385 students have been served at nine schools around the world in India, Jamaica, Mexico, South Africa, and the United States. Christel House gives students who need the most help the best chance.
Mission:
Christel House prepares graduates to achieve upward economic mobility, demonstrate good citizenship, and become empowered to identify and realize their goals, dreams, and human potential. – The mission of Christel House.

Our Vision: A world where poverty does not limit potential.
TEAM MEMBERS
------ x ------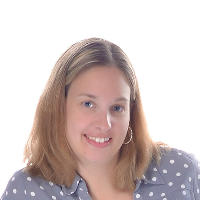 Andrea


118 miles completed of 50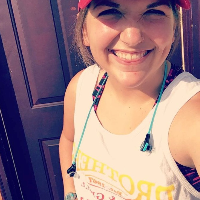 Megan


123 miles completed of 100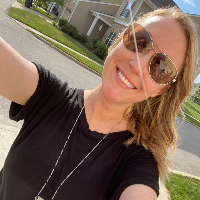 Megan
(ADMIN)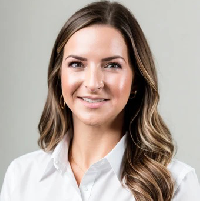 Courtney


235 miles completed of 100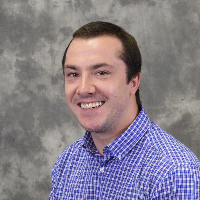 Kevin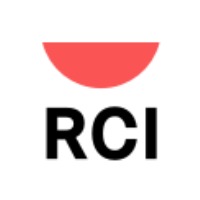 e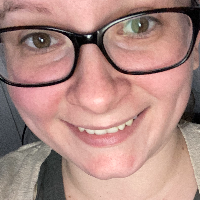 Katie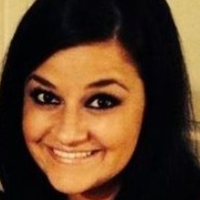 Kristy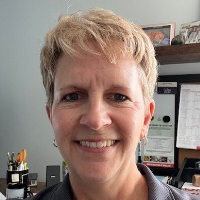 Shawna


217 miles completed of 150

Nancy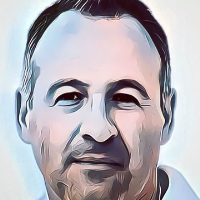 Stan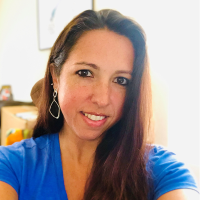 Jodie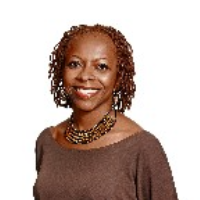 BEVERLY


27 miles completed of 150

Nicole



Joshua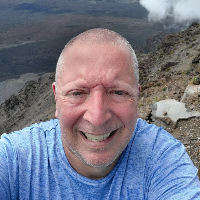 Douglas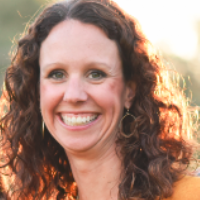 Kristin


652 miles completed of 10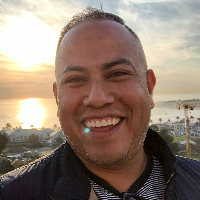 Crystian


$ 1,041 raised of $ 1,000
122 miles completed of 100

Erica



Christopher


155 miles completed of 100

Michelle


175 miles completed of 10

Kalliopi



Roger



Alexander


237 miles completed of 10

Anonymous



Marcelle



Danielle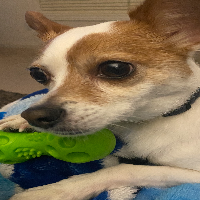 Lynne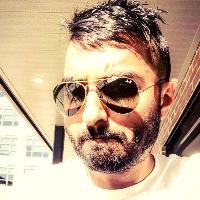 Jigar


246 miles completed of 100

Ciara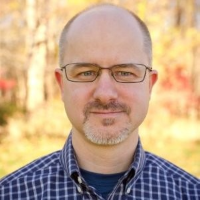 Chad


$ 1,345 raised of $ 1,000
1,532 miles completed of 1,001

Ric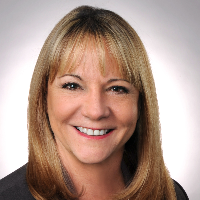 Cynthia



Marcia



tony



Cheri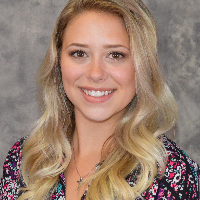 McKenzie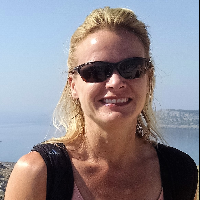 Liz


486 miles completed of 500

Dominic



Audrey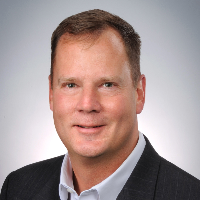 David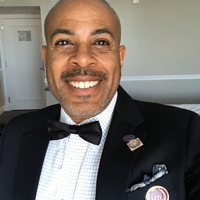 Lee



Nicole


71 miles completed of 100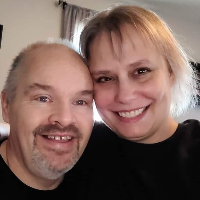 Corey


45 miles completed of 100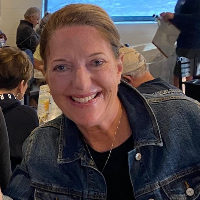 Lisa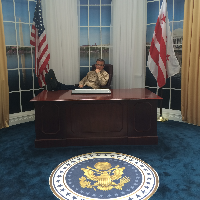 tim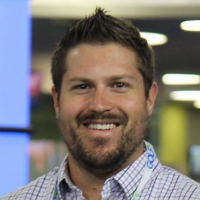 Nate


164 miles completed of 100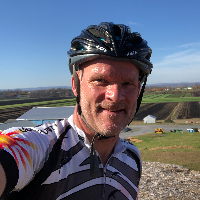 jorgen


771 miles completed of 1,000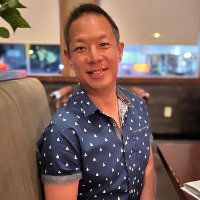 Danny


474 miles completed of 400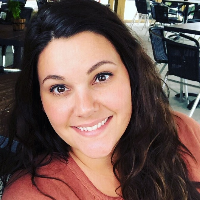 Emily


211 miles completed of 30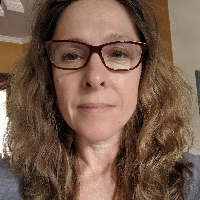 Colette


204 miles completed of 175

rebecca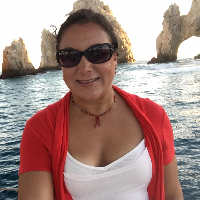 Sonia


136 miles completed of 100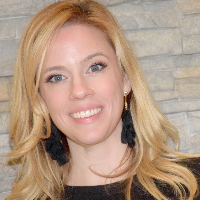 Courtney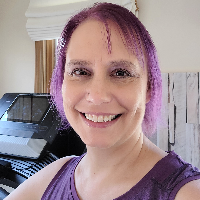 Rae



Amy


17 miles completed of 150

Christina


217 miles completed of 10

Amber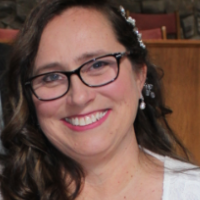 Julie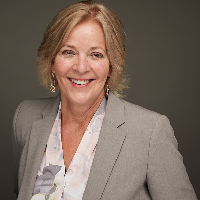 Janet



Kinyatta


109 miles completed of 10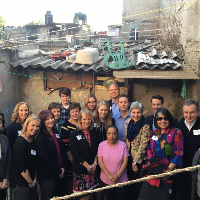 Stephanie


10 miles completed of 100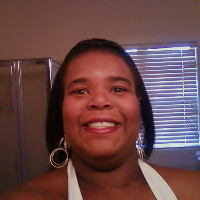 Michele



Michael


110 miles completed of 100

Kelly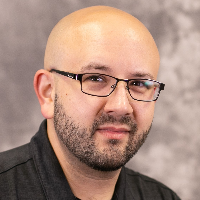 Chad



Adelino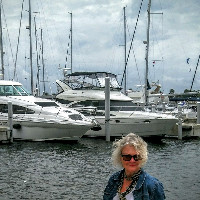 Diane



Levi


CONTRIBUTORS
------ x ------