TEAM PAGE
teamwork makes the dream work
Team M&G
------ x ------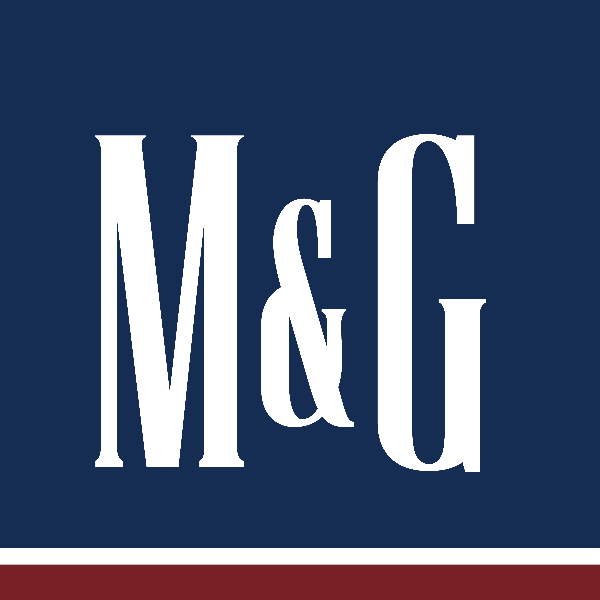 FITNESS GOAL
TARGET: 4,410 miles
FUNDRAISING GOAL
TARGET: $ 33,880
READ MORE ABOUT THE CAUSE
------ x ------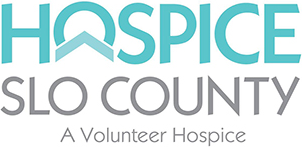 Hospice of San Luis Obispo County
About:
Hospice of San Luis Obispo County (Hospice SLO County) is an incorporated non-profit 501(c)(3) agency. Governed by a nine-member Board of Directors, Hospice SLO County has been providing uninterrupted services since 1977 and continues to rely 100% on community donations, fundraising events, grants and bequests.

Hospice SLO County is a Volunteer Hospice and has different protocols than a Medical Hospice including:
• Patients may enter at any time after diagnosed with a life limiting illness.
• Patient and families may continue with services as long as there is a need and resource.
• Patients may continue to receive curative and experimental medical care and treatments.
• Non-Medical focus. Physicians, nursing services, and medications not provided. Patients remain under the medical care of their own physician.
• There is no billing, clients are not charged for services, and no insurer is billed. The cost of care is supported by community donations and fundraisers.
• Focus on providing emotional comfort and companionship for client and respite care for the caregiver, with 24/7 End-of-Life Doula support in the final days.
• Professional and Hospice trained volunteers provide all in-home services. Paid staff train and supervise volunteers, programs, and services.
• Does not provide any medical or nursing care and does not require a license.
• The State Attorney General Monitors Operations.

Hospice SLO County envisions a community that recognizes death as a part of life; where dying and grieving are embraced as natural; where all have access to support services without charge; where no one dies or is left to grieve without comfort.
Mission:
Hospice of San Luis Obispo County (Hospice SLO County) recognizes death as a natural and personal event. In this spirit, we support the community in working with those near the end of life and the people who love them by providing in-home support, caregiver respite, grief counseling, support groups, community response and education. All free of charge.
TEAM MEMBERS
------ x ------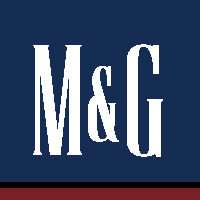 M&G
(ADMIN)
$ 2,990 raised of $ 2,000
35 miles completed of 100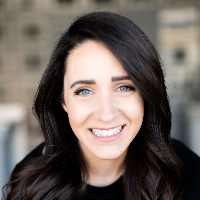 Sara


171 miles completed of 100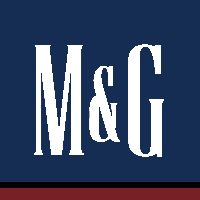 Jennifer


28 miles completed of 100

Cynthia


101 miles completed of 100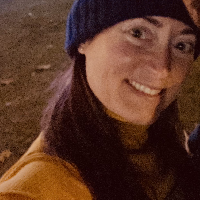 Cecilia


106 miles completed of 100

Jordan


50 miles completed of 100

Aimee


69 miles completed of 100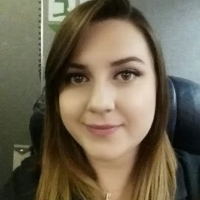 Catherine


85 miles completed of 100

Cat


31 miles completed of 100

Lauren


290 miles completed of 100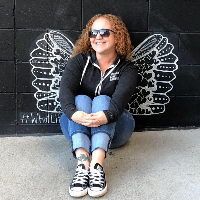 Meghan


151 miles completed of 100
Keith



Kerry


58 miles completed of 100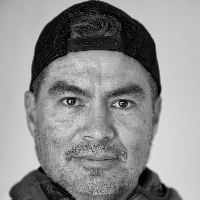 Gabe


421 miles completed of 100

Marie



Angela


205 miles completed of 100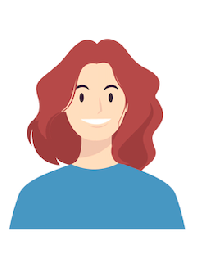 Kelsey


12 miles completed of 100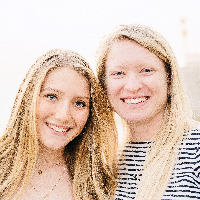 Marie


185 miles completed of 100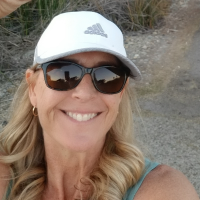 Sheri


238 miles completed of 100

Jessica


20 miles completed of 100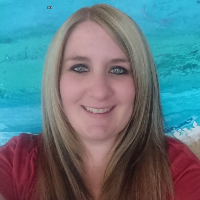 Janelle


133 miles completed of 100

Nick


76 miles completed of 100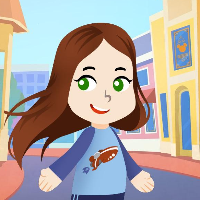 Cortney


197 miles completed of 100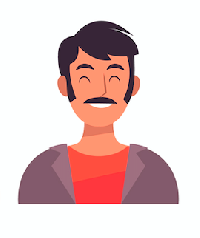 Brian


376 miles completed of 100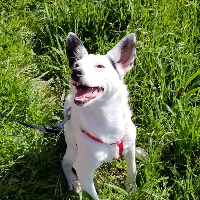 Heather


131 miles completed of 150

Devann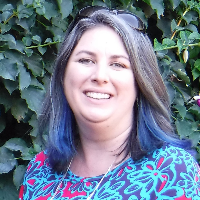 Rebecca


125 miles completed of 100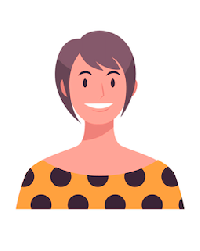 Mary Jean


58 miles completed of 100

Rachel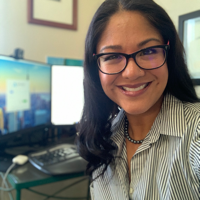 Alli


57 miles completed of 100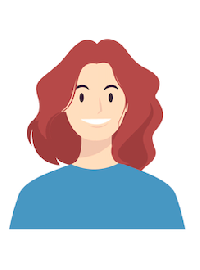 Samantha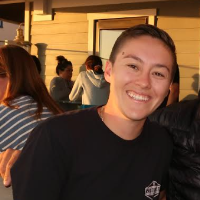 Summer


259 miles completed of 100

Leslie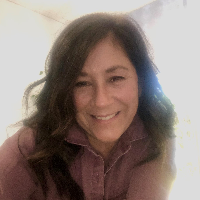 Celia


123 miles completed of 100

Diana



Kimberly


108 miles completed of 100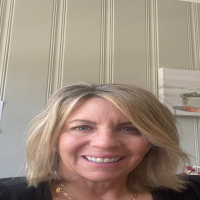 Victoria


103 miles completed of 100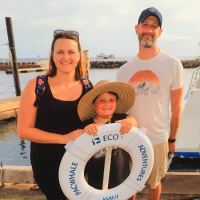 Zheila


187 miles completed of 100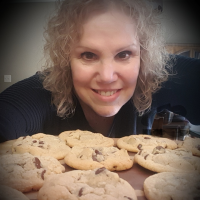 Shirley


114 miles completed of 100

Valerie


22 miles completed of 100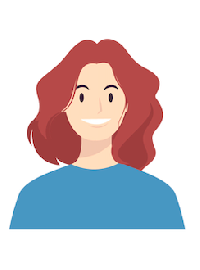 Shelby


262 miles completed of 100

Daniel


32 miles completed of 100

Erin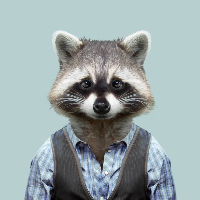 Jacen


181 miles completed of 100

Brendan


39 miles completed of 100
CONTRIBUTORS
------ x ------