TEAM PAGE
teamwork makes the dream work

TEAM PHABULOUS
------ x ------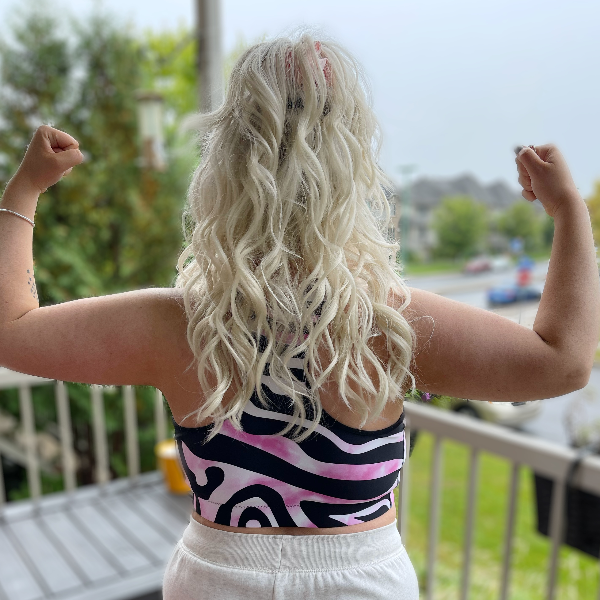 FITNESS GOAL
TARGET: 1,350,000 steps
FUNDRAISING GOAL
TARGET: $ 18,875
READ MORE ABOUT THE CAUSE
------ x ------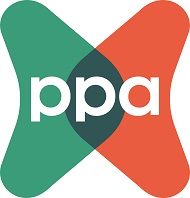 Pheo Alliance
About:
Founded in 2007, the Pheo Para Alliance is the longest-standing internationally recognized leader in advocacy for, and awareness of, pheochromocytoma and paraganglioma. Since our inception, the Pheo Para Alliance has dedicated more than $2 million towards research, diagnosis, education, advocacy, and finding a cure. In August of 2017, we consolidated our power and influence by merging with a partner group: The Pheo Para Troopers. The strong, patient-centered focus that has made the Pheo Para Troopers a household name within the pheo/para community, and the research and education strengths of the Pheo Para Alliance were combined. The emergent Pheo Para Alliance has become a true union of forces working with a common mission.

The Pheo Para Alliance is a registered 501(c)3 nonprofit organization, incorporated in the state of Virginia.
Mission:
Our mission is to empower patients with pheochromocytoma or paraganglioma, their families and medical professionals through advocacy, education and a global community of support, while helping to advance research that accelerates treatments and cures.
TEAM MEMBERS
------ x ------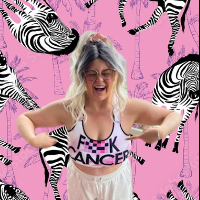 Miranda
(ADMIN)
$ 1,004 raised of $ 3,500
93,535 steps completed of 100,000

Kim


100,202 steps completed of 100,000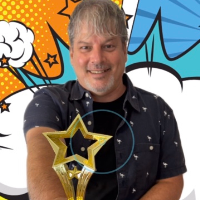 Serge


109,682 steps completed of 100,000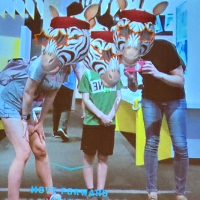 Michelle


66,983 steps completed of 40,000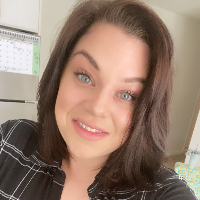 Chantal


105,110 steps completed of 100,000

Shauna


100,144 steps completed of 100,000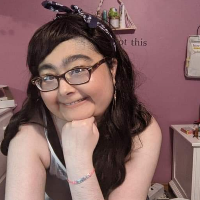 Victoria


86,995 steps completed of 40,000
Cassandra


23,534 steps completed of 50,000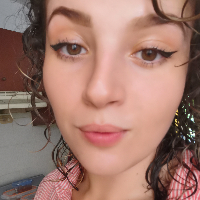 Camila


20,790 steps completed of 50,000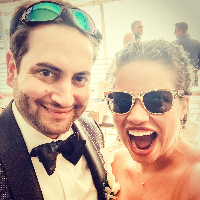 Rachael


47,651 steps completed of 40,000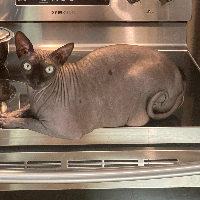 Catrina


14,307 steps completed of 40,000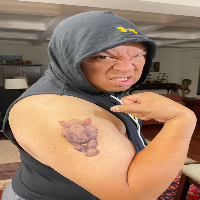 Ben


58,066 steps completed of 40,000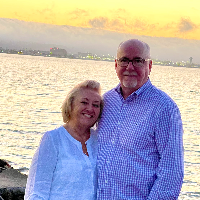 Beth


154,120 steps completed of 40,000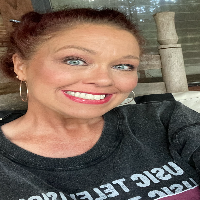 Carrie


46,643 steps completed of 40,000

Niki


$ 1,095 raised of $ 1,000
72,895 steps completed of 50,000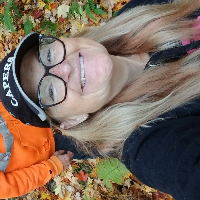 Anne Marie


101,383 steps completed of 70,000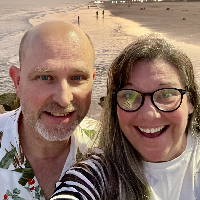 Tonya


64,813 steps completed of 100,000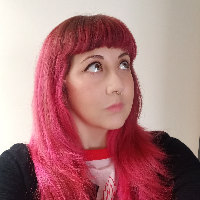 Serena


54,370 steps completed of 50,000

Sarah


41,942 steps completed of 40,000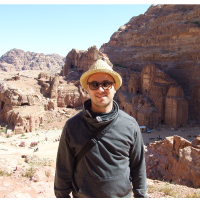 Domenico


73,790 steps completed of 70,000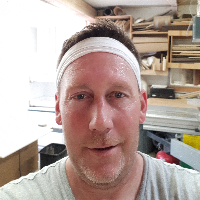 Marco


45,002 steps completed of 40,000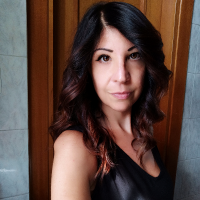 Mariangela


54,534 steps completed of 50,000
CONTRIBUTORS
------ x ------