THE MENDED HEARTS, INC.
Love only grows by sharing. You can only have more for yourself by giving it away to others. ~ Brian Tracy
ENTER AN AMOUNT YOU'D LIKE TO DONATE
------ x ------
READ MORE ABOUT THE CAUSE
------ x ------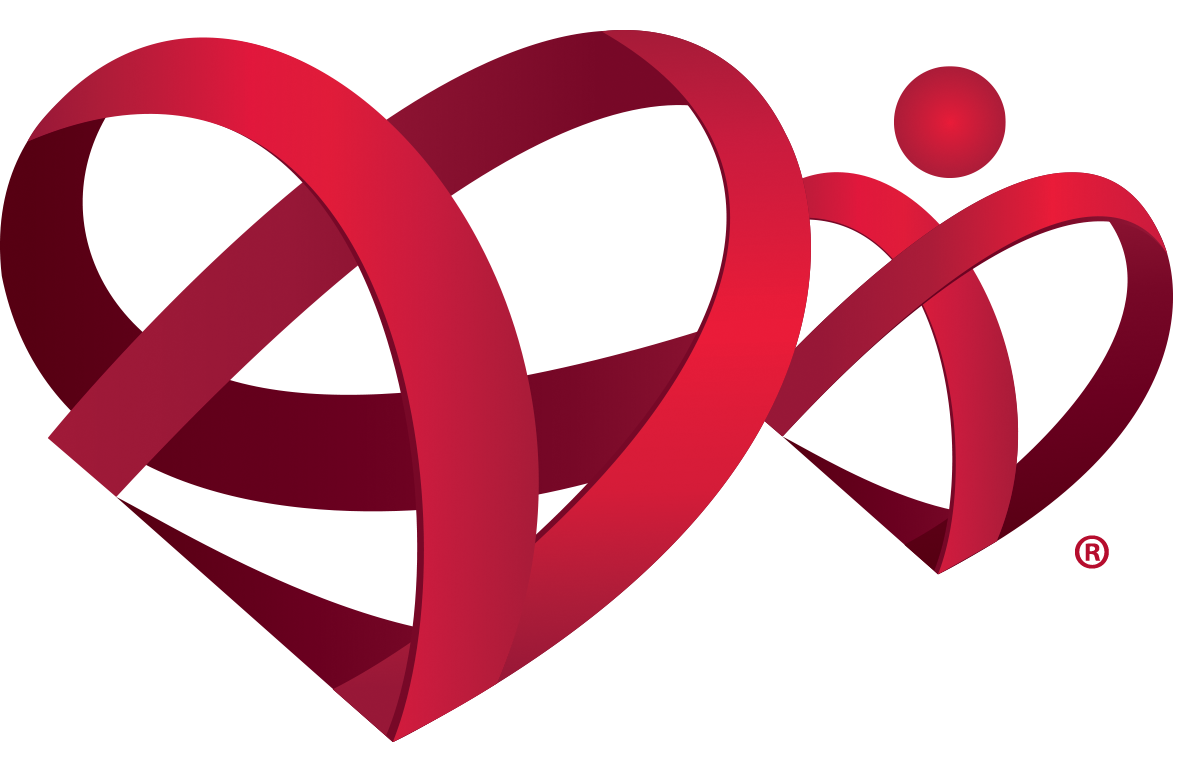 The Mended Hearts, Inc.
ABOUT:
The Mended Hearts, Inc. is a national and community-based non-profit organization that has been offering the gift of hope to heart disease patients, their families and caregivers for 70 years. To offer this hope Mended Hearts and Mended Little Hearts provides a variety of programs.
OUR MISSION:
To inspire hope and improve the quality of life of heart patients and their families through ongoing peer-to-peer support, education, and advocacy.