THANK YOU
FOR YOUR SUPPORT
CHOOSE A SPONSORSHIP PACKAGE
------ x ------
Sponsorship Amount
Campaign Title Sponsor
(e.g. Starbucks Walk4Education)
Campaign Email Branding
(to all participants & donors)
Company logo included on each photo that is shared to social media *
Campaign Website Branding
(including all donation pages)
Free Campaign Entries
(for employees or staff)
Sponsorship Spots Available
* Managed by the Non-Profit organization running this campaign.
ABOUT AFSF FITNESS CHALLENGE 2022 CAMPAIGN
------ x ------

Lace up your sneakers and get moving for the 2022 AFSF Virtual Fitness Challenge!
A significant part of San Francisco architecture is the bridges. There are a total of eight bridges in the San Francisco Bay Area, which together span 28 miles.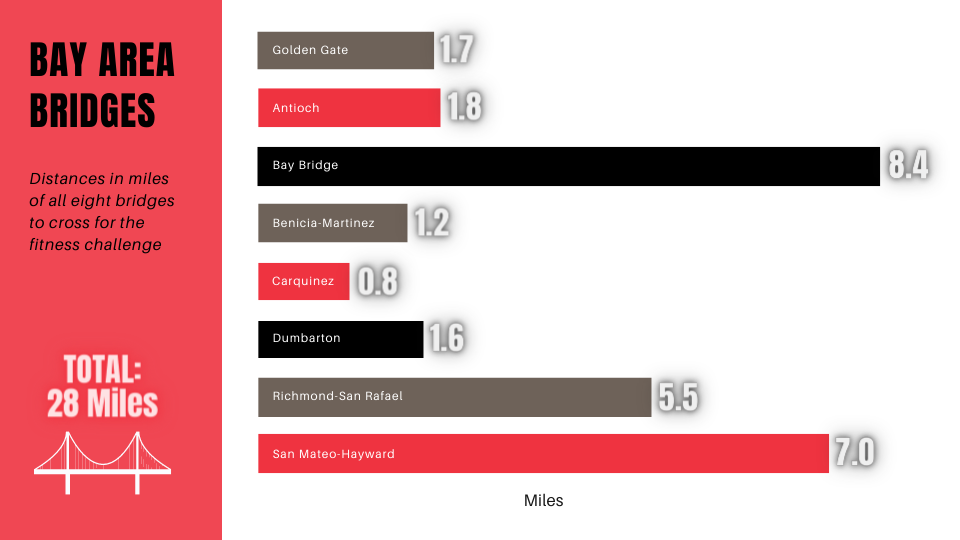 For the fitness challenge, how many times can you virtually cross all the bridges? Every mile you walk, run, or bike can help raise money for AFSF student programs and scholarships.
Start with our 28 mile goal of crossing all eight bridges once. For a bigger challenge cross the bridges twice (56 miles) or even three times (84 miles).
Help AFSF BRIDGE THE GAP and bring architecture and design education to today's youth.
STEP 1: REGISTER
and set up your account anytime between now and July 22nd. Registration is $50 per person. Save $10 if you sign up as a team of 4 or more.
STEP 2: RECRUIT friends from anywhere in the world to join your team. Also recruit donors to pledge money for every mile you or your team complete.
STEP 3: TRACK the miles you walk, run, or bike from July 22 to August 1.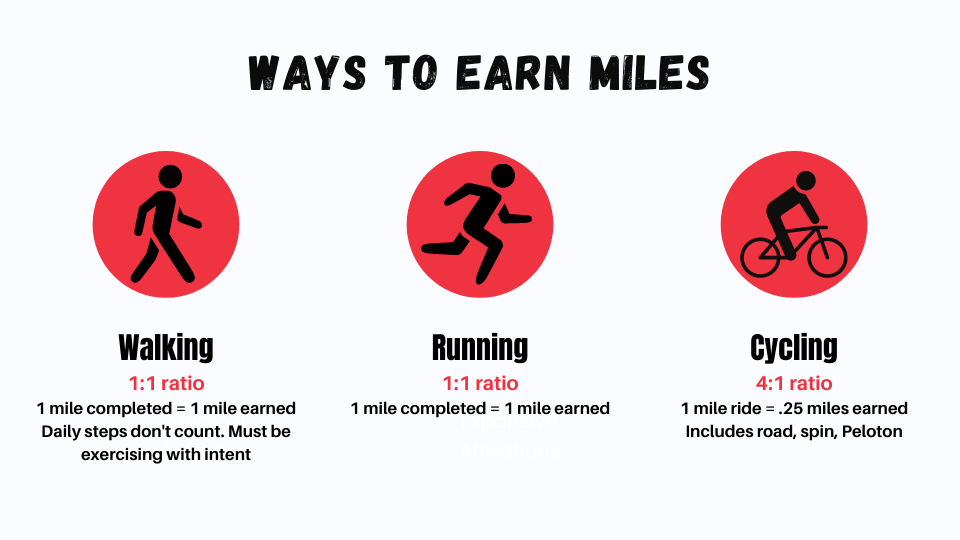 There are three ways to track your progress:
Sync your fitness devices (Fitbit, Apple Watch, Garmin, Google Fit, Misfit, Strava) or use the health app on your phone.
Manually enter your steps on your Charity Footprints fundraising page.
STEP 4: SPREAD
the word and help raise awareness to our cause. We want to see you in action, so take a photo on your workout and post to
Instagram
or
Facebook
.
CONTACT ADMINISTRATORS
------ x ------
If you have any questions about the sponsorship opportunity, please send us a quick email. Please include the details about the campaign, non-profit you're interested in sponsoring, your contact information (including phone number) so that we can reach you directly.