JESUIT REFUGEE SERVICE USA
Love only grows by sharing. You can only have more for yourself by giving it away to others. ~ Brian Tracy
ENTER AN AMOUNT YOU'D LIKE TO DONATE (
USD

)
------ x ------
READ MORE ABOUT THE CAUSE
------ x ------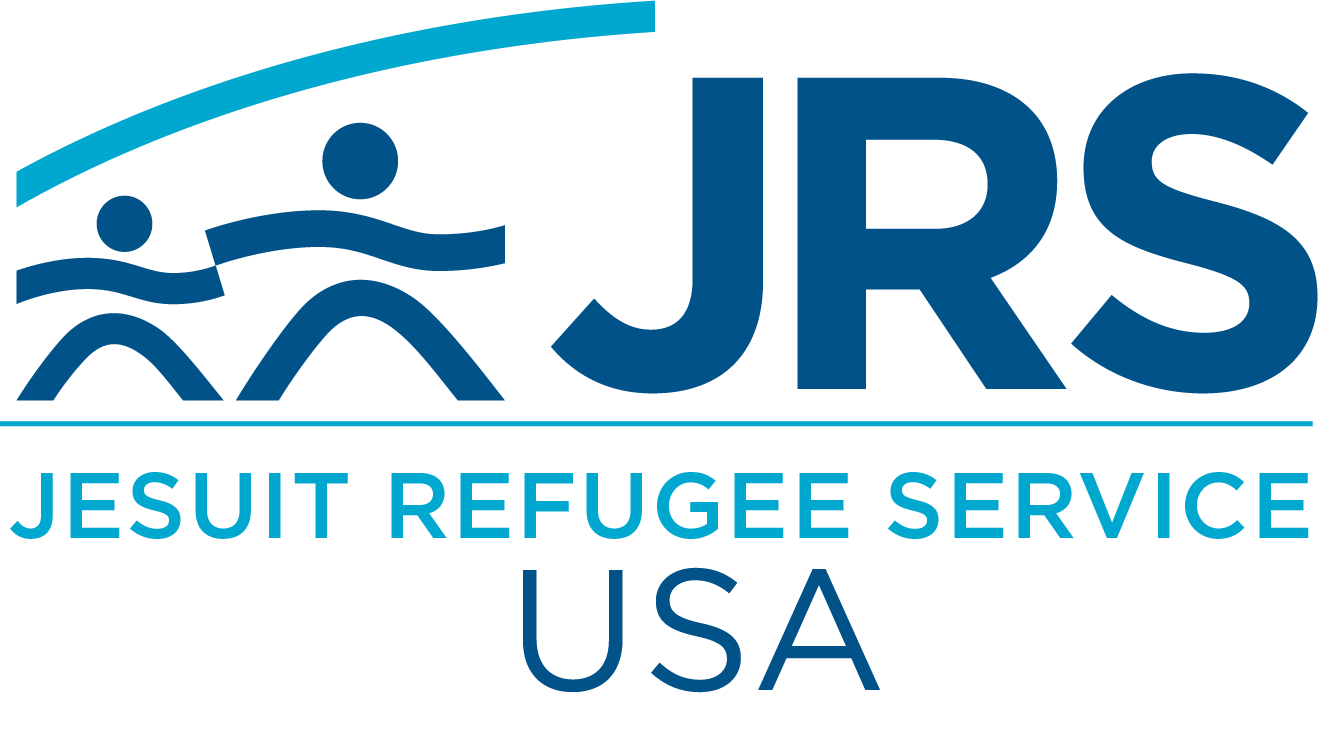 Jesuit Refugee Service USA
ABOUT:
Jesuit Refugee Service/USA is a 501(c)(3) organization based in Washington, DC that provides support – through funding, oversight, monitoring, and evaluation – to JRS projects and programming throughout the world.

JRS/USA also serves forcibly displaced migrants in the US through our Detention Chaplaincy Program. The Jesuit Refugee Service/USA chaplaincy programs provide pastoral and religious assistance to meet the needs of non-citizens detained by the Department of Homeland Security in five US federal detention centers.

JRS/USA also advocates to defend and protect refugees at home and abroad by representing them to Congress and US Government officials. JRS/USA also organizes supporters to raise awareness and advocate on refugees' behalf.
OUR MISSION:
JRS seeks to accompany, serve, and advocate the cause of refugees and other forcibly displaced people, that they may heal, learn, and determine their own future.