ORCHARD AFRICA
Love only grows by sharing. You can only have more for yourself by giving it away to others. ~ Brian Tracy
ENTER AN AMOUNT YOU'D LIKE TO DONATE (
USD

)
------ x ------
READ MORE ABOUT THE CAUSE
------ x ------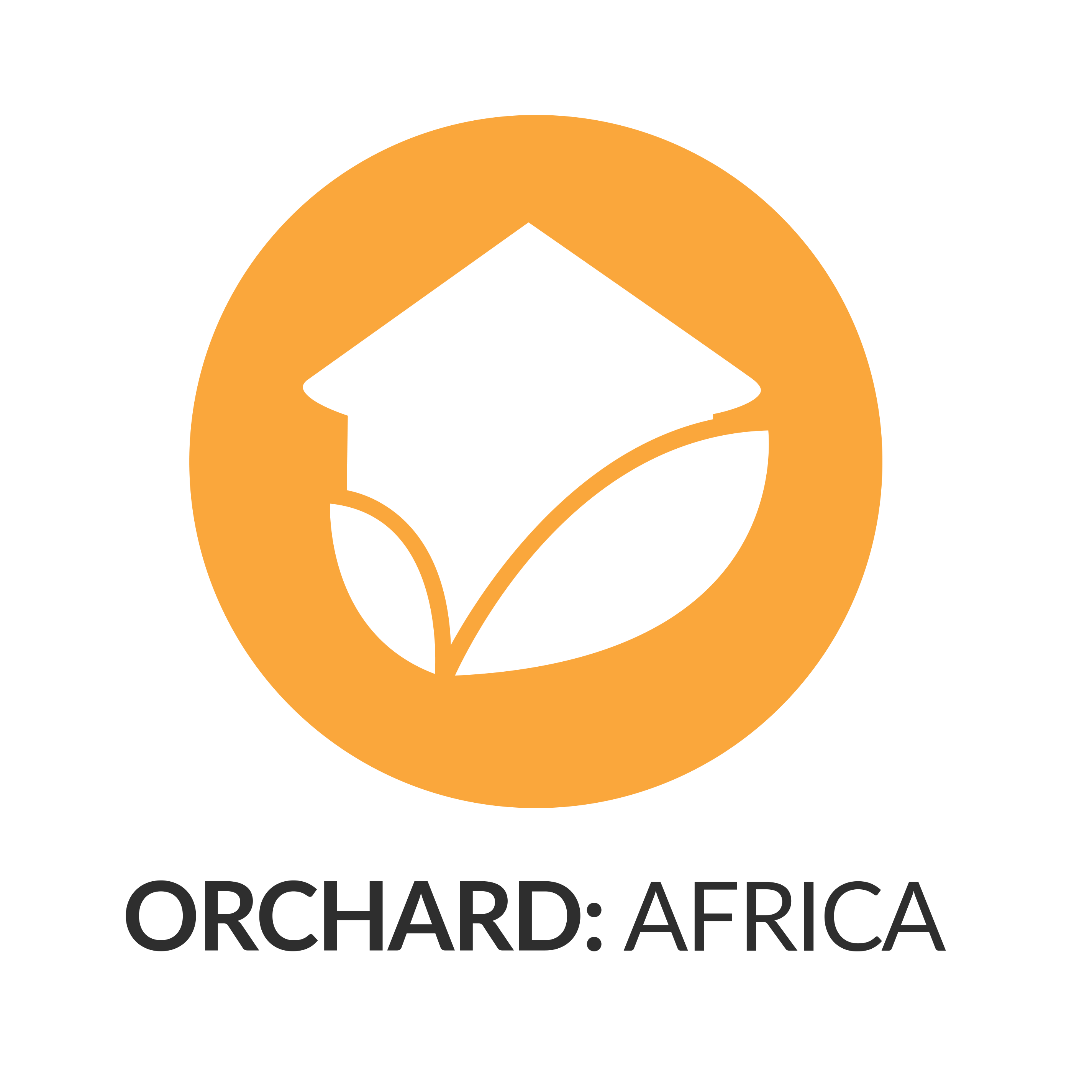 Orchard Africa
ABOUT:
There are over 40 million orphan children in Africa today. Without a parent to love and protect them, these children have little access to the food, education and care necessary to develop into healthy adults. Orchard: Africa exists to care for these vulnerable children and the communities where they live.

Orchard: Africa has been at work in Southern Africa for almost three decades equipping village churches to respond with compassion to the poverty and injustice in their communities. We help Sunday morning preachers become community leaders who have the tools necessary to bring change. We do this through our four programs: Food & Agriculture, Education, Care and Ministry.

As of today, we have cared for 70,000 orphan children, enrolled 8,000 children in early education and provided over 10 million meals to vulnerable children. We are at work in 20 different communities in three different locations in Southern Africa and provide ongoing training for a network of 800 African church leaders.
OUR MISSION:
Orchard: Africa exists to equip the church to care for the vulnerable. They feed, educate and care for vulnerable children by equipping churches in Southern Africa with the tools, training and resources needed to show compassion.