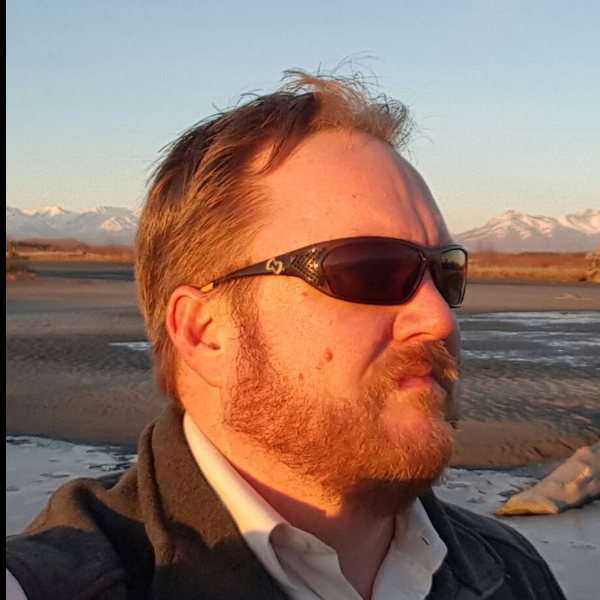 Mark Lackey's Fundraiser
My
Appeal
I'm running on team CCS Early Learning... doing it for my health, but if you support the fabulous work CCS does - feel free to send some encouragement my way!
My
Progress
Mark is running 15 miles and raising funds for CCS Early Learning. Please show your support and donate generously.
My
Cause
The Mission: Making a difference in the lives and families of young children within our communities.
About the Organization: CCS Early Learning has provided high quality early childhood education and family development services in Alaska for over 45 years. Our goal is to work in partnership with families to help both the child and the family meet the goals that they feel are most important for success in school and in life.

Parents (grandparents, guardians, extended family members, etc) will always be a child's first and most important teacher. We are honored to come alongside the child and the family and assist with our programs and services!