GET FIT. GIVE BACK.
Non-Profit Virtual Races
---
Create an engaging fitness & fundraising experience by starting a virtual race where people can participate from anywhere and at anytime.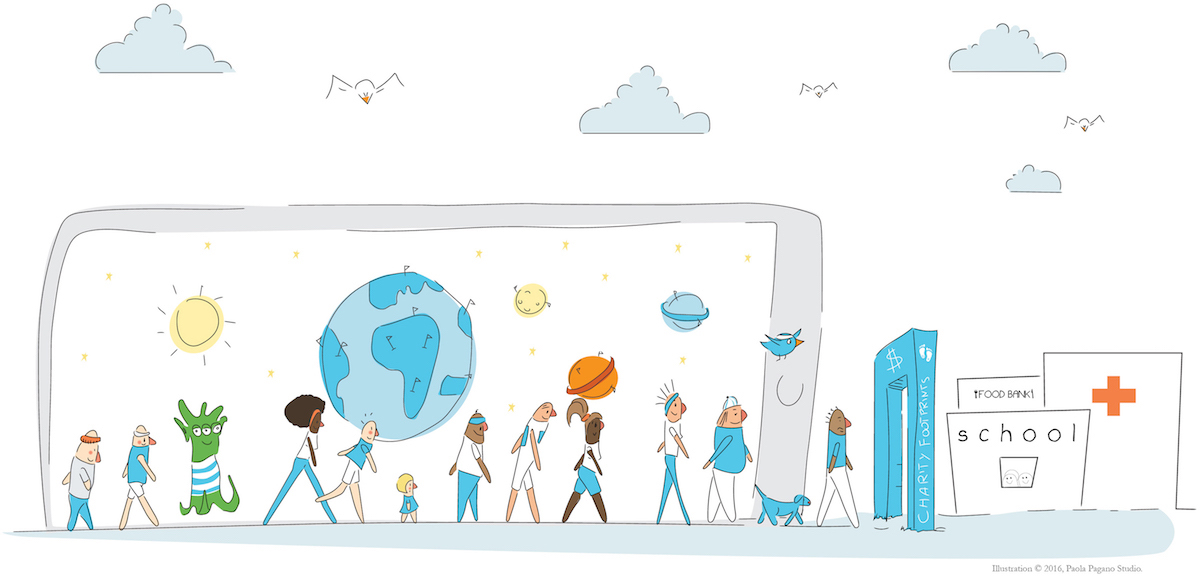 ur mission is to
promote fitness & encourage charitable giving
HOW IT WORKS
---
in 5 simple steps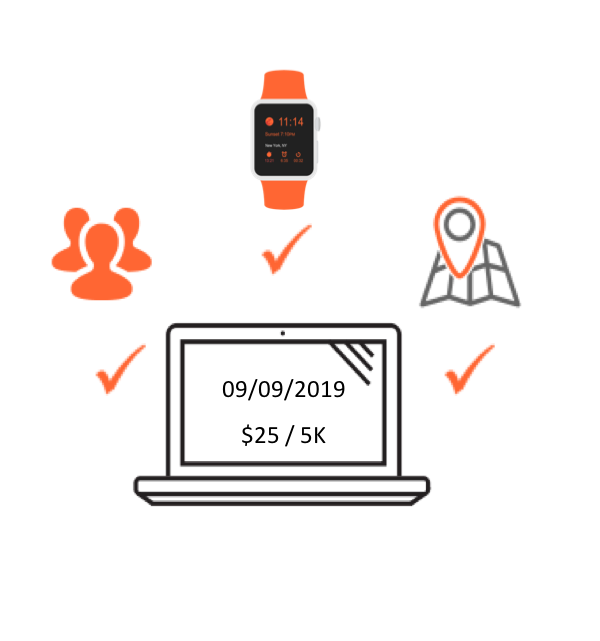 Quick Guided Set-up
---
Define fitness target, optional features like fundraising goal, teams etc. and hit publish. Our engineer elves will create your campaign site in no time.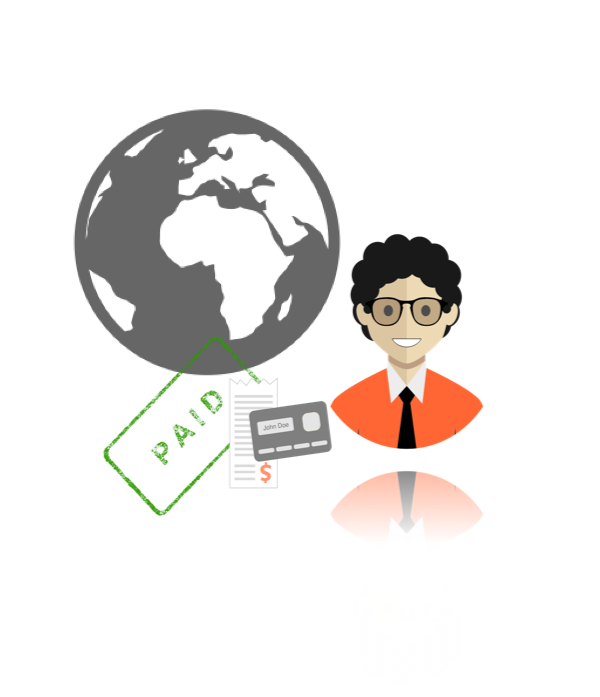 Global Participant Registration
---
Set either a free registration event or set a minimum donation to join. Invite participants and/or teams from around the globe to sign-up for the virtual race.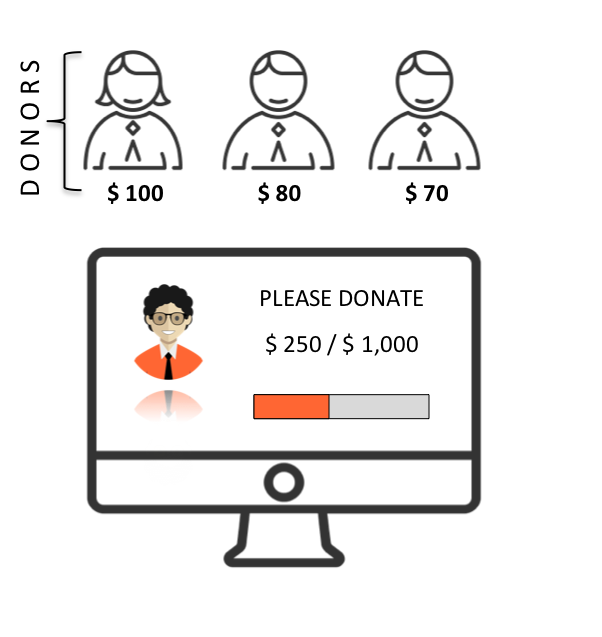 Optional Peer-to-Peer Fundraising
---
Inspire & encourage participants to raise funds and support a worthy cause. Check out our best peer-to-peer fundraising tips for guidance.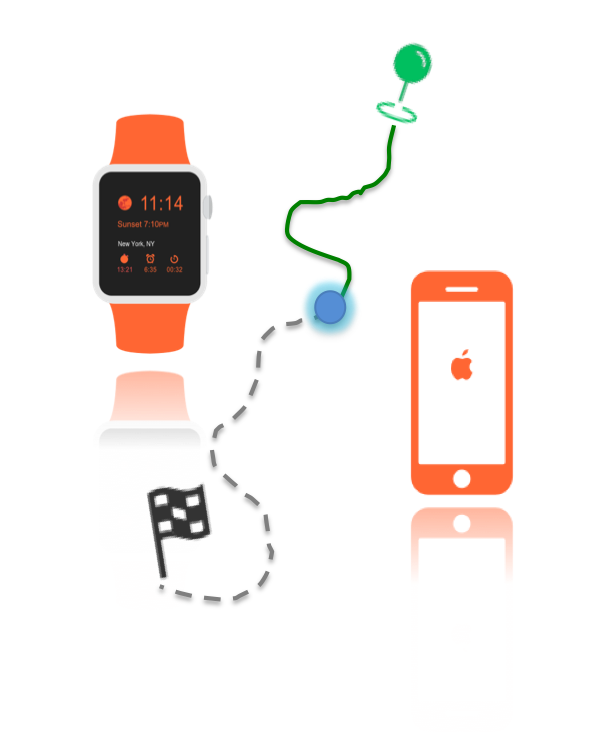 Completing Fitness Goals
---
Motivate participants as they track workouts on our free mobile apps or an approved wearable device. Check out the leaderboards to keep a track.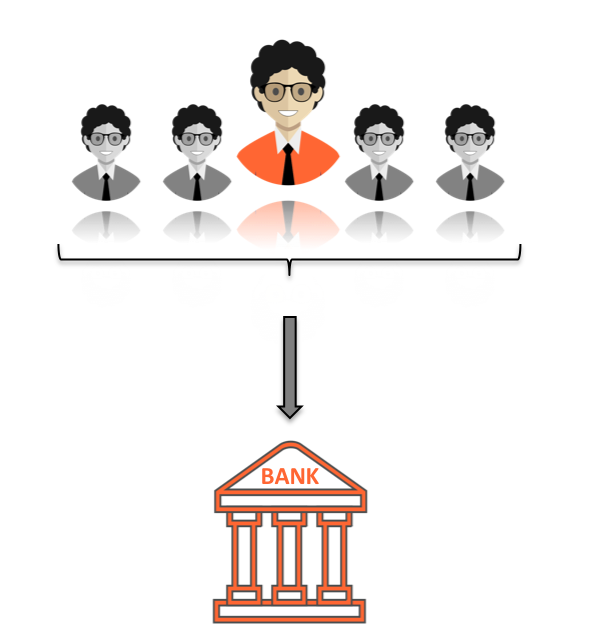 Wrapping Up
---
The 501(c)(3) beneficiary receives all donation directly from WePay (a CHASE company), and issues tax receipts to individual and/or corporate donors.
BENEFITS
---
of virtual race fundraisers
Virtual races can be set-up within a few hours and empower individuals and teams to participate from any where and at any time. You can run a virtual race as a stand-alone or in conjunction with a physical event like a 5K/10K walkathon.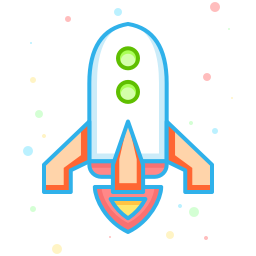 Quick
Save months of staff time, start your race within hours.

Expedite go-live time.

Customize in minutes.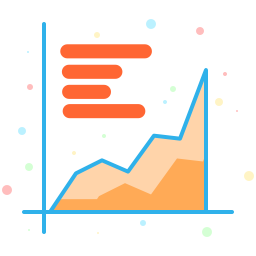 Scalable
Invite participants without hitting capacity constraints.

No capacity constraint.

Add spots as needed.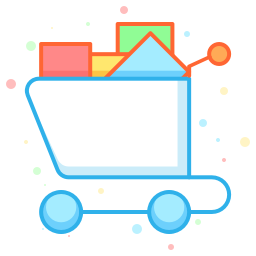 Affordable
Virtual races costs around 15-20% of a physical race.

Low activation fee.

Pay for what you need.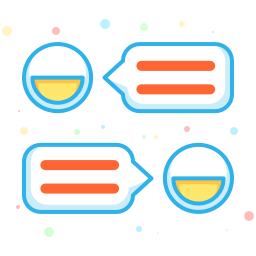 Engaging
From virtual maps to team challenges, we keep it fresh.

Chat, scrapbook etc.

Variety of challenges.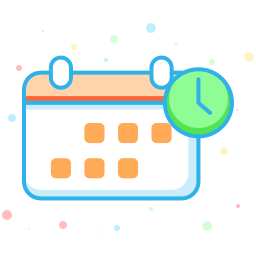 Efficient
Spend 15 cents on a dollar raised versus 52 cents.

Leverage technology.

Avoid infrastructure costs.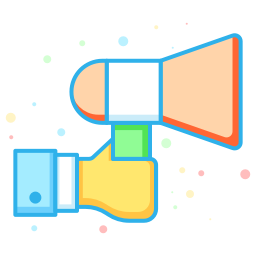 Expansive
Rally a global audience to get fit and give back.

No critical mass need.

Anywhere & anytime.
PLATFORM FEATURES
---
that everyone is raving about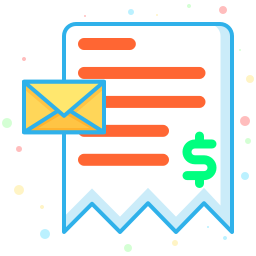 Peer-to-Peer
Integrated peer-to-peer fundraising tool to help participants amplify the impact.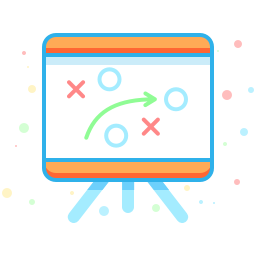 Fitness Tracking
Mobile apps & wearable device integrations to make fitness tracking seamless.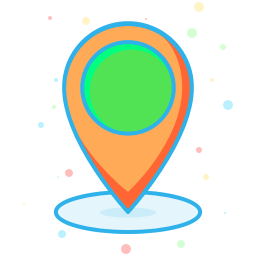 Virtual Map
Traverse any route on a map to make your campaign exciting and relevant.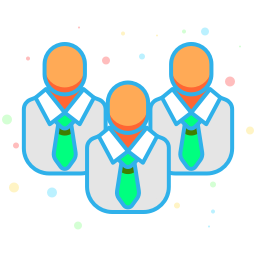 Teams
Team capabilities and leaderboard to make the challenge fun and competitive.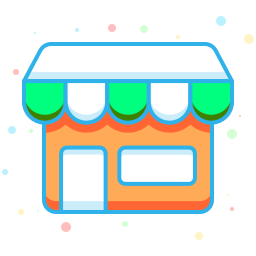 Corporate Sponsors
Invite generous corporations to grow your audience and engage their employees.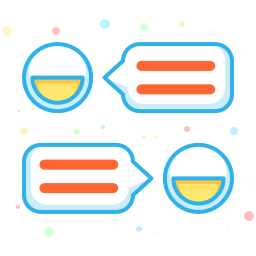 Chat Bot
A secure & fun module to encourage chitchat & some light hearted bantering.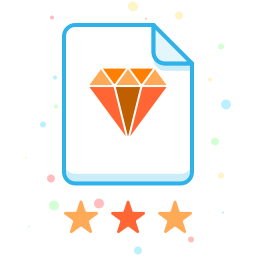 Branding
Bring your brand over to differentiate your virtual race from everyone else.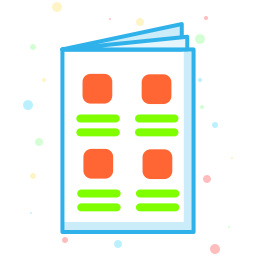 Scrapbook
Post your selfies, pre & post workout pictures etc. and motivate others to get fit.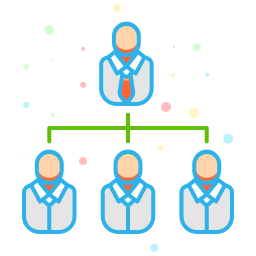 Go-Viral
Empower volunteers to spread the word & invite others to join the campaign.
PRICING PLANS
---
select a plan and let's get started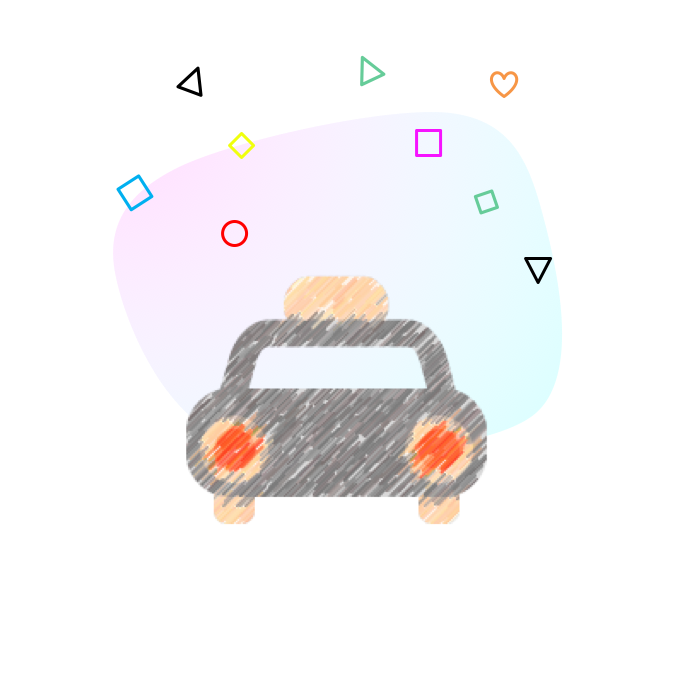 GROW
$
1,249
USD
---
1 - 150 participants
6 weeks duration
4% commissions + cc fee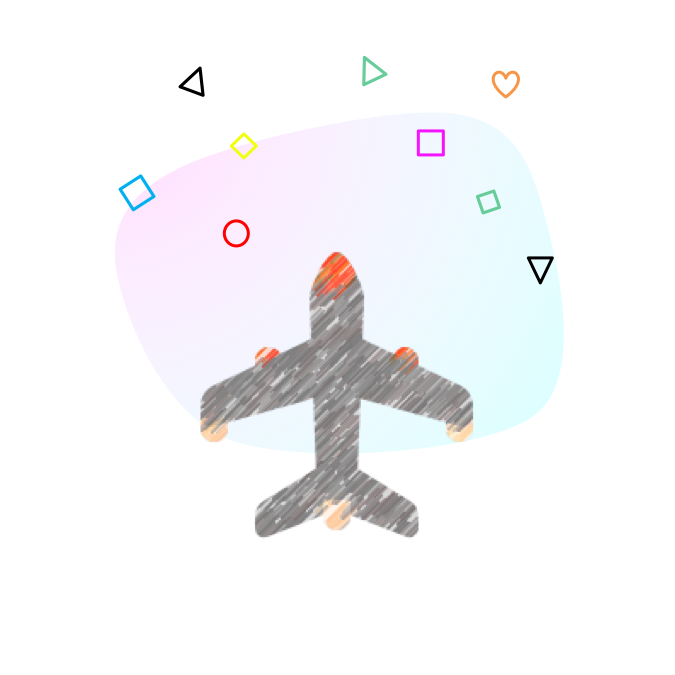 PRO
$
2,499
USD
---
1 - 500 participants
8 weeks duration
3% commissions + cc fee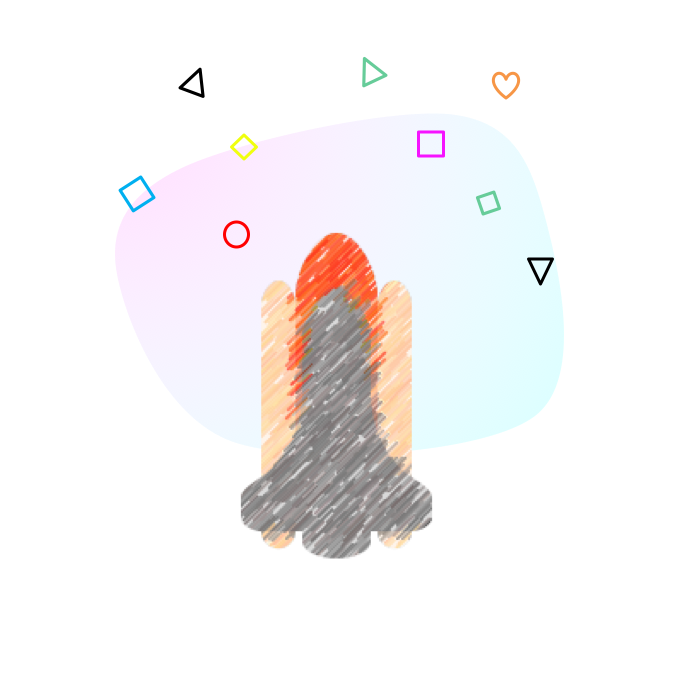 LOADED
$
4,999
USD
---
1- 1000 participants
12 weeks duration
2% commissions + cc fee
For a larger, custom campaign, send us an email to support@charityfootprints.com.