OUR MISSION
Make this world healthy, generous & happy by promoting fitness and encouraging charitable giving.
45%
Our de-centralized virtual races save non-profit partners over 45% in event costs. Our proprietary fitness tracking app & peer-2-peer fundraising systems, allow non-profits to reach to more donors all over the world, and all of this without having to spend months and months of staff time in planning the event.

Break free from the hassles of permit requirements, time consuming event set-up and start your Footprints campaign.
Off-The-Shelf Solutions
We combine fitness and gamification, to make fundraising fun & engaging for participants as well as donors.
Get Fit! Give Back!
Come experience the most awesome fitness & giving mobile app and turn each mile into a smile
Create & Manage Fitness Goals
Fitness Tracking
Workout Maps & Analytics
Peer-2-Peer Fundraising Pages
Social Media Integrations
Create & Manage Teams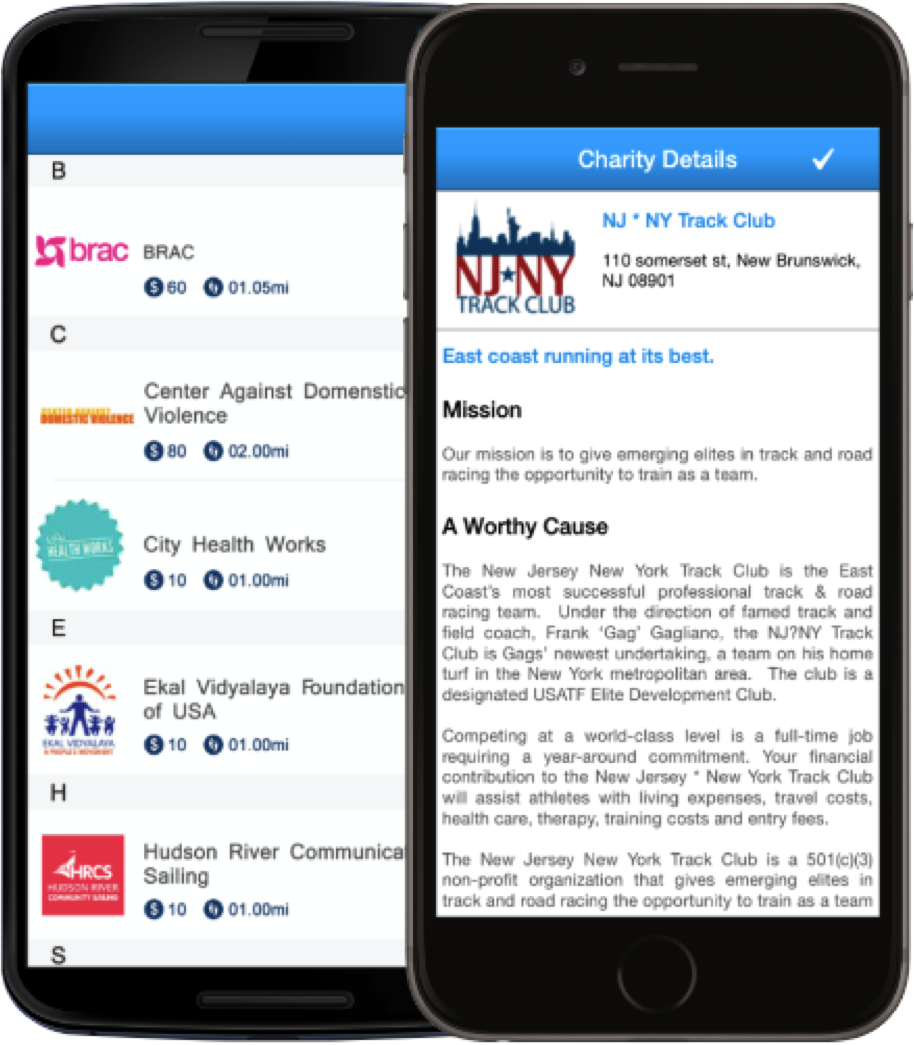 Charities
From a single person non-profit to the world's largest, from fundraising goal of a few hundred dollars to raising hundreds of thousands of dollars, Charity Footprints works with organizations at all stages.

Sign-up today! and start growing your Footprints.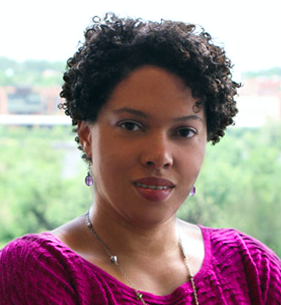 Cheryl Chotrani
Executive Director, Pebbles of Hope
In 2 weeks, Charity Footprints enabled us to (re)connect with our supporters in 13 countries across 3 continents. The engagement & social media buzz it generated was amazing. This has become our go-to platform for our annual November walkathon.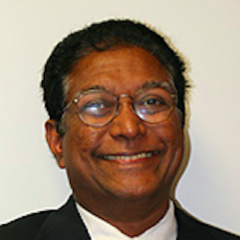 Murali Krishnamurthy
Executive Chairman, Sankara Eye Foundation
The response to the Footprints4SEF 5K was overwhelming and we raised over $15,000 in a 1-day event. We are very excited to partner with Charity Footprints in many more events in the future to mobilize and connect with our supporters around the world.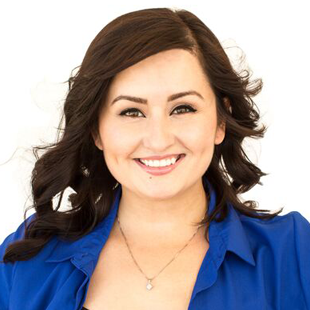 Jasmin Enriquez
Executive Director, Only With Consent
We're excited to be part of the Charity Footprints family of non-profits. The platform allowed us to foster engagement with younger donors at various university campuses across the country. The virtual walk campaign was easy to set-up and execute on.

Pricing
Clean. Simple. Fair.
Fitness
FREE
+ good karma
* cc fee (credit/debit card fee) = 2.6% + 30c per transaction
** campaign activation fee (for off-the-shelf campaigns) starting at $100