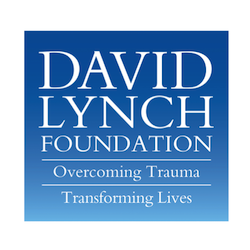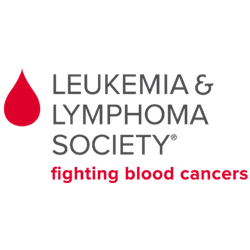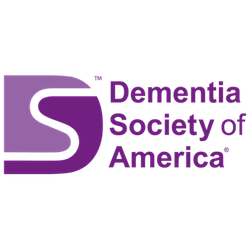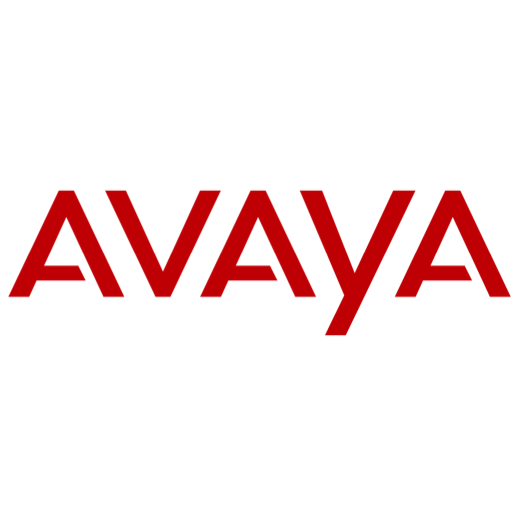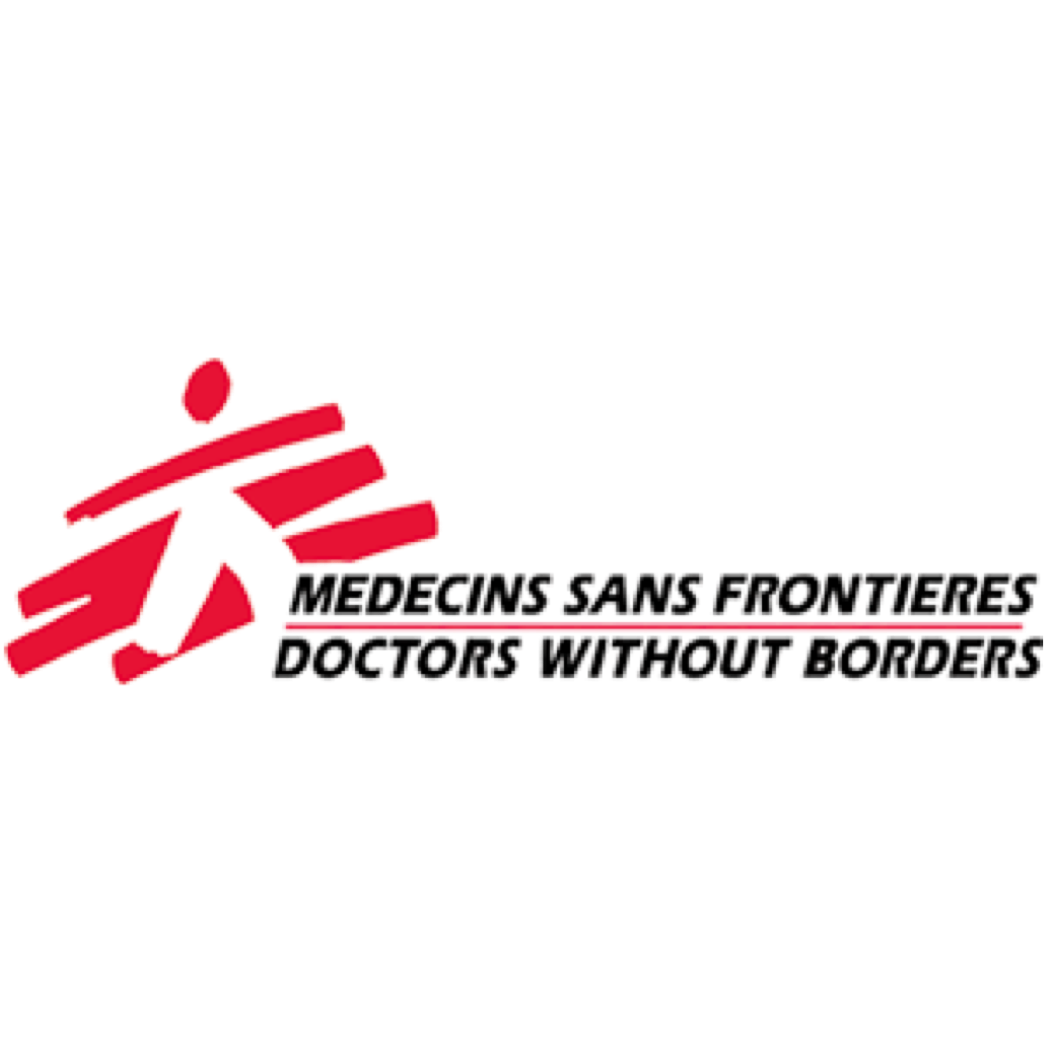 organizations big and small our virtual races
How Virtual Races Work


for administrators & participants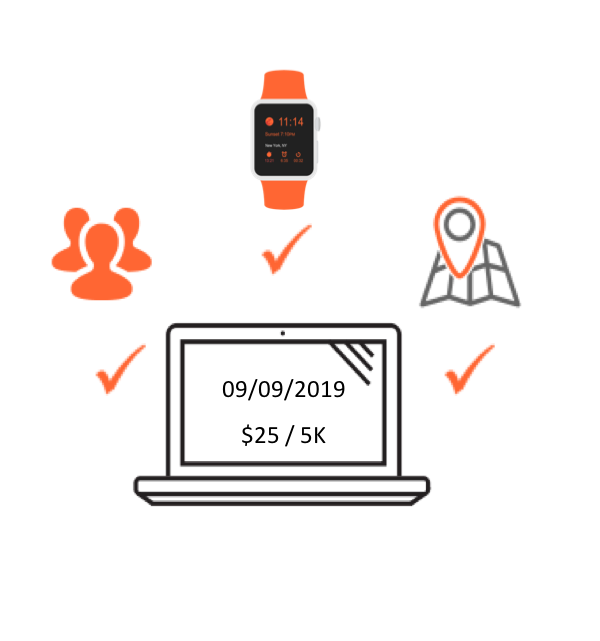 Quick Guided Set-up
---
Define fitness target, optional features like fundraising goal, teams etc. and hit publish. Our engineer elves will create your campaign site in no time.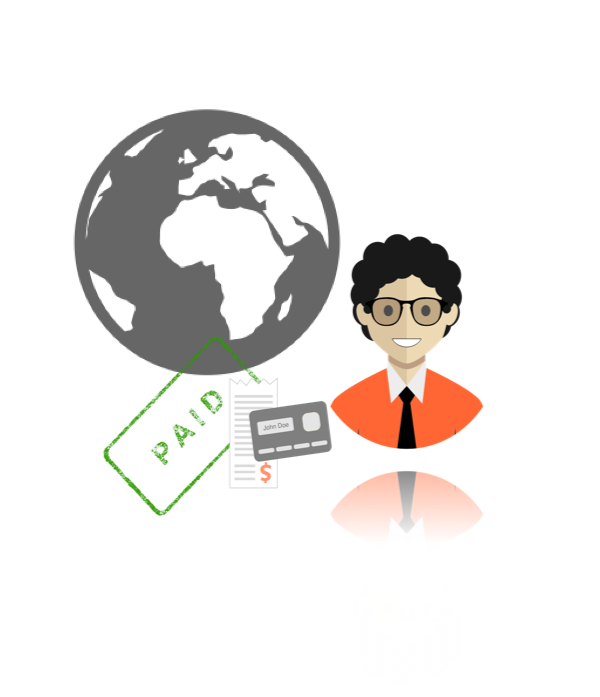 Global Participant Registration
---
Set either a free registration event or set a minimum donation to join. Invite participants and/or teams from around the globe to sign-up for the virtual race.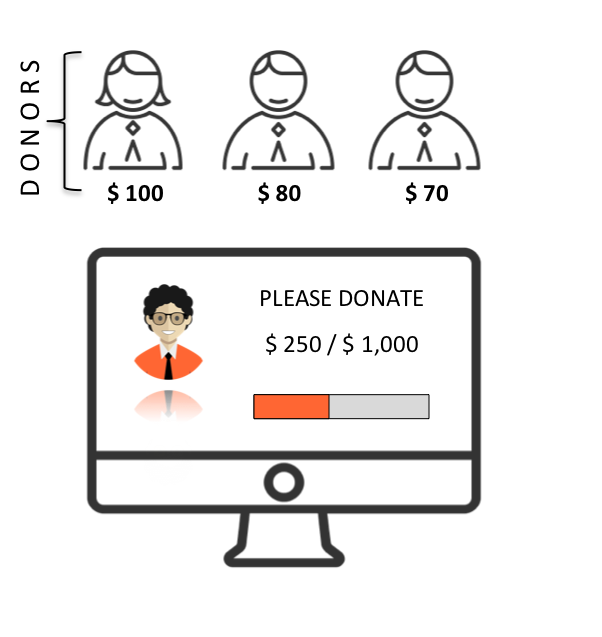 Optional Peer-to-Peer Fundraising
---
Inspire & encourage participants to raise funds and support a worthy cause. Check out our best peer-to-peer fundraising tips for guidance.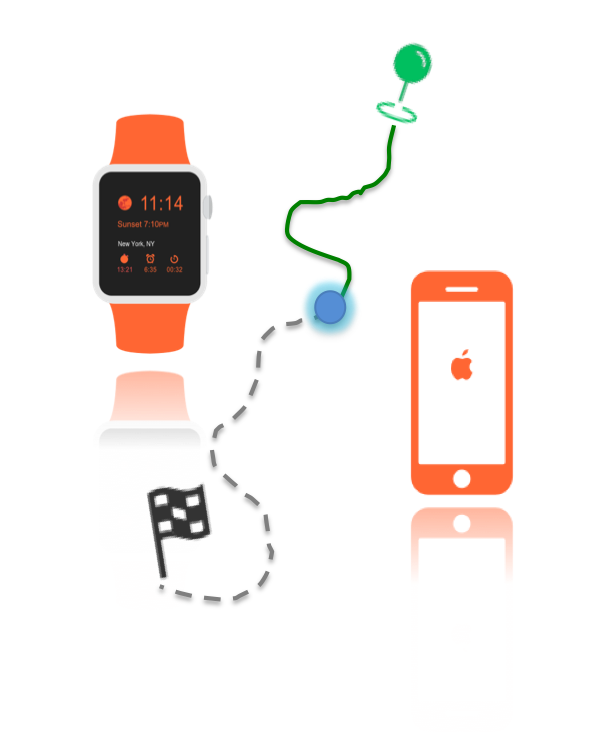 Completing Fitness Goals
---
Motivate participants as they track workouts on our free mobile apps or an approved wearable device. Check out the leaderboards to keep a track.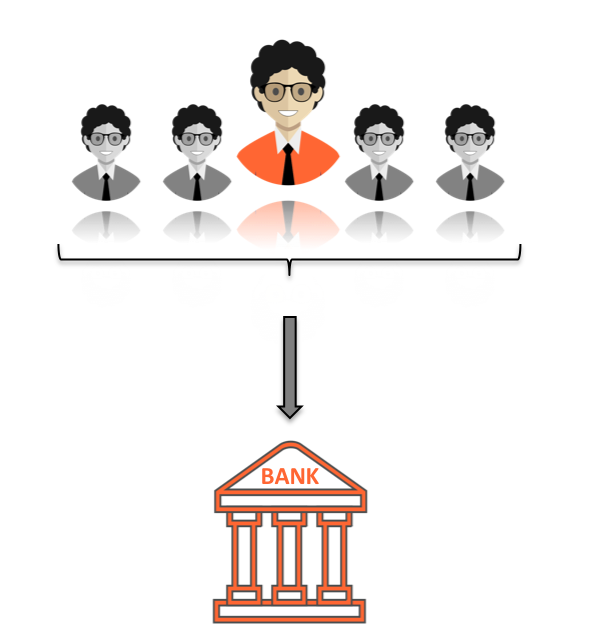 Wrapping Up
---
The 501(c)(3) beneficiary receives all donation directly from WePay (a CHASE company), and issues tax receipts to individual and/or corporate donors.
ur mission is to
promote fitness & encourage charitable giving
Why Virtual Races


outperform physical races
Virtual races can be set-up within a few hours and empower individuals and teams to participate from any where and at any time. You can run a virtual race as a stand-alone or in conjunction with a physical event like a 5K/10K walkathon.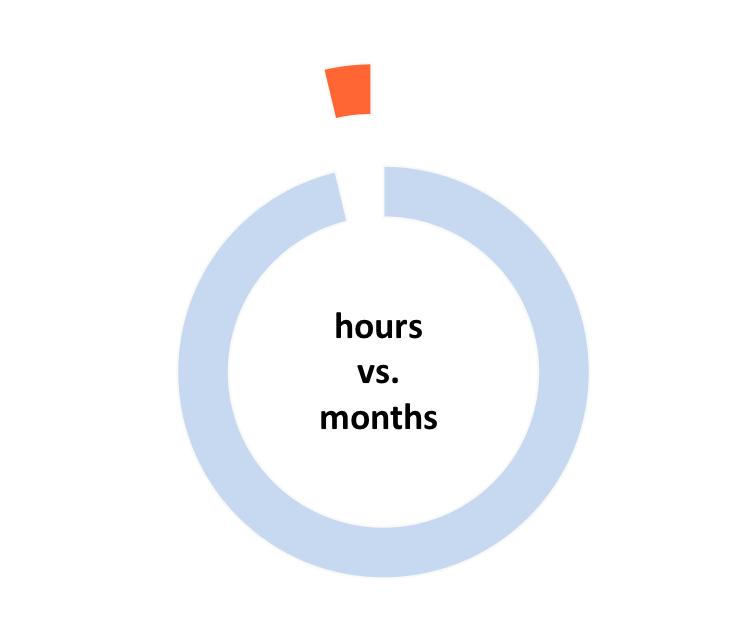 Quick
---
Save months of staff time, and start your virtual race within hours.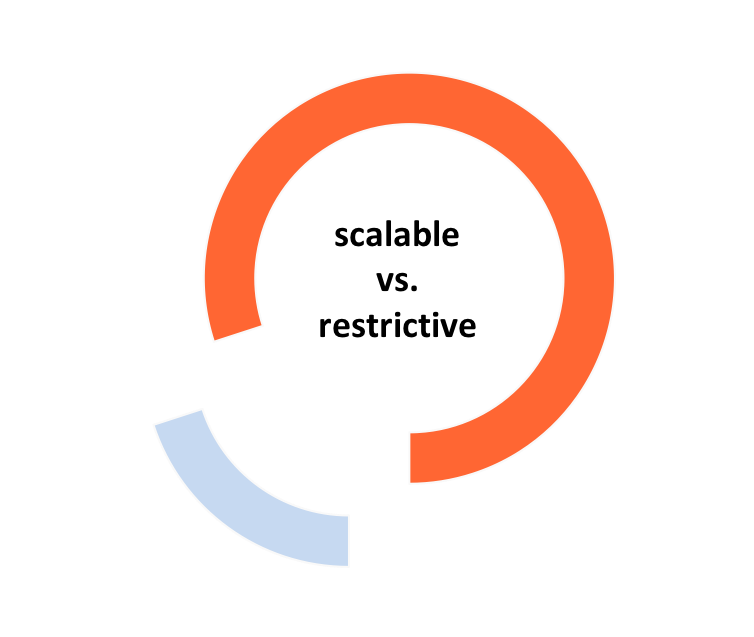 Scalable
---
Invite individuals, teams, and staff without hitting capacity constraints.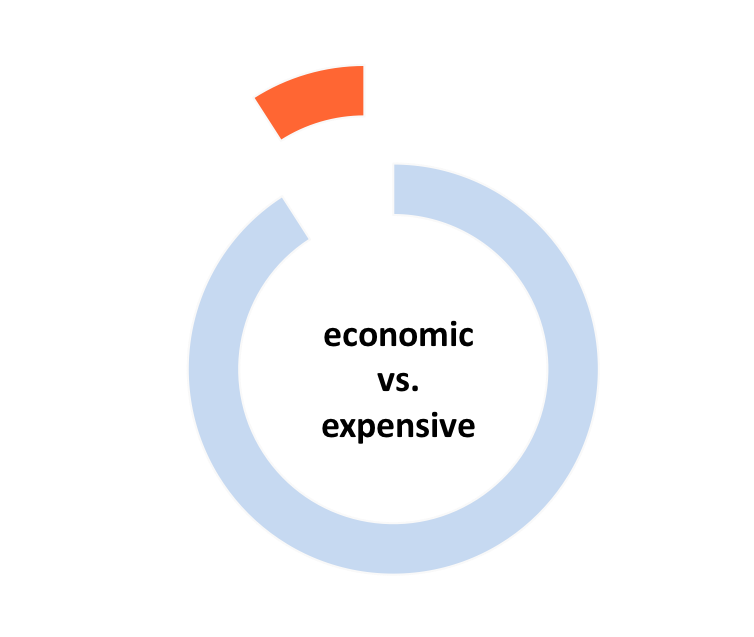 Affordable
---
Virtual races costs around 15-20% of a comparable physical race.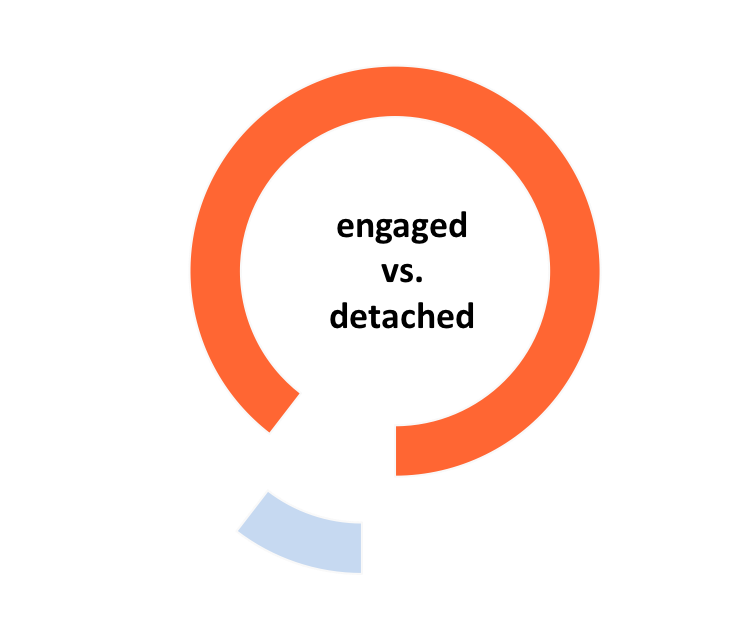 Engaging
---
From traversing virtual maps to team challenges, we keep it fresh.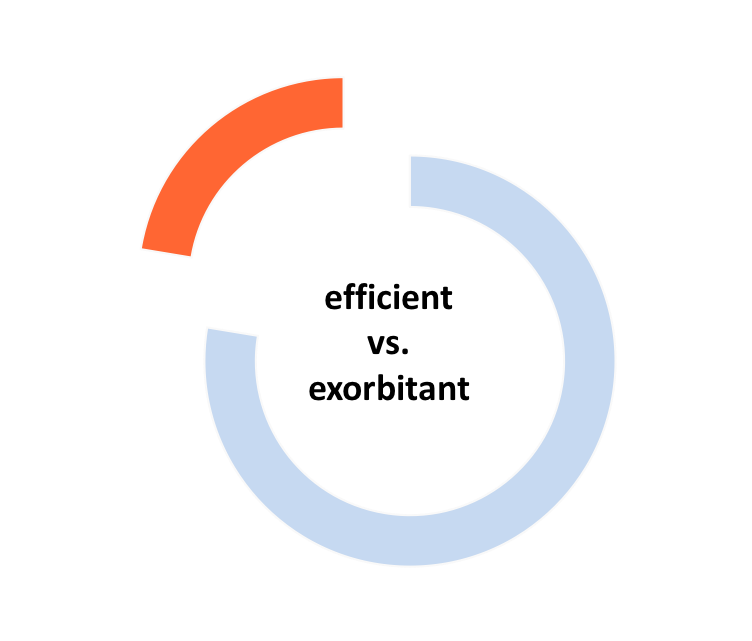 Efficient
---
Spend 15 cents on a dollar raised vs. 52 cents on a physical race.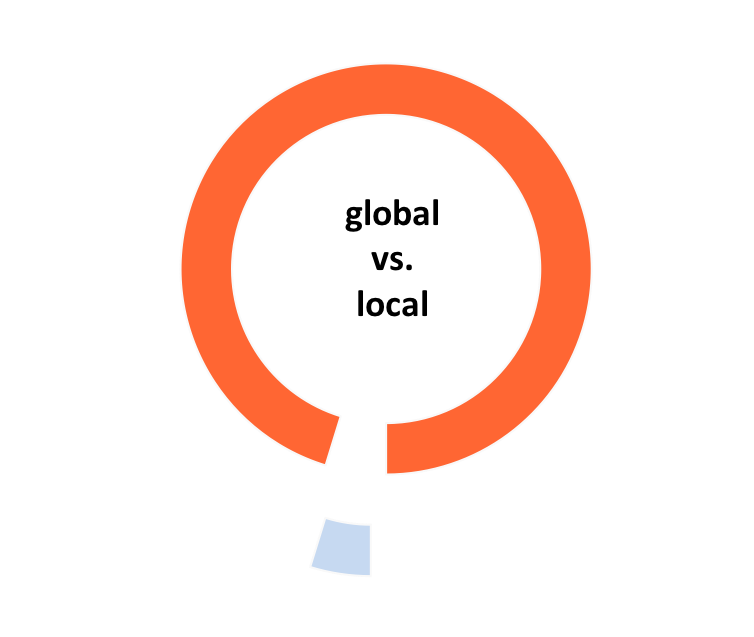 Expansive
---
Rally a global audience to come together, get fit, and give back.
#GetFitGiveBack
#HealthyGenerousHappy
Platform Features


that everyone is raving about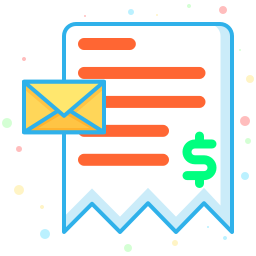 Peer-to-Peer
---
Integrated peer-to-peer fundraising tool to help participants amplify the impact.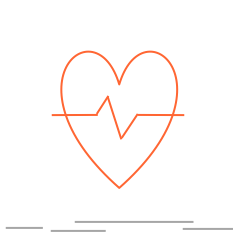 Fitness Tracking
---
Mobile apps & wearable device integrations to make fitness tracking seamless.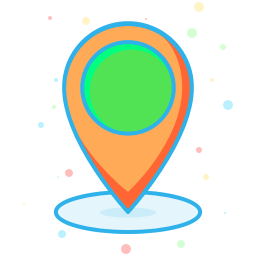 Virtual Map
---
Traverse any route on a map to make your campaign exciting and relevant.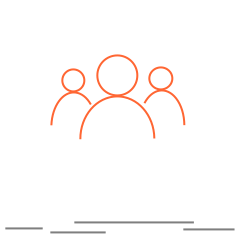 Teams
---
Team capabilities and leaderboard to make the challenge fun and competitive.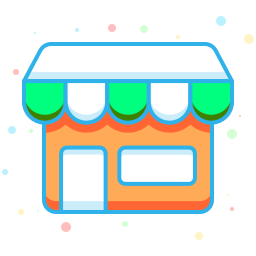 Corporate Sponsors
---
Invite generous corporations to grow your audience and engage their employees.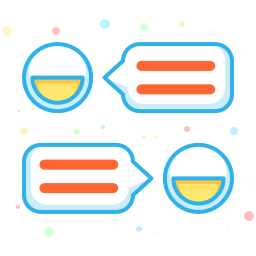 Chat Bot
---
A secure & fun module to encourage chitchat & some light hearted bantering.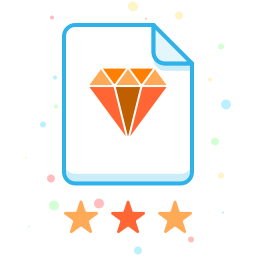 Branding
---
Bring your brand over to differentiate your virtual race from everyone else.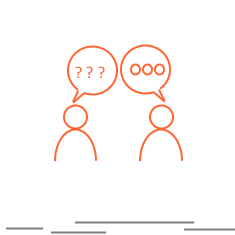 Consulting
---
We know a thing or two about virtual races and would love to help you grow.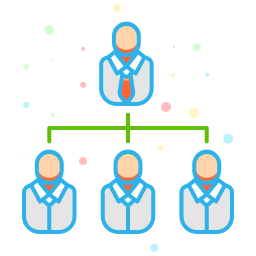 Go-Viral
---
Empower volunteers to spread the word & invite others to join the campaign.
Pricing Plans


that fit events of all sizes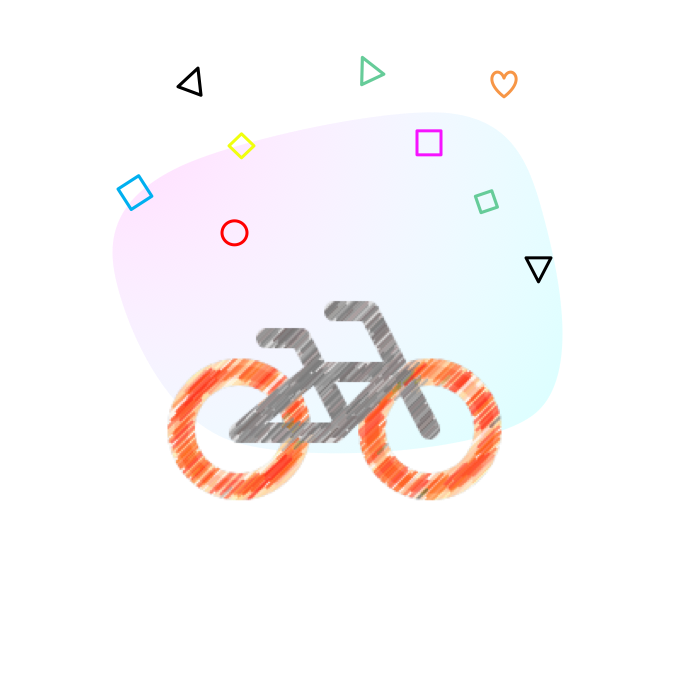 START
$
499
USD
---
1 - 50 participants
4 weeks duration
5% commissions + cc fee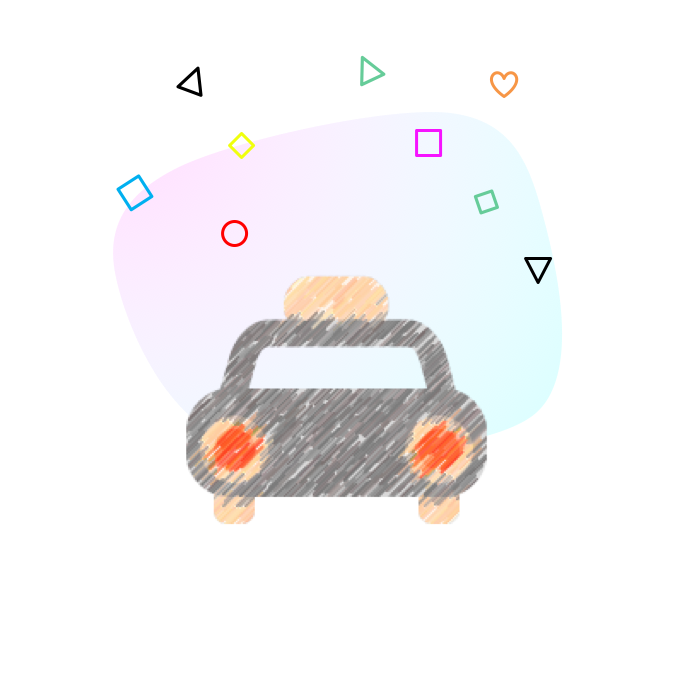 GROW
$
1,249
USD
---
1 - 150 participants
6 weeks duration
4% commissions + cc fee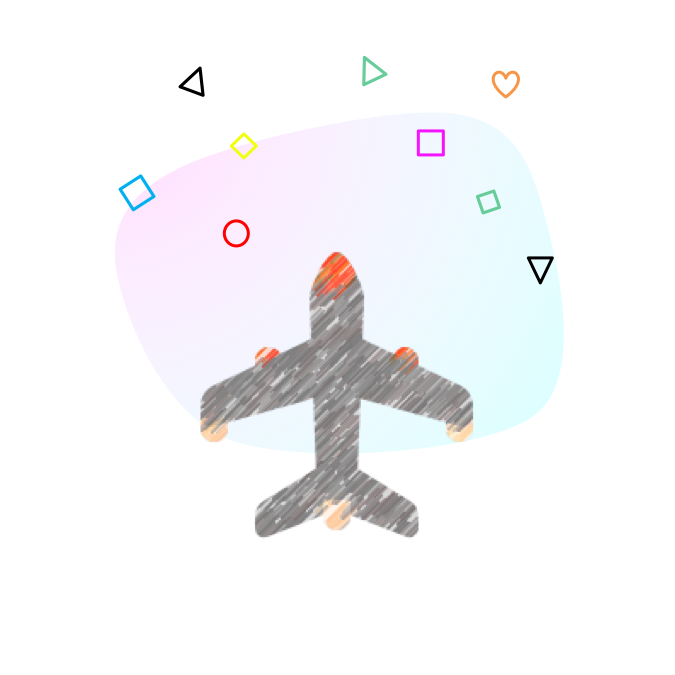 PRO
$
2,499
USD
---
1 - 500 participants
8 weeks duration
3% commissions + cc fee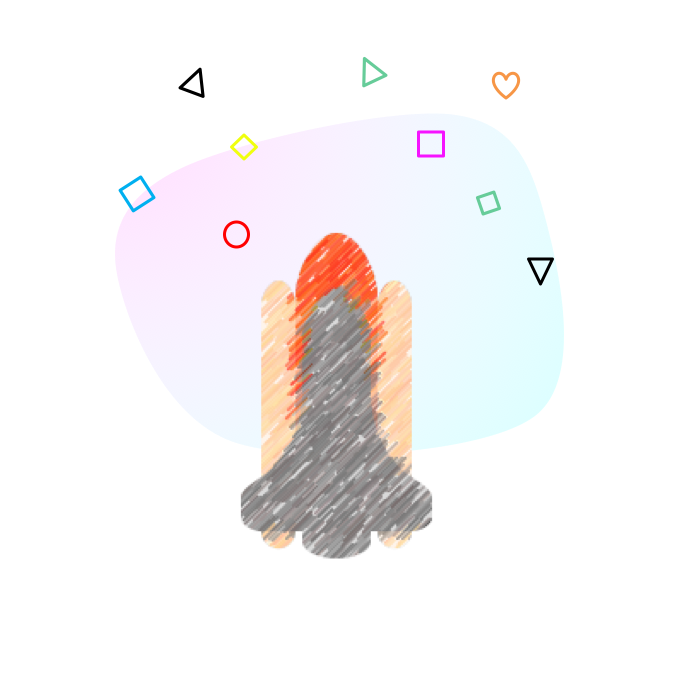 LOADED
$
4,999
USD
---
1- 1000 participants
12 weeks duration
2% commissions + cc fee
Start a virtual race
within minutes
Congratulations!!! Your first Footprints race is now just a few minutes away, let's go! Email us if you have questions or need help in getting started.