WELCOME TO
Charity Footprints
---
The #1 Virtual Race platform for non-profits and employers: start a fitness challenge in minutes, connect your favorite wearable trackers, and start competing with friends, family, and colleagues around the globe. Workout anywhere and at anytime and make your 'steps' count!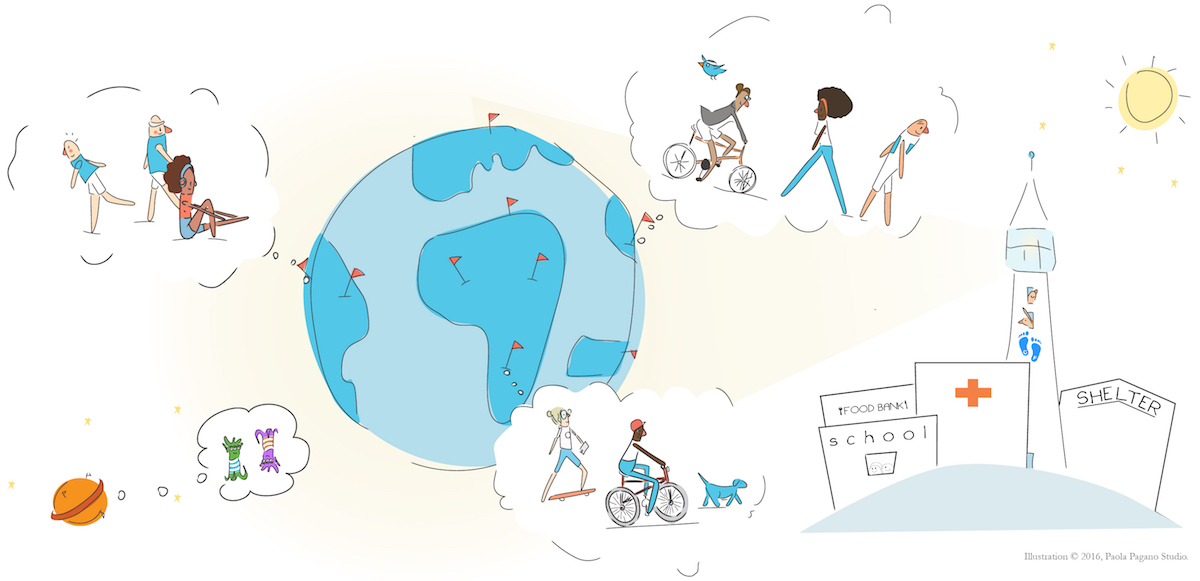 ABOUT US
---
get fit. give back.
Charity Footprints is a mission driven organization with a vision to make the world a healthier, more generous, and more community-oriented place. We create fitness challenges (aka "Virtual Race") for non-profits and employers, and manage all aspects including web and mobile technology, individual and team registrations, wearable integrations & mobile app based fitness tracking, data analytics & reporting, peer-to-peer fundraising, employer gift matching etc.

Footprints' virtual race participants take 10,170 steps (daily average), which is approximately 72% higher than that of an average American (5,900 steps), and is even higher than American Heart Association's 10,000 daily steps recommendation. Come join us and start your Footprints journey today!
TRUSTED BY
---
organizations big and small our virtual races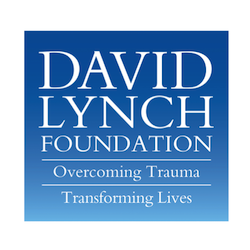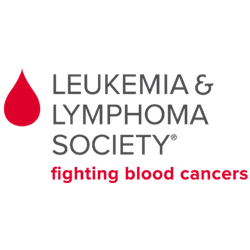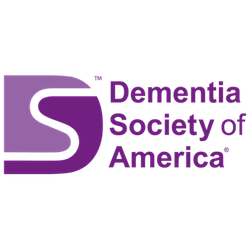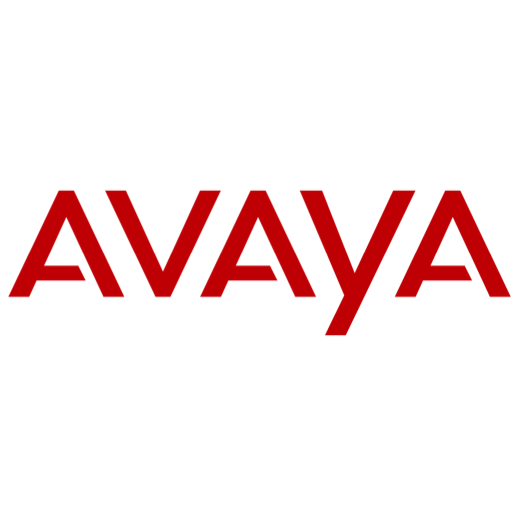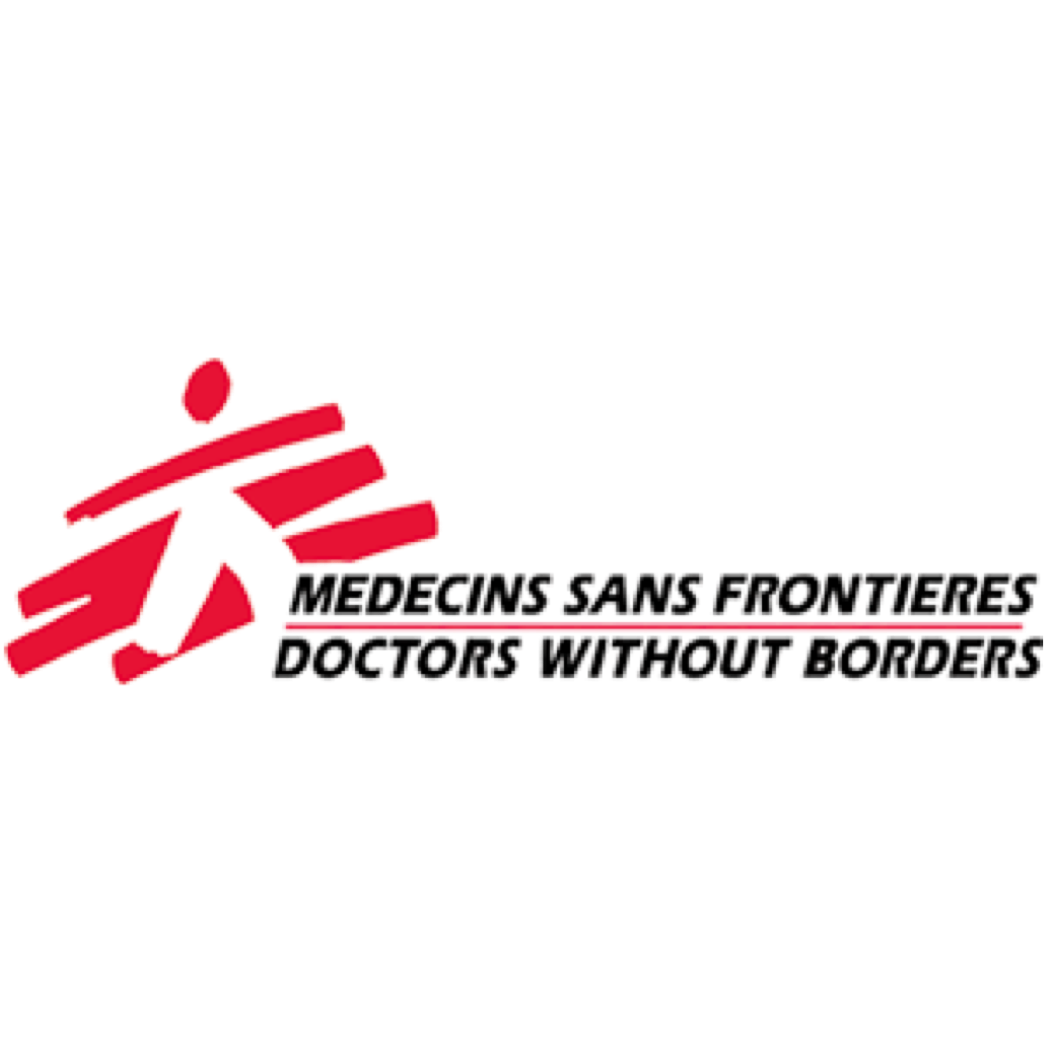 OUR TEAM
---
meet our all-star team