Charity Footprints
Track every walk, run or bike ride to support a cause you care about!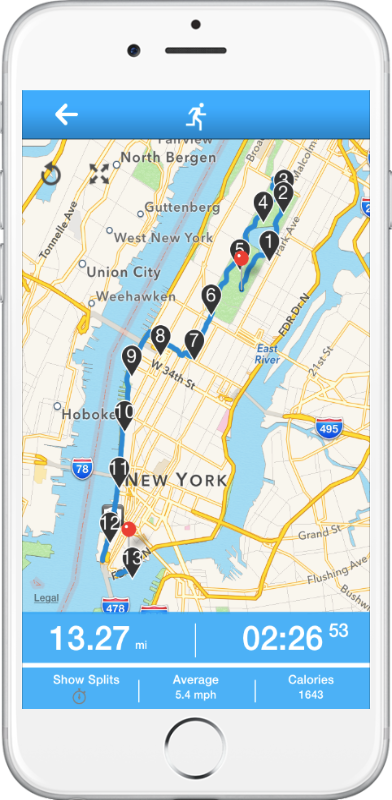 #HealthyGenerousHappy
Our Mission
Our mission is to make the world a healthier, more generous, and more community-oriented place.
If you believe in our mission, email us and let us know how we can help you. We work with non-profits, corporations, fitness groups & gyms, and individuals who are interested in fitness & charitable giving.
How It Works
Whether you are an individual, charity, corporation, fitness team, or a gym, we have a solution for your fitness & giving needs.
ORGANIZATIONS
Are you a charity, fitness club, or gym?
Set-up a Fitness Campaign in < 10 minutes.
Inspire followers to register.
Registered users get a fundraising page.
Track workouts anywhere & anytime to complete.
CORPORATIONS
Combine employee wellness & social responsibility
Challenge employees to get active & fit.
Employees choose what causes to support.
Integrate donation matching, social responsibility.
Lower your health insurance premiums.
INDIVIDUALS
Get fit while supporting your favorite causes
Sign-up for a campaign or create a DIY fundraiser.
Associate any charity with this goal.
Raise funds on your dedicated fundraising page.
Track your workouts & raise awareness for a cause.
Charities
The Charity Footprints application provides access to over a million charities, including our featured charity partners listed below.

Register your charity for free!
Pricing
Clean. Simple. Fair.
Fitness
FREE
& earn good karma
Fundraise
4%
+ credit card fee
credit card fee = 2.6% + 30c per transaction
Special pricing for campaigns raising over 25,000 USD. Contact us for more info.
Testimonials
Don't take our word for it.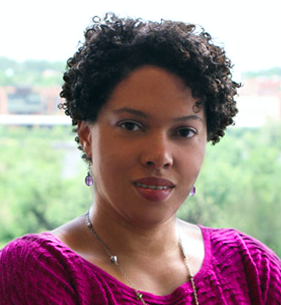 Pebbles of Hope
In 2 weeks, Charity Footprints enabled us to (re)connect with our supporters in 13 countries across 3 continents. The engagement & social media buzz it generated was amazing. This has become our go-to platform for our annual November walkathon.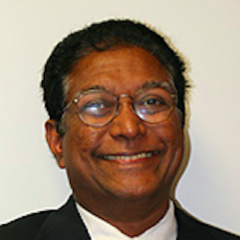 Sankara Eye Foundation, USA
The response to the Footprints4SEF 5K was overwhelming and we raised over $15,000 in a 1-day event. We are very excited to partner with Charity Footprints in many more events in the future to mobilize and connect with our supporters around the world.