The #1 Virtual Race platform for
non-profits & corporations!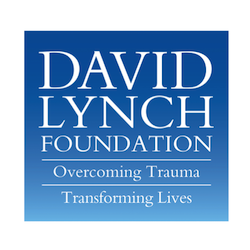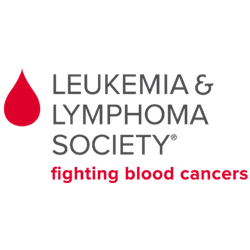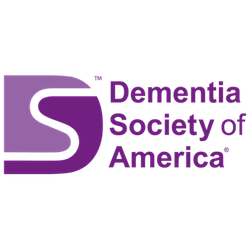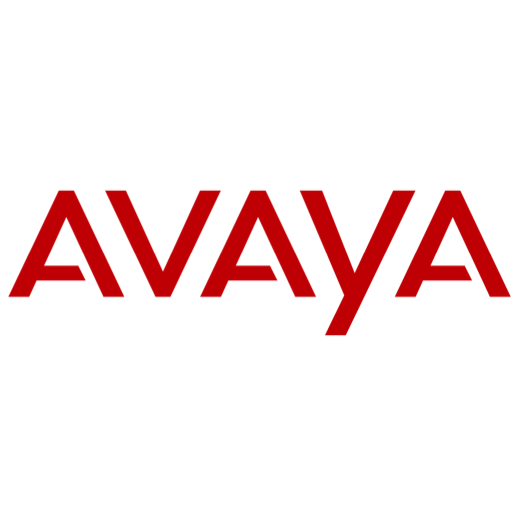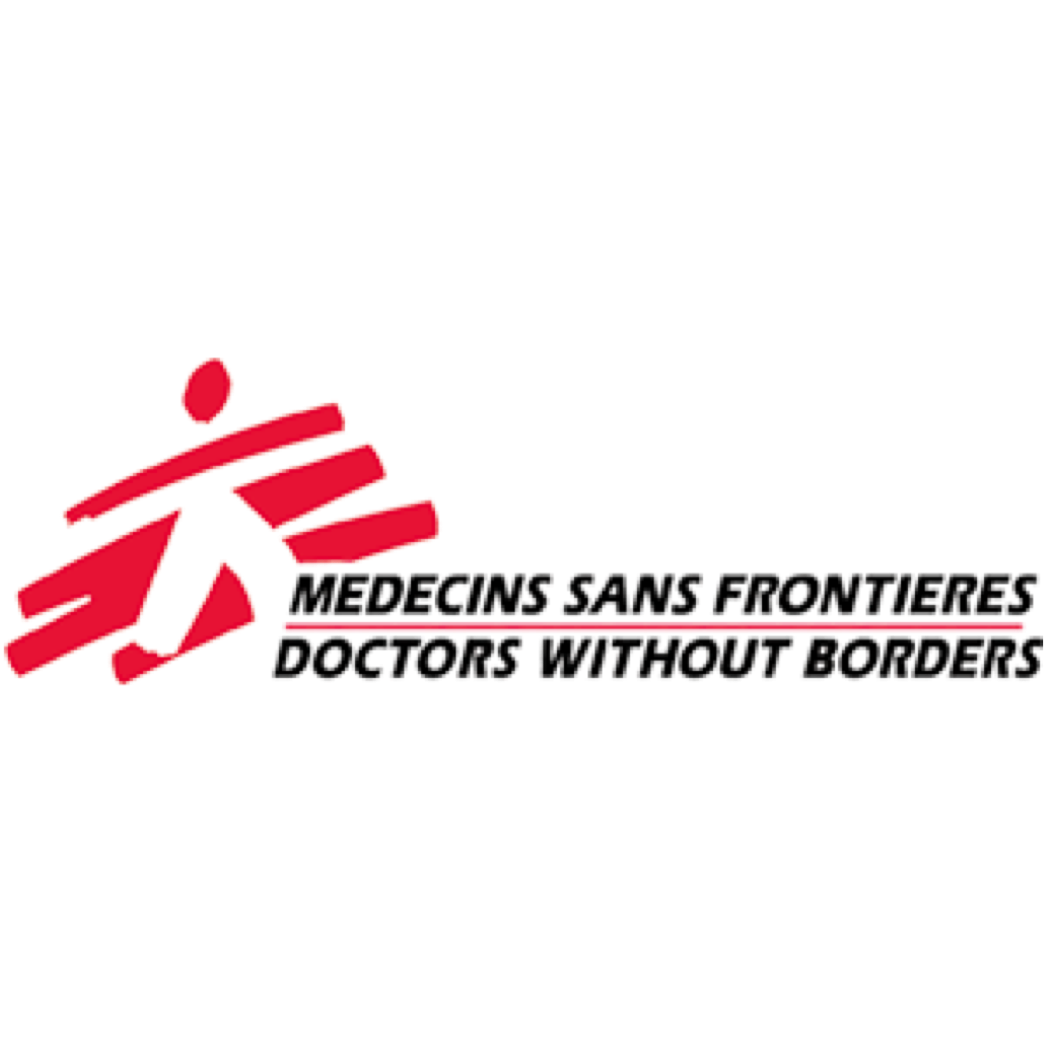 How it works?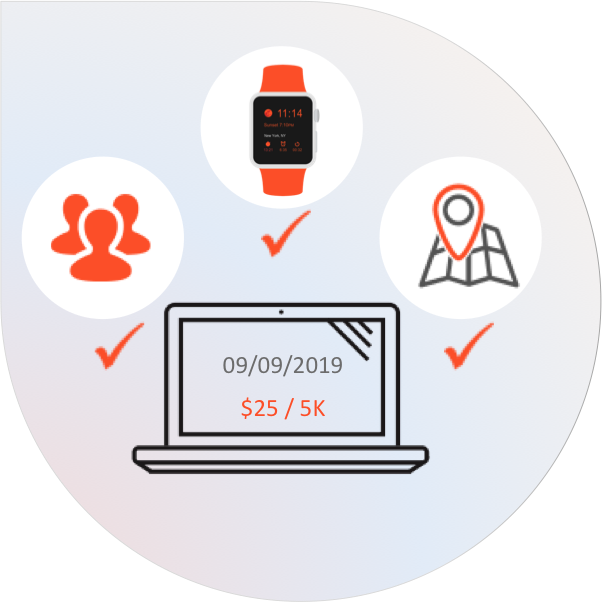 Customize race details & publish
Customize registration fee, fitness & fundraising targets, optional add-on modules etc. and publish your race.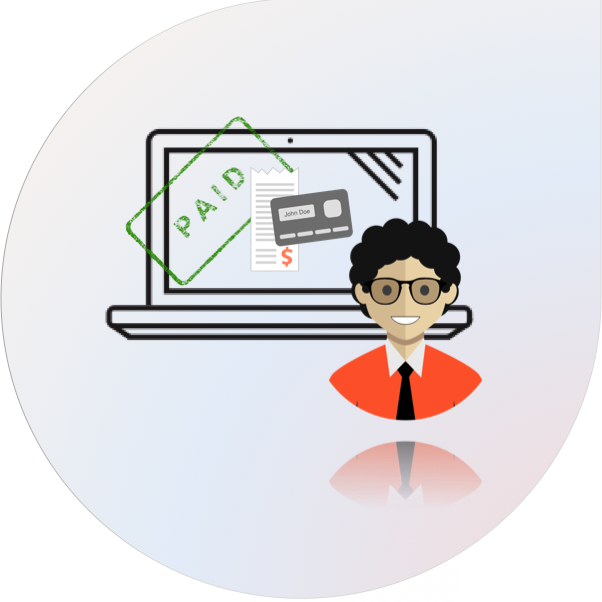 Recruit around the world
Invite participants & corporate sponsors, from anywhere in the world, to support your cause.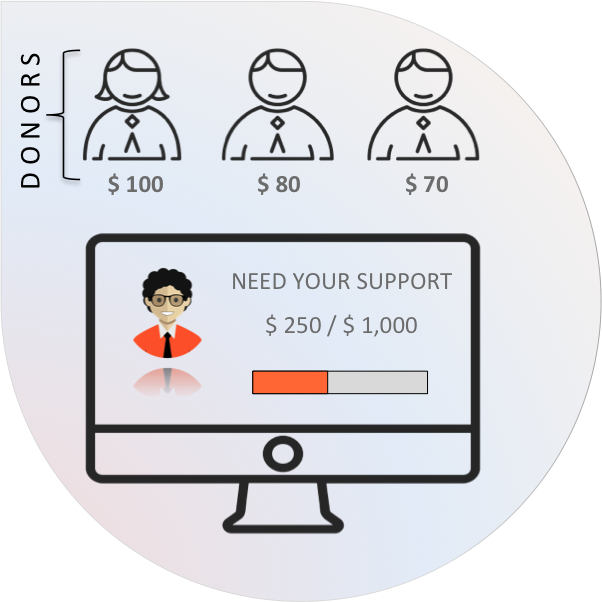 Leverage peer-to-peer fundraising
Encourage participants to leverage our peer-to-peer fundraising tools to amplify the impact (pro tips).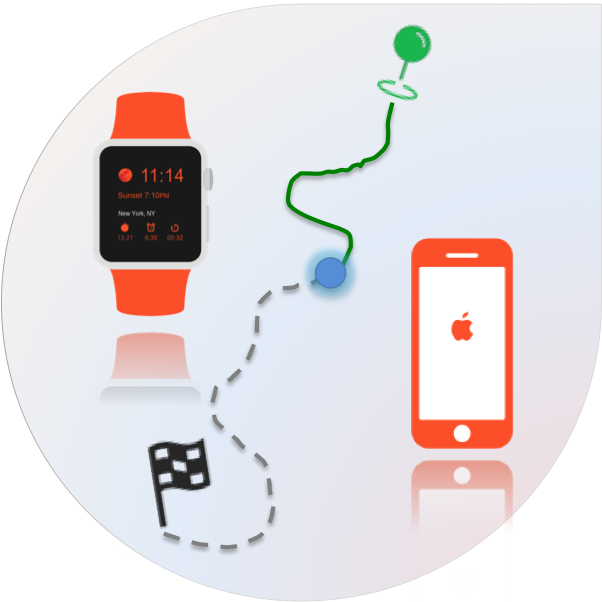 Complete fitness goals
Motivate participants as they track workouts on our free mobile apps or an approved wearable device.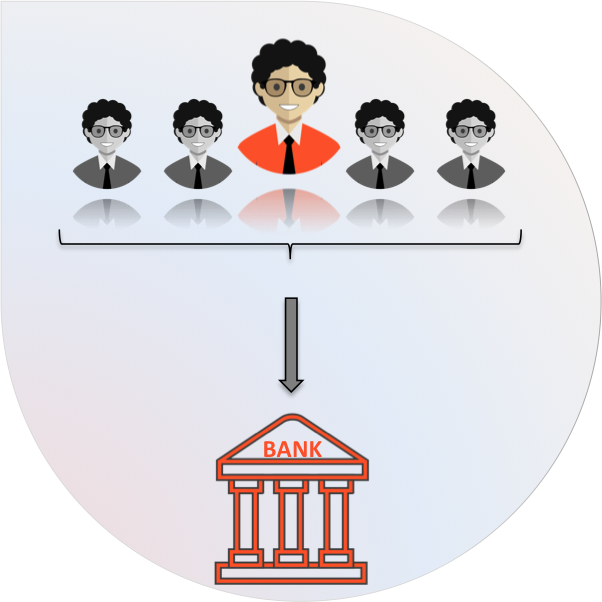 Receive donations & issue receipts
Set a disbursement schedule (daily, weekly etc.) and WePay will send donations directly to your bank.
Have questions about our virtual races? Set-up a demo and ask us anything.
ur mission is to
promote fitness & encourage charitable giving.
Why run virtual races?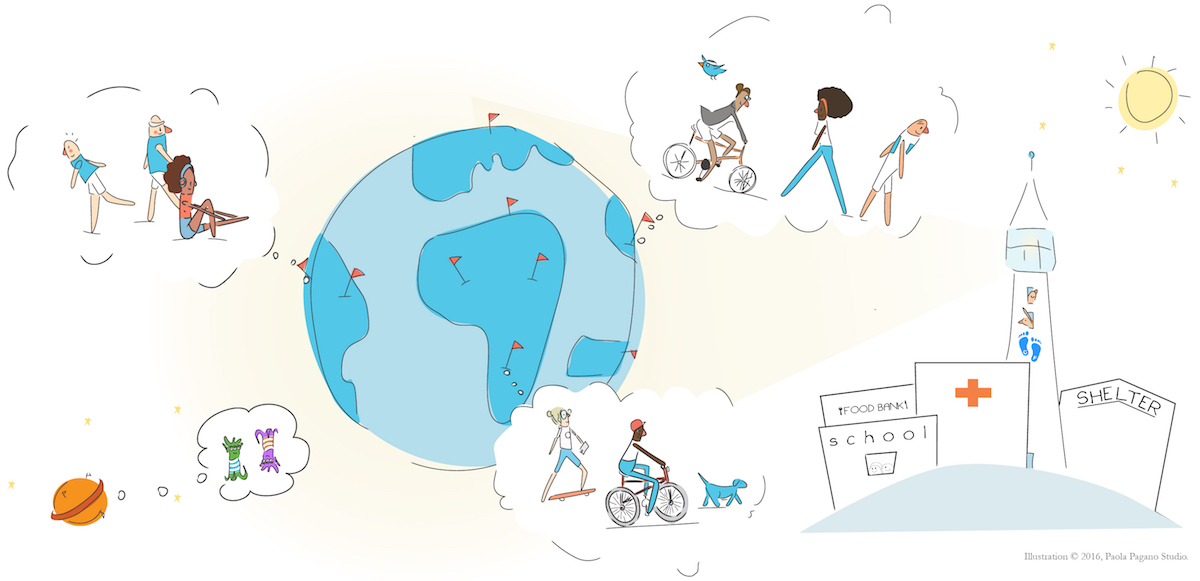 Virtual races can be set-up within hours and empowers individuals to participate and fundraise from anywhere and anytime of their choosing. We encourage non-profits to leverage technology and break free from the hassles of permit requirements, time consuming event set-up, and run efficient fundraising virtual races!

If you already have a scheduled physical race, you can also run a virtual race in conjunction and grow your event through virtual participation. Individuals who can't make it to the race, can still finish the same race route albeit virtually. Our amazingly creative partner organizations have also used virtual races as "Get Ready Challenge" before their physical race.
Virtual Races vs. Physical Races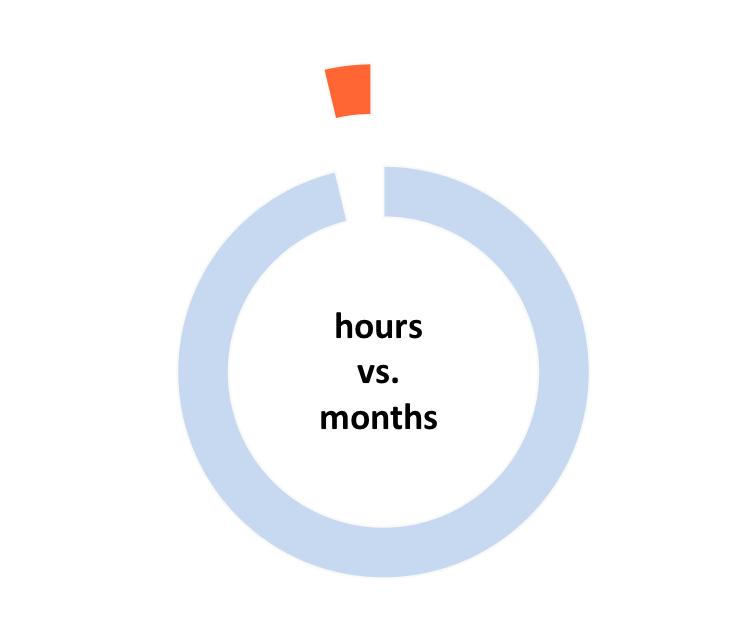 QUICK
Save months of staff time, and start your virtual race within hours.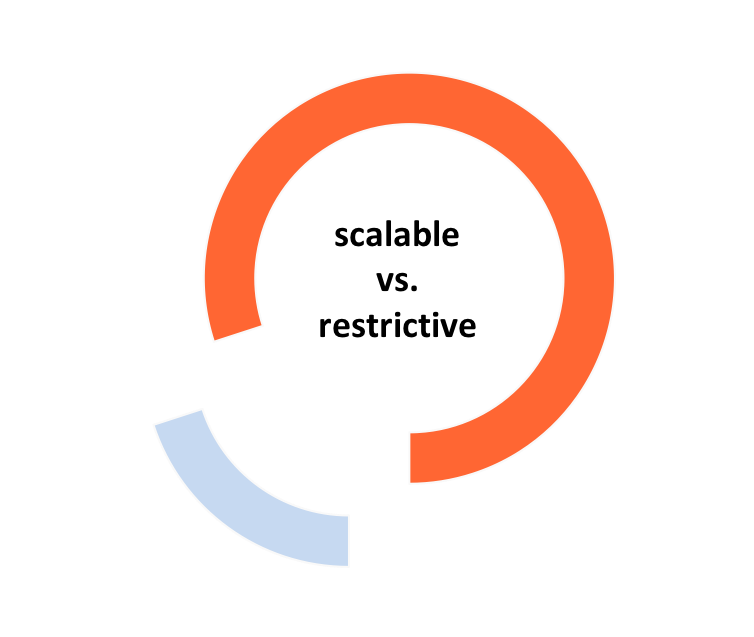 SCALABLE
Invite all patrons, volunteers, and staff without any capacity constraints.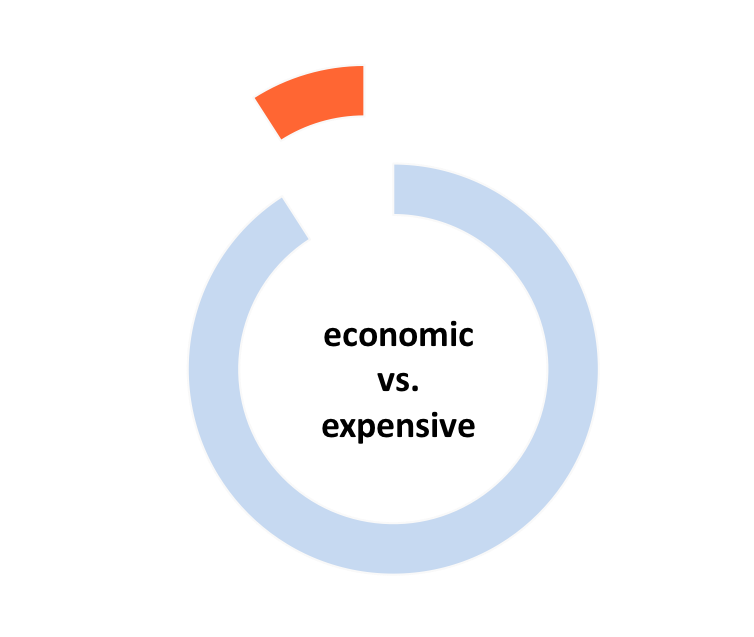 AFFORDABLE
Virtual races costs around 10% of a comparable physical race.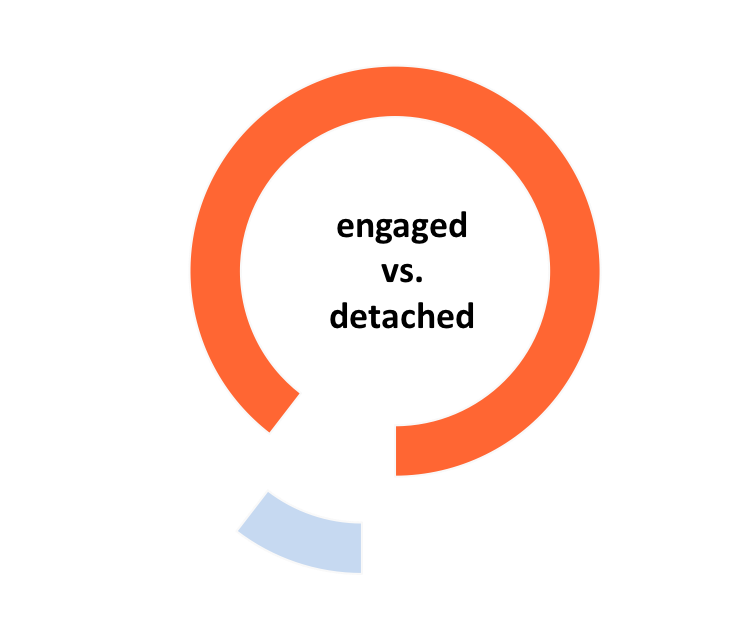 ENGAGING
From traversing virtual maps to team challenges, we keep it fresh.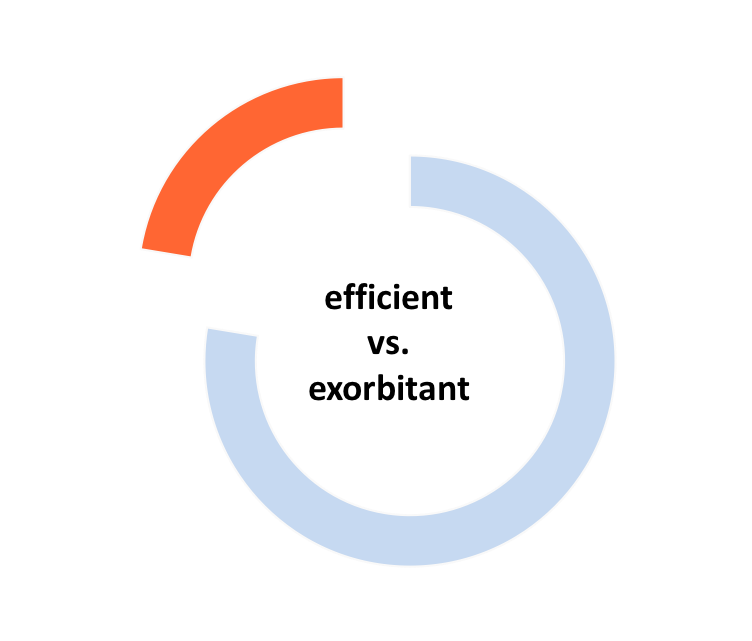 EFFICIENT
Spend only 15 cents on a dollar raised vs. 52 cents on a physical race.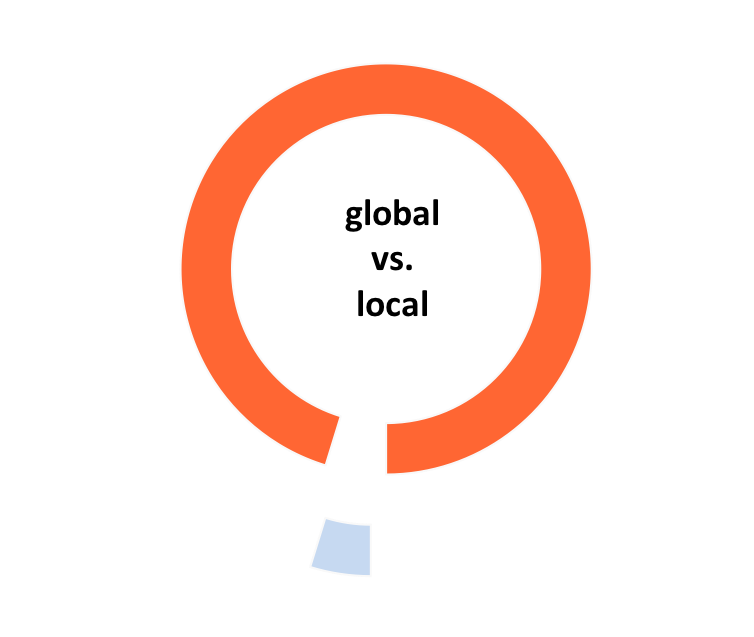 EXPANSIVE
Unite volunteers from all over the world in a single virtual race campaign.
The #1 Virtual Race platform
for non-profit fundraising!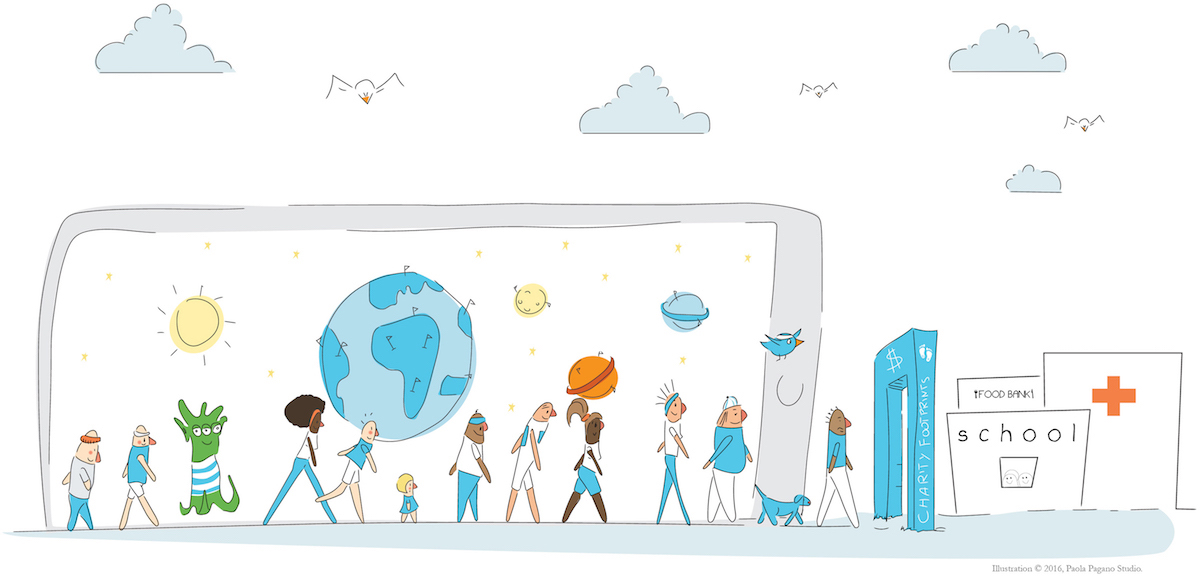 Footprints' virtual races are not only quick to execute, but also scalable in nature, and affordable for our non-profit partners. Equipped with a variety of engagement and go-viral modules, our races are unique, fun to participate in and generate significantly more engagement among non-profit patrons, donors and corporate sponsors.

We keep innovating and adding new features regularly, and also custom build new features for our partner organizations. If you can visualize a custom feature, please let us know and we'll make it a reality.
Platform Features
Peer-to-Peer Fundraising
Customized P2P fundraising pages for participants.
Fitness Tracking
Free mobile fitness apps and wearable device integrations.
Virtual Map
Imagine any route on the map, and traverse it.
Teams
Fitness is more fun in teams, and so are competitions.
Corporate Sponsors
Invite generous corporations to show their support.
Chat Bot
A lot of chitchat & some light hearted bantering.
Branding
Bring your brand over to your virtual race.
Consulting
We know a thing or two about virtual races.
Go-Viral
Friends don't let friends sit out of fitness challenges.
Plans that fit events of all sizes!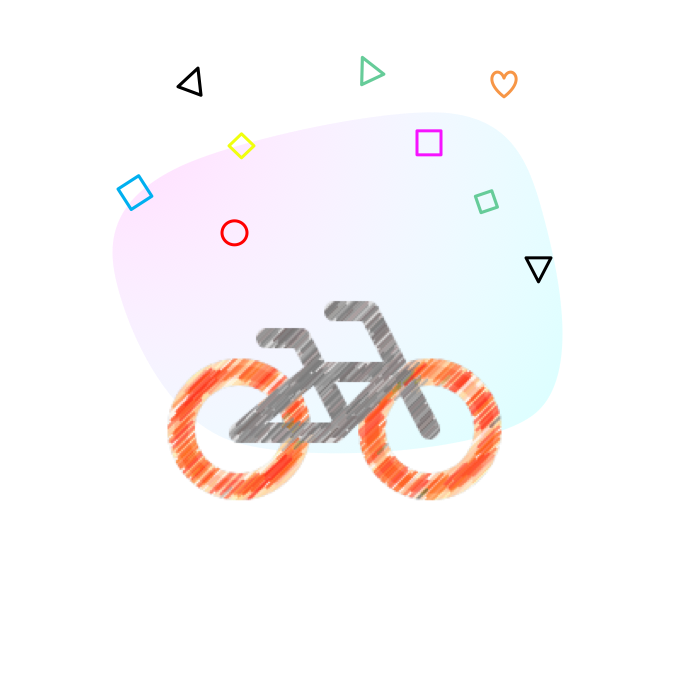 START
$
499
USD
+
5% commissions + cc fee
---
1 - 50 participants *
unlimited donors
4 weeks duration **
typical response time - 12 hours
No add-on modules included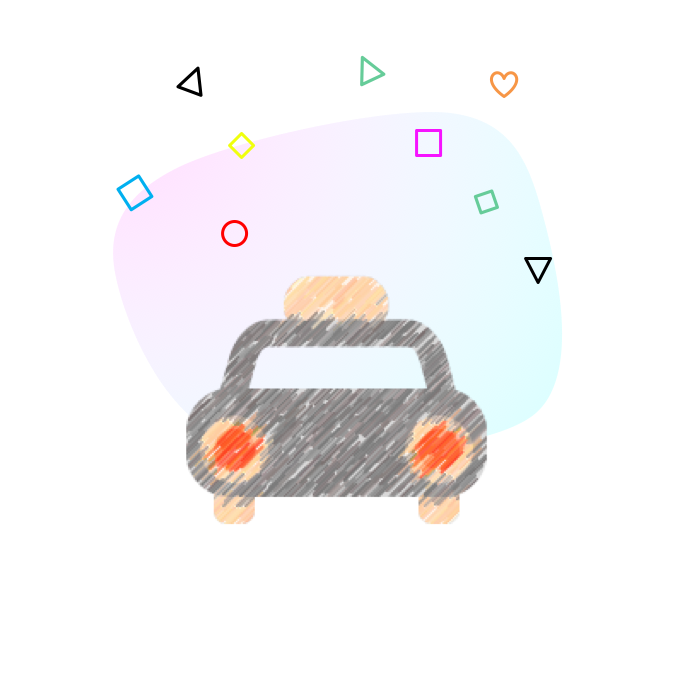 GROW
$
1,249
USD
+
4% commissions + cc fee
---
1 - 150 participants *
unlimited donors
6 weeks duration **
typical response time - 8 hours
$1,000 add-on modules included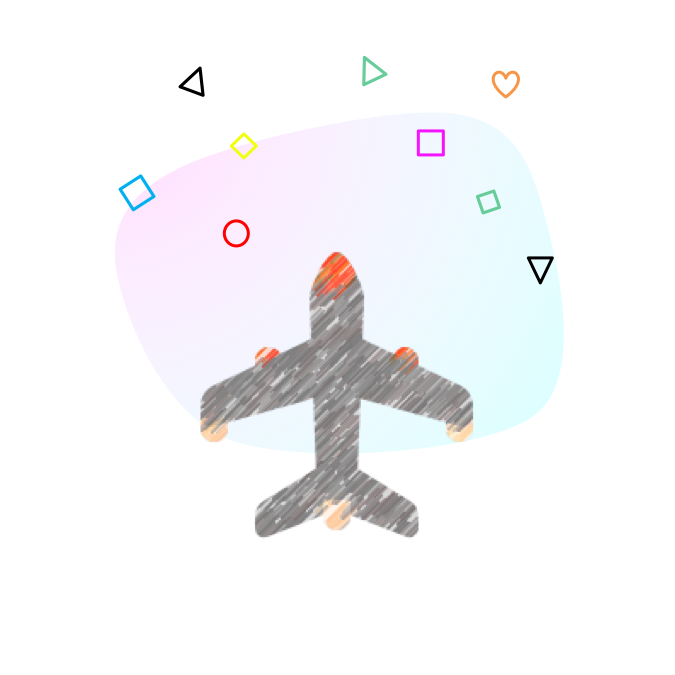 PRO
$
2,499
USD
+
3% commissions + cc fee
---
1 - 500 participants *
unlimited donors
8 weeks duration **
typical response time - 4 hours
$2,650 add-on modules included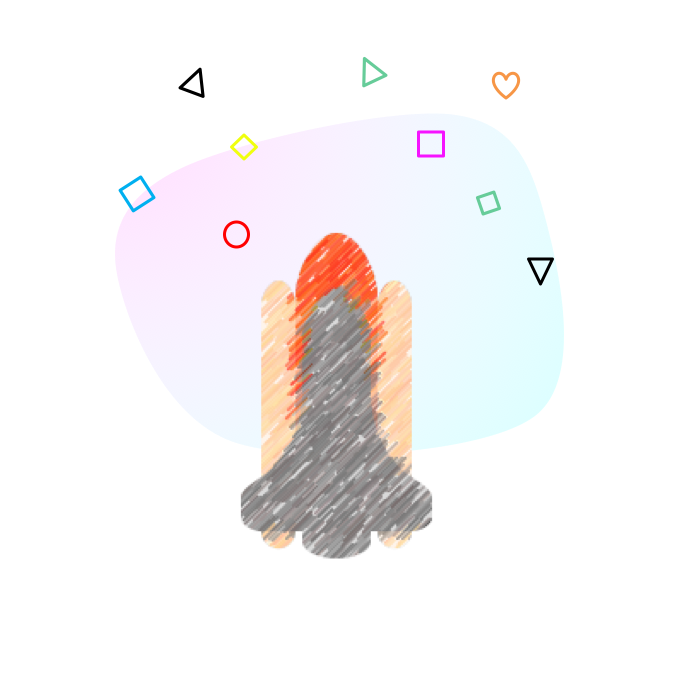 LOADED
$
4,999
USD
+
2% commissions + cc fee
---
unlimited participants
unlimited donors
12 weeks duration **
typical response time - 1-3 hours
$5,900 add-on modules included
* We define participants as people who register to walk/run/ride etc. for a campaign. Additional participant packs can be purchased, if needed.
** Additional duration can be purchased, if needed. We allow campaigns up to 12 months duration.