Making the world a healthier, more generous, and happier place by promoting fitness and encouraging charitable giving.
45%
Charity Footprints' virtual races save non-profits over 45% in event costs. Our proprietary fitness tracking mobile applications & peer-2-peer fundraising software, allow non-profits to reach more donors all over the world. All of this without having to spend months of staff time in planning the event.

Break free from the hassles of permit requirements, time consuming event set-up, and start your Footprints campaign today!


How It Works
Start your virtual race in minutes

1. Create Campaign
Non-profit administrators can create a Virtual Race fundraiser within minutes. Customize your fundraising campaign with compelling participation appeal, images, distance and fundraising targets that are right for your patrons. Review the campaign and go live when you are ready.

2. Share & Manage
After the campaign goes live, share it with your volunteers, staff & others who support your cause. As participants register, we'll send you email notifications so you can send personal messages to thank the participants as well as to encourage them to spread the word.

3. Receive Funds
Charity Footprints uses WePay's merchant services to ensure security and safety of your funds. Simply link your non-profit's bank account with WePay and select a payment disbursement schedule (daily, weekly, monthly etc.). WePay will send you the funds directly as soon as they arrive.
New to virtual races? Set-up a demo to learn more.
Let's Get Started
What would you like to do?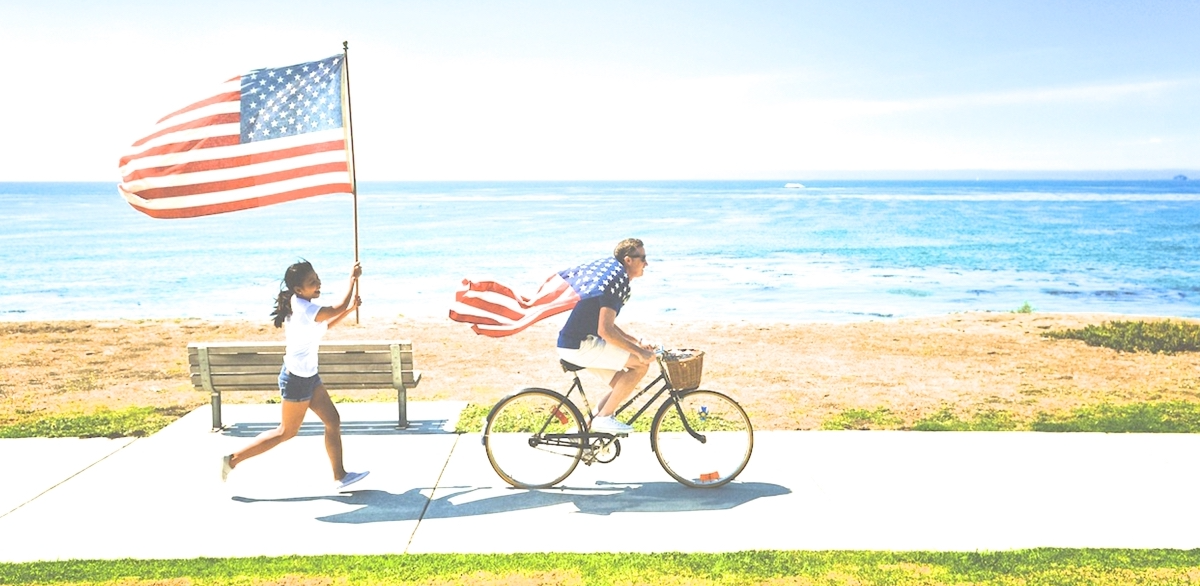 Join America Runs 5K
starting at
$49
best for 5+ participants

free fundraising up to $1,000

no set-up required

15-day fitness campaign

win beautifully crafted medals
OR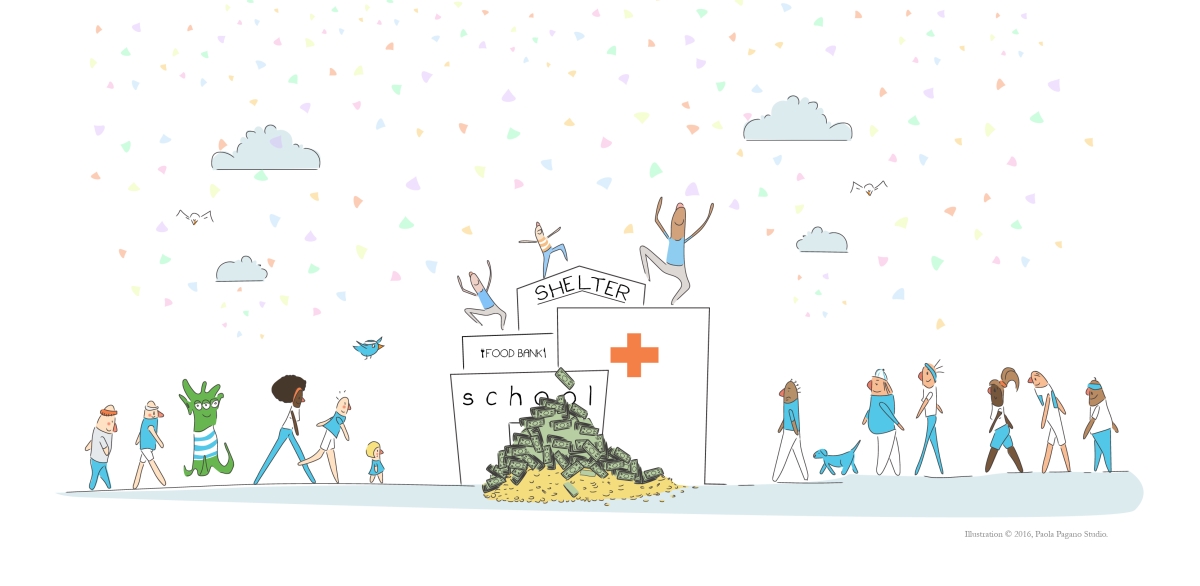 Create A Custom Campaign
starting at
$99
best for 20+ participants

customize campaign images & messaging

choose campaign duration & commission

add virtual maps

customize color theme
Get Fit. Give Back.
Experience the most amazing fitness & giving mobile app and turn each mile into a smile
Create & Manage Fitness Goals
Fitness Tracking
Workout Maps & Analytics
Peer-2-Peer Fundraising Pages
Social Media Integrations
Create & Manage Teams