THANK YOU
FOR YOUR SUPPORT
CHOOSE A SPONSORSHIP PACKAGE
------ x ------
Sponsorship Amount
Campaign Title Sponsor
(e.g. Starbucks Walk4Education)
Campaign Email Branding
(to all participants & donors)
Campaign Website Branding
(including all donation pages)
Sponsorship Spots Available
Company Presentation at Awards Ceremony *
Company will have a week to promote their branding and wellness incentives. *
Sponsorship Acknowledgement at Award Ceremony *
* Managed by the Non-Profit organization running this campaign.
ABOUT THE FIRST ANNUAL WOMEN VETERANS EMPOWERMENT FITNESS CHALLENGE CAMPAIGN
------ x ------

Join Grace After Fire as we host our 1st Annual Women Veteran Empowerment Fitness Challenge! In collaboration with our local communities, we will donate a portion of the proceeds to The Rose, as we seek to educate and bring higher visibility to Women Veterans and Breast Cancer Awareness.

We want to put on a Virtual Event that allows participants to exercise from their local communities.

We will have:

Six weeks of virtual competition with the potential to win prizes along the way while challenging yourself both physically and mentally.

Signing up and participating in the event is FUN! As you advance weekly, you can see where you compare with others as it maps out the progress through the scrapbook and virtual heart.

Fitness activities can be entered manually or tracked through a variety of fitness wearable devices. By using our Physical Activities Conversion Chart, you can convert other workouts into trackable steps to help reach milestones as well.

We have many long term and mini milestone challenges for opportunities to win virtual eMedals and prizes!

Long term challenges:

All 6 weeks (May 30th – July 8th)

Share your fundraising page with others at the start and throughout the race, so friends and family can support you though donation. The individual with the most funds raised will win a prize, and a shout out on Grace After Fire social media and newsletter!

2 weeks (June 13th – June 24th)

The most steps over 2 weeks. Use the activity conversion chart for other activities outside of walking and running. The individual with the most steps will win a prize, and a shout out on Grace After Fire social media and newsletter!

2 weeks (June 27th – July 8th)

Teams with the most scrap book picture posts will win a prize, and a shout out on Grace After Fire social media and newsletter! (One prize per team)

 

Mini Milestones:

There are multiple physical and fundraising milestones. As individuals and teams progress through the challenges they will receive an eMedal marking their completed milestones!

 

Fitness Milestones:

1000 steps reached

2000 steps reached

10,000 steps reached

40,000 steps reached

80,000 steps reached

100,000 steps reached

Most miles reached

 

Fundraising:

$10 raised

$20 raised

$50 raised

$100 raised

$500 raised

$1000 raised

Most $ raised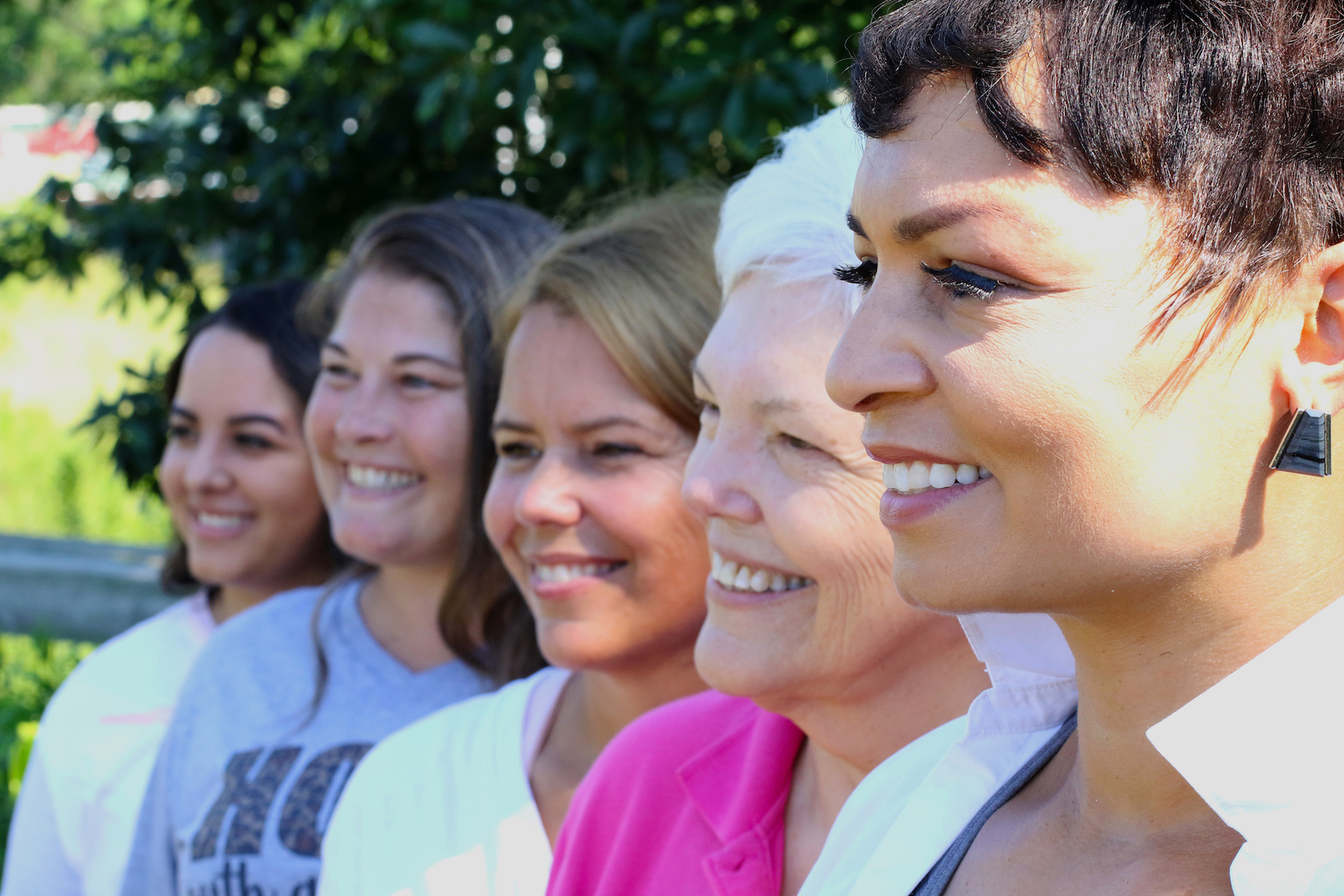 CONTACT ADMINISTRATORS
------ x ------
If you have any questions about the sponsorship opportunity, please send us a quick email. Please include the details about the campaign, non-profit you're interested in sponsoring, your contact information (including phone number) so that we can reach you directly.