TEAM PAGE
teamwork makes the dream work
Our Reason is for Jessi
------ x ------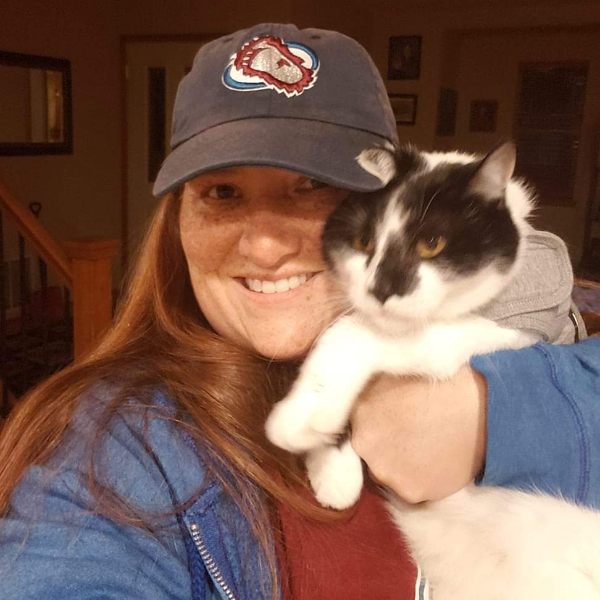 FITNESS GOAL
TARGET: 550 miles
FUNDRAISING GOAL
TARGET: $ 2,500
READ MORE ABOUT THE CAUSE
------ x ------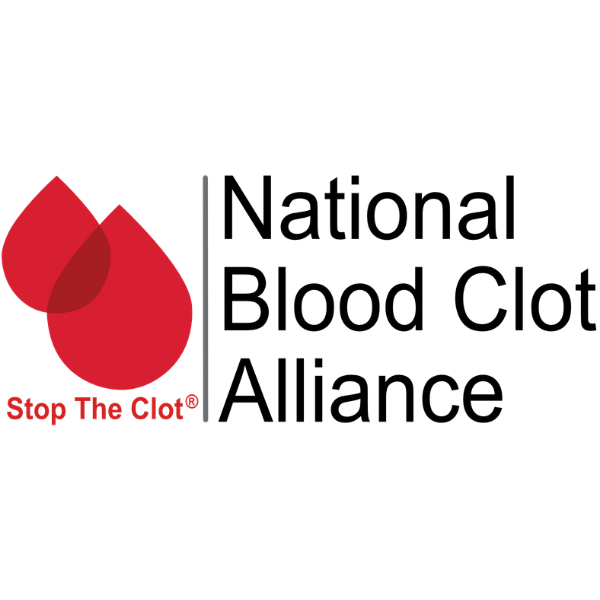 National Blood Clot Alliance
About:
NBCA's founding members were patients and medical professionals attending a thrombosis and thrombophilia workshop hosted by The Centers for Disease Control and Prevention 17 years ago, in 2003. Sharing a common concern, they resolved to build a national organization to advocate for — and to educate and support — those affected by clotting disorders. Each Board member at that time, and most still today, have been touched personally by blood clots and clotting disorders.

NBCA is patient-led with guidance from nationally recognized experts in thrombosis and thrombophilia. The Sports and Wellness Institute is one of NBCA's core programs, focused on helping athletes of all abilities understand and manage their blood clot diagnosis. The Sports and Wellness Institute provides patients with the necessary resources and tools to start or resume their fitness journey, and gain strength and confidence as an athlete and a blood clot survivor.
Mission:
The National Blood Clot Alliance (NBCA) is a 501(c)(3), non-profit, voluntary health organization dedicated to advancing the prevention, early diagnosis, and successful treatment of life-threatening blood clots such as deep vein thrombosis, pulmonary embolism, and clot-provoked stroke.
TEAM MEMBERS
------ x ------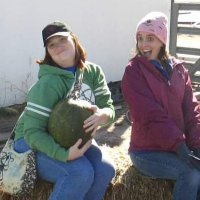 Elizabeth
(ADMIN)
123 miles completed of 100
Brian


214 miles completed of 250

Katriena


110 miles completed of 50

Kimberly



Janae


Lisa


162 miles completed of 50
CONTRIBUTORS
------ x ------